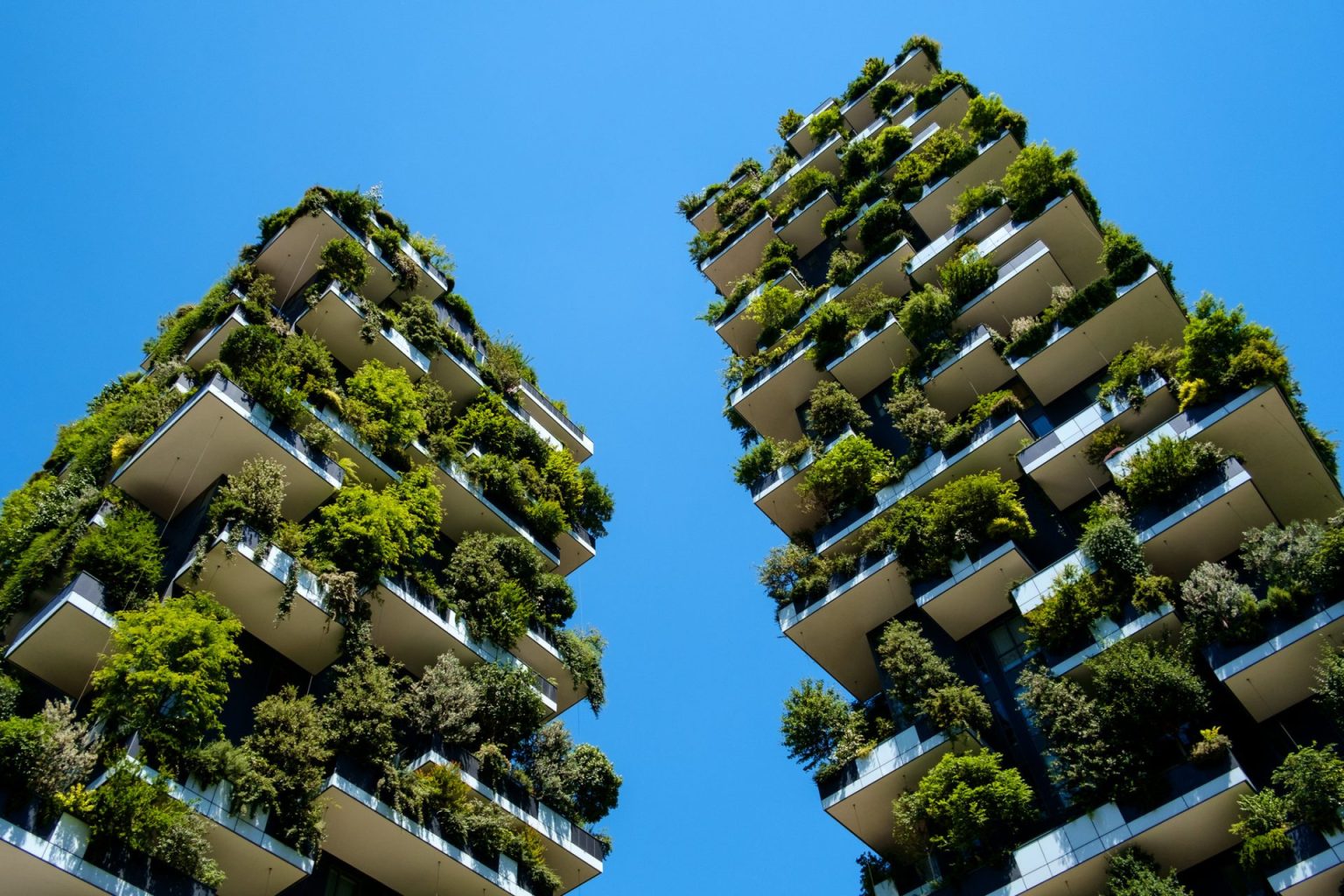 Italy is pushing back against the European Union's (EU) plans to improve the energy efficiency of buildings. The EU has proposed the Energy Performance of Buildings Directive, which aims to make public and residential buildings more climate-friendly by improving the energy performance of buildings through insulation, improved heating and air-conditioning measures, renewable energy, natural lighting, e-mobility, and various other measures.  
The EU has established a goal of doubling home renovation rates by 2030. According to the European Commission, EU buildings are responsible for 40% of energy consumption and 36% of energy-related greenhouse gas (GHG) emissions. 
Buildings in the EU are the single largest energy consumer in Europe. Heating, cooling and domestic hot water account for 80% of the energy that EU citizens consume.
Under the Energy Performance of Buildings Directive, the worst-performing 15% of EU buildings will have to be upgraded from Energy Performance Certificate (EPC) label G to at least label F by 2030. Public and non-residential buildings must achieve these requirements by 2027. Residential buildings will again have be renovated from Grade F to Grade E by 2033.
Buildings undergoing major renovation, a contract renewal, and all public buildings must have an energy performance certificate. 
The Directive also stipulates a requirement to roll out charging infrastructure for electric vehicles in residential and commercial buildings and to promote dedicated parking space for bicycles.
Italy's right-wing government initially gave its approval of the Energy Performance of Buildings Directive but has since raised concerns over the cost of compliance, as the country has older and less energy-efficient housing than many of its European neighbors. 
74% of Italians own the house or flat they live in, leaving them to shoulder the bulk of the cost of renovations. By comparison, 65% of French and 50% of Germans own the house or flat they live in. 
"Italy's building stock is more obsolete. In fact, 60% of buildings here are in the two worst energy classes, against, for example, 17% in France and 6% in Germany," says Federica Brancaccio, head of Associazione Nazionale Costruttori Edili (ANCE – Italy National Construction Association), referring to Energy Performance Certificate (EPC) gradings.

"Europe would like to impose on us a directive on energy efficiency that would be a disaster for our housing stock," former Prime Minister Silvio Berlusconi, said on Monday.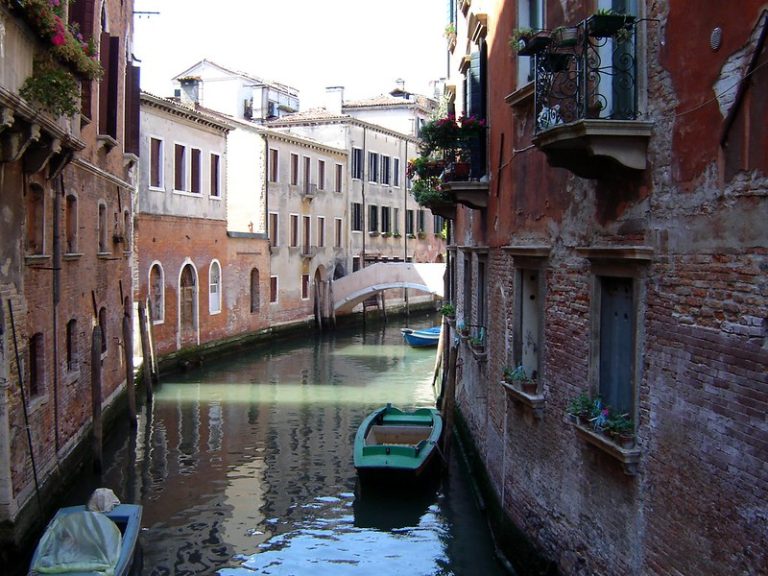 Other EU countries face similar renovation challenges and high costs
In the EU, 23% of homes were constructed before 1945, with Belgium and Denmark having the highest share constructed during that period. 26% of EU homes were constructed between 1945 and 1969, according to 2014 data
That means almost half EU homes were built before the first energy efficiency standards were introduced in the 1970s. Only 23% of EU homes were built after 1990.
A recent analysis concluded that the homes with there worst insulation in Europe are Belgium, France, the Netherlands and Spain – all having worse home insulation than Italy, meaning they could also face high renovation costs.
The European Commission estimates that the bloc's buildings account for 40% of the EU's energy consumption and 36% of its CO2 emissions, making the building sector crucial in the fight against climate change. Environmental activists say Italy's opposition to the long-standing project risks undermining the EU's goal of becoming the first climate-neutral continent by 2050.
How much will energy efficiency renovations in the EU cost? 
ANCE estimates that to meet the European Commissions green energy performance goals, 1.8 million residential buildings will have to be renovated over the next 10 years at a cost of €400 billion. An additional €190 billion is estimated to bring commercial properties into compliance.
Italian government officials want deadlines pushed back and have indicated Italy will offer exemptions to a large number of older homes.
"We will take the necessary steps to ensure that the final text of the directive contains provisions that are compatible with the peculiarities of the Italian building heritage and that allow for gradual redevelopment," European Affairs Minister Raffaele Fitto told parliament last month.
Italy Prime Minister, Giorgia Meloni has committed to Italy playing its part in fighting global warming, but has said that this effort should not harm the economy or be done by the state alone.
Will Italy's homeowners receive financial support for renovations?
Under an agreement with the European Union by the previous government, Italy will use €15.3 billion from a post-COVID EU recovery fund to improve the energy efficiency of buildings.
Prior to the agreement, Italy had been leading efforts to improve the energy efficiency of its buildings. In 2020, a tax rebate worth 110% of the cost of the renovation work was offered to homeowners. This boosted the number of renovations to an estimated 360,000 in 2021-2022, up from just 2,900 a year between 2018 and 2020.
This, however, came at a huge cost to the country. The renovation 'superbonus' cost Italy's Treasury more than €60 billion.
To reduce the financial burden, the new government has focused on tax cuts, a reduction of the rebate to 90%, and has drastically restricted the number of people who can apply.
Italy's government ministers say that in future the European Union will have to help pay for subsidies.
Will the high cost of renovations in the EU lead to savings on energy bills?
Despite the high costs of renovations, The Buildings Performance Institute Europe (BPIE), an independent think-tank based in Brussels, says Italy has much to gain from the EU plan given the surge in energy prices following Russia's invasion of Ukraine.
"If Italy just insulated the roofs and walls in its least efficient buildings, it would save 49 per cent of its gas consumption," says Fabbri. "I can only see good reasons to embrace this vision."
Research by the UK's Office of National Statistics – based on Energy Performance Certificates – corroborates this figure, showing that energy costs for older homes are more than double those of newer ones.
Subscribe to Our Weekly Newsletter
Enter your email to get the best of Clean Earth Energy straight to your inbox.