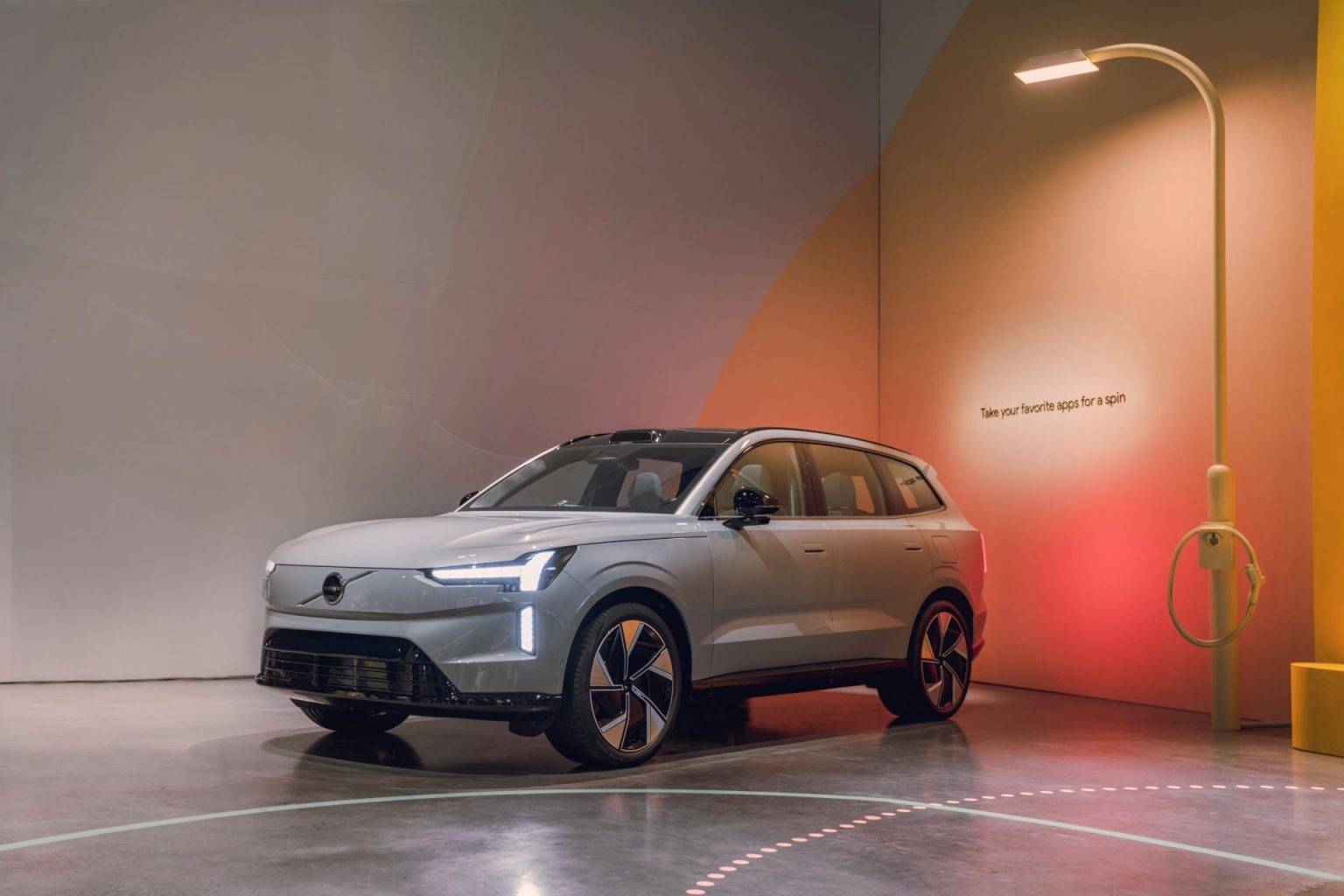 Volvo CEO Jim Rowan said in an interview this week that the Inflation Reduction Act (IRA) is changing the way plans to build electric vehicles. "The thing that it's changing is our supply base, especially on batteries and probably on minerals as well," Rowan said. "It's driving more and more of that technology into North America."
The IRA includes a federal tax credit of up to $7,500 for the purchase of a new electric or plug-in hybrid vehicle. To qualify for the full amount, a vehicle has to be assembled in North America and meet requirements, phased in between now and 2029, for sourcing battery components and minerals from the U.S. or its trade partners. Since the IRA passed last year, more than $50 billion in EV and battery investment has been announced for North America.
The Treasury Department has set a deadline for the end of this week to issue guidance on exactly how it will interpret and implement these requirements in the tax code.
Volvo's fully-electric models are made outside the U.S., and even its plug-in hybrids (PHEV) made in its South Carolina factory could be disqualified by anticipated rules around mineral and component sourcing. Still, Rowan expects the company's U.S. customers will eventually be able to take full advantage of the tax credits.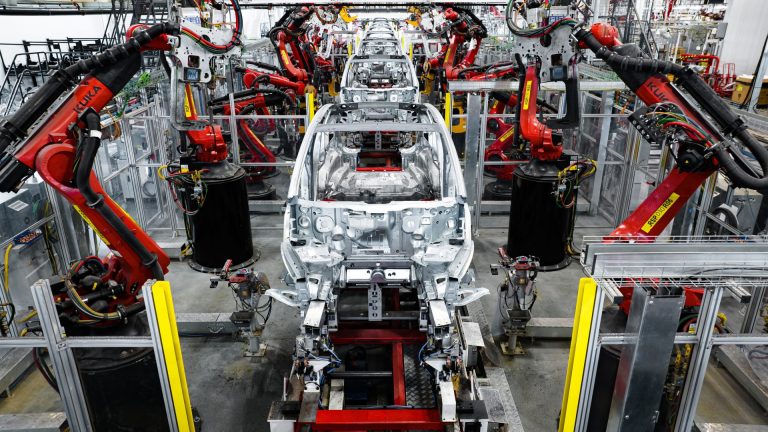 Last November, Volvo  announced the EX90, its three-row, Battery Electric (BEV) SUV. The vehicle, set to debut in 2024, will be built at Volvo's plant near Charleston, South Carolina — marking the first time the company has started production of a new SUV outside of Europe. The company will only offer hybrid or electric powertrains in all of the vehicles in its lineup this year. 
Volvo also has plants in Sweden, Belgium and China. In December 2022, EVs accounted for 20 percent of global sales, with plug-in hybrids accounting for another 23 percent.
Demand for EVs is still running ahead of supply as the company deals with disruptions and chip shortages caused by the pandemic and the war in Ukraine.
Subscribe to Our Weekly Newsletter
Enter your email to get the best of Clean Earth Energy straight to your inbox.