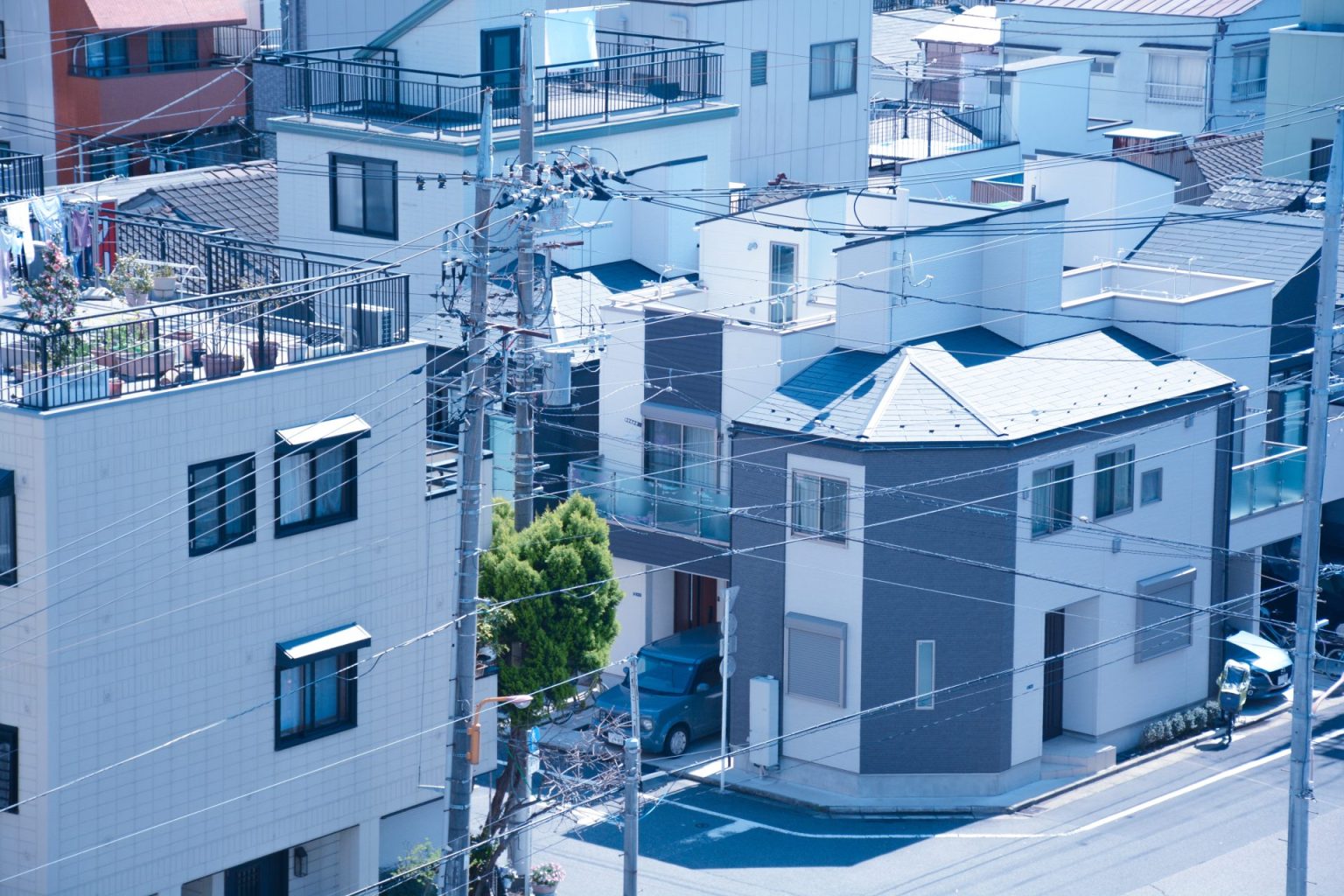 The government of Tokyo, Japan, has set its sights on increasing the number of electric vehicle (EV) chargers in apartment buildings in the city, in a bid to encourage the adoption of EVs. To achieve this goal, the government is offering incentives to developers, while also mandating the installation of EV chargers in all new apartment towers beginning in 2025. This move will make Tokyo the first place in Japan to require EV chargers in new apartment buildings.
By 2030, the city aims to increase the number of EV chargers in apartment buildings to 60,000, which is a significant increase from 393 chargers that were documented at the end of fiscal year 2021. Japan has been slower than other regions, such as Europe, the US, and China, to adopt EVs, which has made it difficult to agree on the installation of infrastructure for them in buildings. However, with roughly 70 percent of Tokyo's population living in apartments or housing complexes, increasing the number of EV chargers in buildings is a crucial step in incentivizing EV adoption.
To support this mandate, Tokyo has allocated 4 billion yen ($29,248,640 USD) in funding for the measure in its 2023 budget. Over the next two years, the city hopes to install an additional 3,100 EV chargers in apartment buildings, which is a significant increase compared to the number installed in 2022.
Furthermore, the Japanese national government offers incentives of 50 percent of the cost of EV chargers (up to 350,000 yen/$2,559 USD) and 100 percent of the installation cost (up to 1.35 million yen/$9,871 USD), which could cover the total cost of installation for developers in some cases.
Increasing the number of EV chargers in apartment buildings is an important step towards increasing EV adoption in Tokyo and Japan as a whole. With the government's incentives and mandates, developers will be encouraged to install EV chargers, making it more convenient for apartment residents to switch to EVs.
The new mandate is part of Tokyo's 2050 Net Zero strategy. Promoting zero emission vehicle is a pillar of the strategy. As of 2020, the Greater Tokyo Area is the world's largest urban area with over 38 million residents. This mandate by Tokyo appears to be an attempt to begin aligning the city to the carbon emission reduction and ZEV strategies of other large cities around the world, as well as EV charging installation mandates for commercial and residential properties. 
Subscribe to Our Weekly Newsletter
Enter your email to get the best of Clean Earth Energy straight to your inbox.