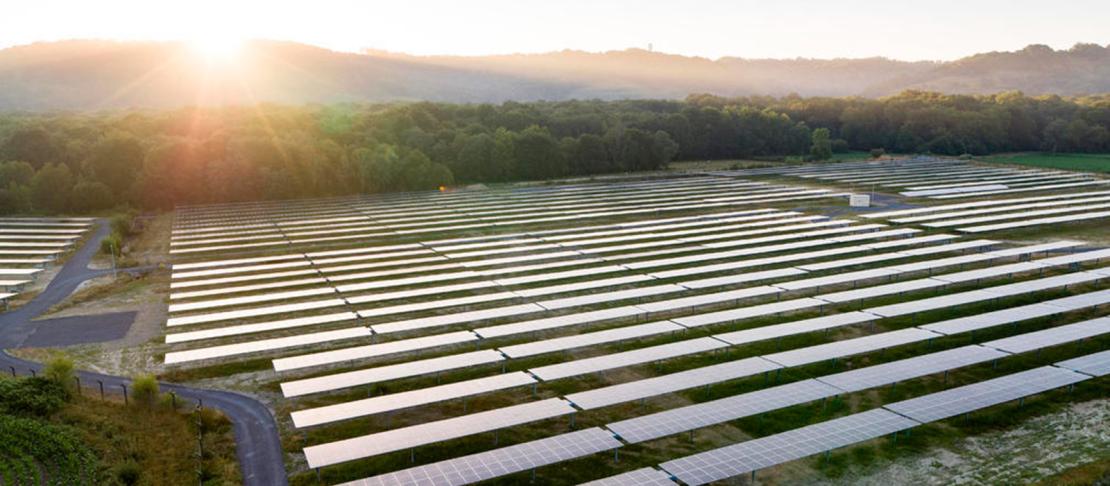 TotalEnergies, a France-based multinational energy company is accelerating its move toward renewable energy, setting a goal of raising power generation from renewable sources to 100 gigawatts by 2030, a tenfold increase over its original goal
Gavin Adda, CEO for TotalEnergies Renewables Distributed Generation Asia, told Nikkei that Asia is likely to account for 50% of it 100GW goal. Total announced in April that it was establishing a joint venture with Japan's Eneos Holdings for business-to-business renewable energy distribution in the region.
Total has turned its attention to Japanese companies operating in Southeast Asia and India. "In Southeast Asia, 40% of foreign direct investment comes from Japan. So we wanted to find a Japanese partner who could help us to talk to those companies," Adda said.
The company now operates B2B solar power generation businesses in nine Asian countries, including Thailand. Adda, who heads the solar power unit for corporate clients in the region, said the company "can provide the same service in several different countries."
Usually, flat and wide areas are needed for the installation of solar panels but Adda said the company will "put solar (panels) on top of the building (of a client free of charge) and sell the electricity to the building below."
Using the rooftops of large factories will save the work of developing land to install solar panels. There will also be no need for a large power grid. "What we care about is customers who want to reduce costs and carbon," Adda said. With the expectation that demand for clean energy sources will grow, he added that the joint venture will capitalize on the Eneos customer network to develop a new market.
Total expects that joining forces with a Japanese company will help it to acquire new customers among Asian businesses. Companies in emerging markets are slow in their decarbonization efforts.
"When a (large Japanese) customer does a big on-site solar project, then you do a press release and you do some branding marketing when they tell their supply chain and their customers what they did. That's when we have movement," Adda said.
"ASEAN members are slow in converting to renewable energy despite the fact that they have plenty of sunshine all year round." Adda said, "The cost of power (supplied through power grids) is now higher than the cost of solar. Even without government subsidies." With Russia's invasion of Ukraine causing energy prices to surge, he said solar energy "can be 50% cheaper than the grid."
In January, Total provided Cambodian beverage maker Kulara Water with a system that combines solar power and storage batteries. Pointing out that storage batteries are getting cheaper, Adda said that "in two to three years, battery plus solar will be cheaper than the grid and stable." He added that the combination can be a model case for emerging economies where supply and prices of electricity is unstable.
Source: Nikkei Asia