Toyota and Partners Unveil Electric Micro-Van for Japan's Delivery Industry
With an approximate range of 200 km per charge, this micro-sized van aims to meet the demands of businesses and households engaged in delivering goods across urban and rural areas in Japan.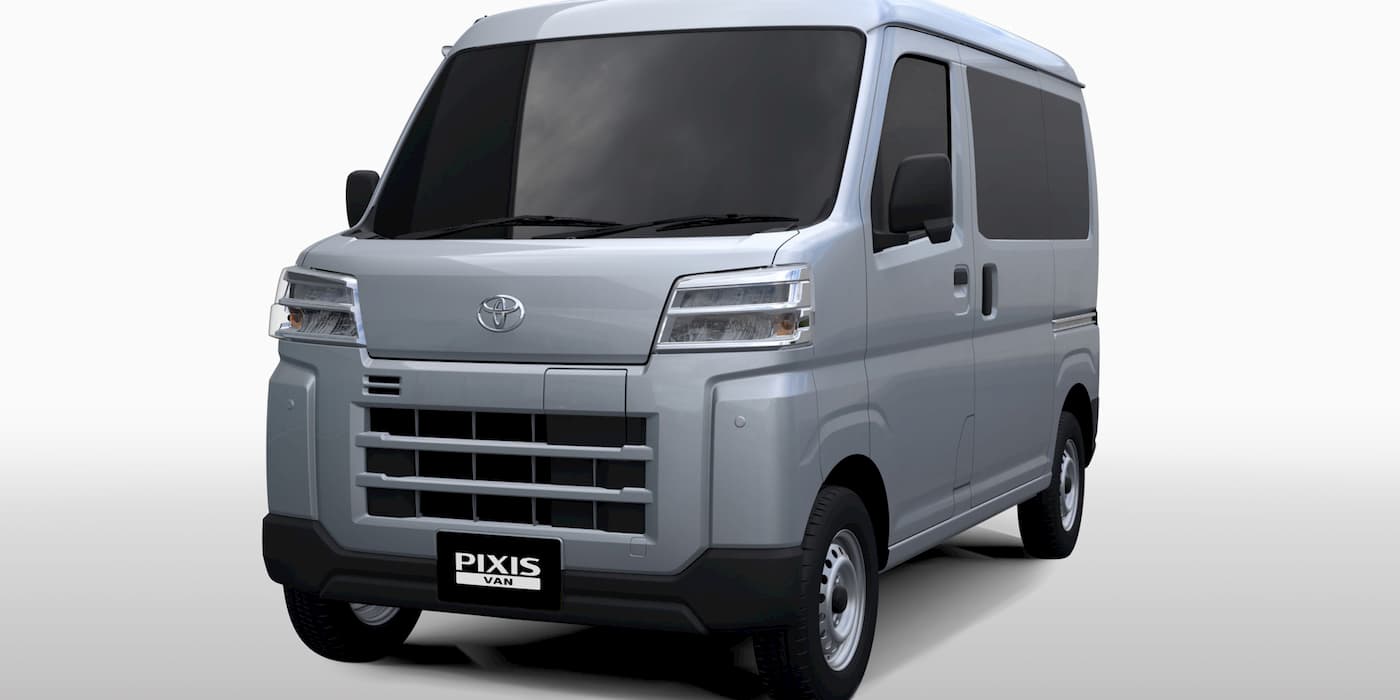 Toyota Motor Corp, along with its partners Daihatsu and Suzuki Motor Corp, unveiled a compact electric van designed specifically for Japan's delivery industry during the Group of Seven (G7) summit in Hiroshima.
In a joint statement, the companies announced that the small battery electric (BEV) commercial van system is being developed in collaboration with Daihatsu and Suzuki, with variants available from each manufacturer.
The compact van is expected to have a range of approximately 200 km (124 miles) on a single charge, ideally suited for dense urban areas like Tokyo, as well as many areas across Japan's countryside. The release of the van is scheduled by the end of Q1 2024.
What is a kei vehicle? 
According to the statement, Toyota subsidiary, Daihatsu, will be responsible for manufacturing the vehicles. The van will be classified as a "kei" vehicle, also known as a kei car or keijidōsha, is a specific category of small and compact vehicles in Japan. The term "kei" translates to "light" or "mini" in English. Kei vehicles are designed to meet certain size, engine displacement, and power output regulations set by the Japanese government.
In terms of dimensions, kei vehicles have specific size limitations. Currently, they must not exceed 3.4 meters in length, 1.48 meters in width, and 2 meters in height. These compact dimensions make kei cars ideal for navigating Japan's narrow streets and fitting into tight parking spaces.
Kei vehicles, especially micro-sized versions, are highly popular among businesses and households for delivering goods, including agricultural produce and parcels, in both urban and rural areas of Japan, primarily due to their affordable price.
Recent data from the transport ministry reveals that kei models accounted for 40% of the 78.8 million four-wheel vehicles registered in Japan as of February. As a result, the introduction of this electric van by Toyota and its partners aligns with the ongoing efforts to reduce carbon emissions, which has been a significant focus at the G7 summit.
Other Japanese automakers are also expanding their electric mini-commercial van offerings. Honda Motor Co announced its plans in December to introduce a micro-sized commercial electric van with a target range of 200 km by spring 2024 as part of its electrification strategy. In November, Mitsubishi Motors re-launched its own small commercial van, the Minicab-MiEV, with a slightly shorter range of 133 km. Additionally, Mitsubishi intends to commence production of the van in Indonesia in 2024, aiming to expand its sales across different regions.
These developments are noteworthy, as Japanese automakers have been slow to make the transition toward electrification.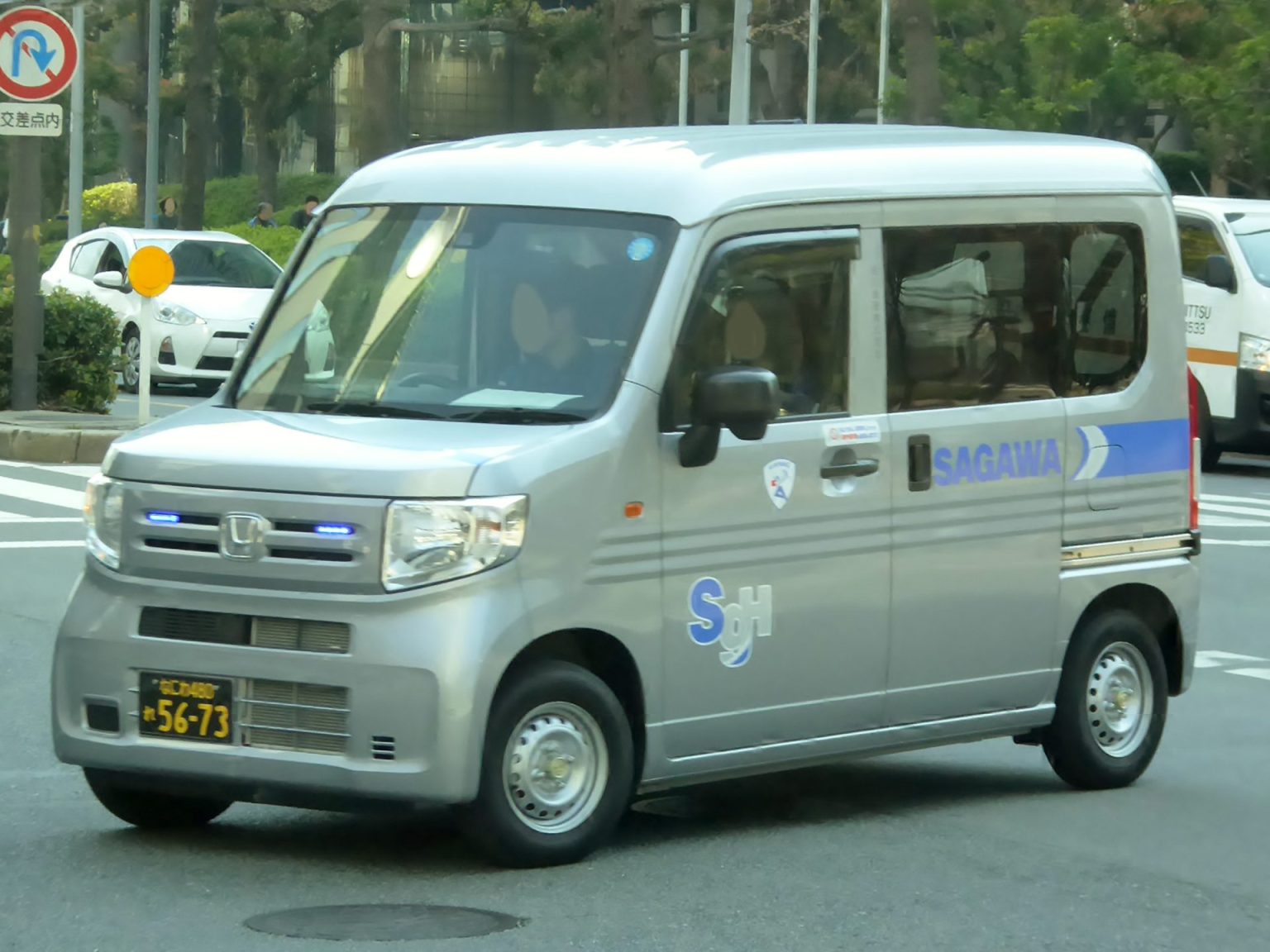 It is worth noting that Sagawa Express Co, one of Japan's leading global logistics companies, expressed its intention last year to replace all 7,200 of its commercial mini-vehicles with electric vehicles supplied by China's Guangxi Automobile Group, beginning in  September. However, there is no available information on the current status of this replacement process as the company declined to comment on the matter.
Given high Japanese preference for domestically-made products, it is reasonable to assume that Sagawa may be interested in EVs from domestic automakers.