Toyota Announces Plans for Solid-State Battery for EVs By 2027
The company's breakthrough promises to significantly reduce EV charging times to 10 minutes or less.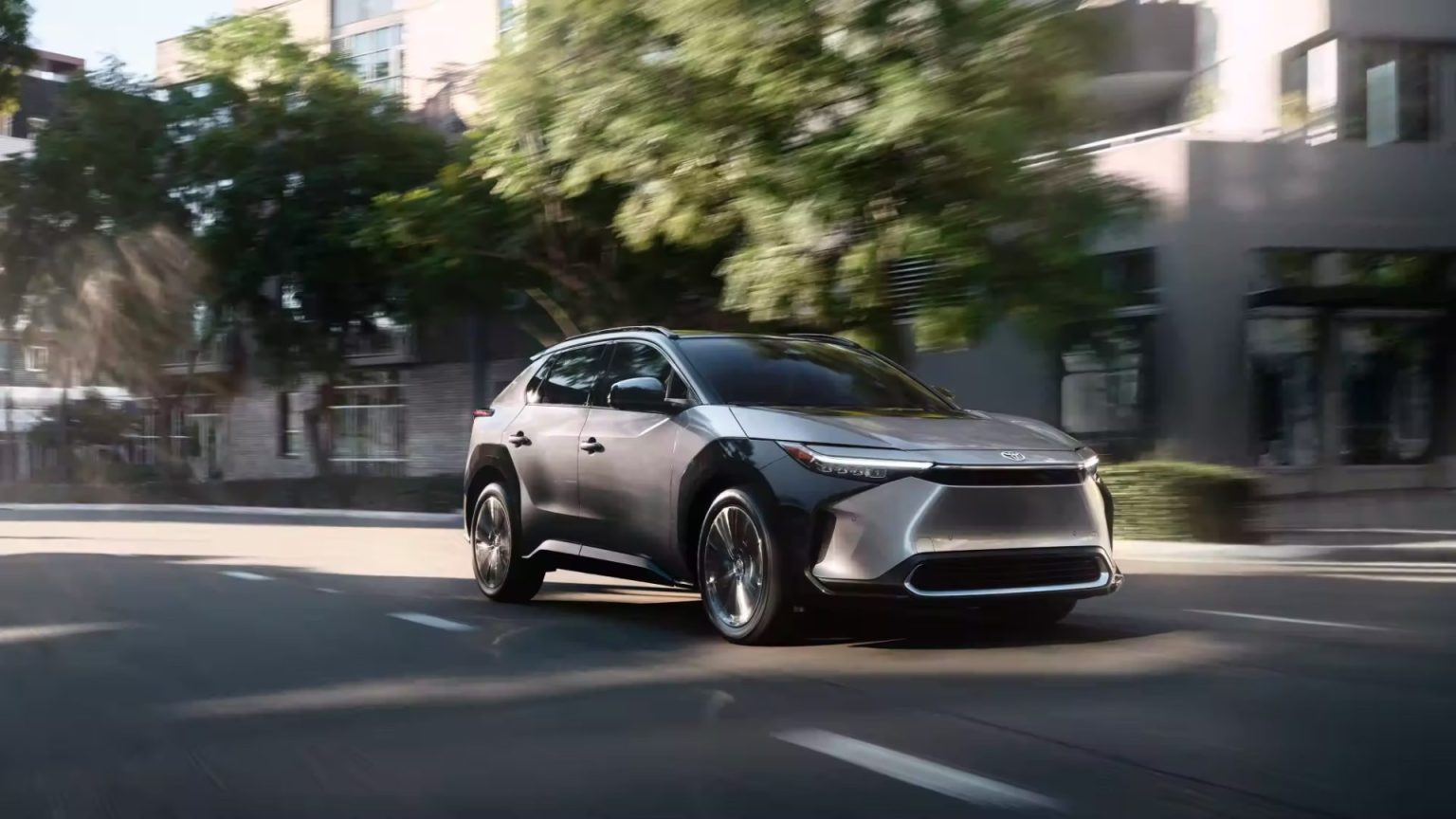 Toyota has taken another step in the hotly competitive arena of battery electric vehicles (EVs) by announcing, on Tuesday, the development of an all solid-state battery. This move comes amidst increasing criticism directed at the world's largest automaker, urging them to take more decisive action in combating climate change.
The company aims to introduce a commercially viable solid-state battery as early as 2027. The company stated that this technological advancement will significantly reduce charging time, a major drawback of current EVs, to a mere 10 minutes or less.
As part of its expansion plans, Toyota intends to deliver 1.5 million EVs by 2026 through the expansion of its battery EV lineup and technological advancements. The company envisions that the next generation of battery EVs will not only enhance the driving experience by enabling customization of the "driving feel" with a focus on acceleration, turning, and stopping, but also revolutionize the vehicle's operating system.
Historically, Toyota has advocated for hybrid vehicles, emphasizing their superiority due to the convenience of recharging while driving. However, as the company acknowledges falling behind in the EV sector, Toyota President Koji Sato has expressed the need for the company to catch up after falling behind in the EV segment. The company is expected to face heavy criticism regarding its climate change commitments during an upcoming shareholders' meeting in Toyota city, central Japan, scheduled for today.
In addition to solid-state batteries, Toyota is also investing efforts into innovating lithium-ion batteries, the predominant battery type used in most EVs, with the aim of offering new affordable options to consumers. Furthermore, Toyota remains dedicated to realizing a "hydrogen society" and continues to work on hydrogen-powered models, including fuel cell vehicles. Although hydrogen production is currently costly and often reliant on fossil fuels, Toyota is collaborating with various partners to develop cleaner and more cost-effective hydrogen production methods.
Toyota, renowned for manufacturing the popular Prius hybrid, Camry sedan, and Lexus luxury models, is also engaged in research and development for second-generation biofuels. Biofuels, such as ethanol, are considered a more renewable alternative to fossil fuels, despite their own set of limitations.