Toyota Bets on Hydrogen with Goal of 200K Vehicles Sold By 2030
By concentrating on China and Europe, where hydrogen production and demand are higher, Toyota aims to reduce costs and strengthen partnerships with other companies.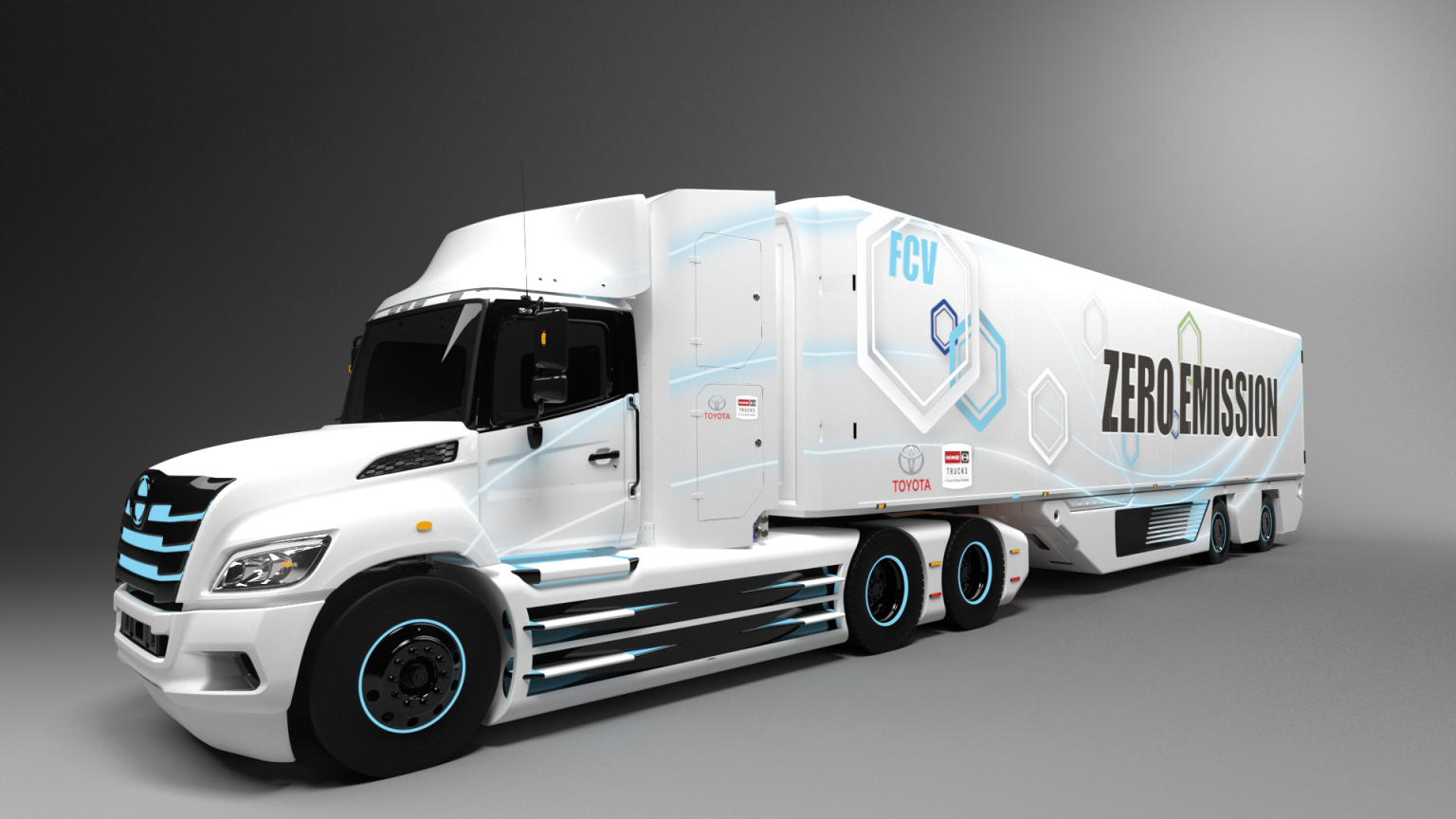 Toyota Motor has announced a strategic shift in its focus towards selling hydrogen-powered trucks and cars in Europe and China. Executives revealed on Tuesday that the company aims to sell 200,000 of these vehicles by 2030. This move marks a departure from Toyota's previous emphasis on passenger cars and the North American market, which had proved unsuccessful. 
In 2022, Toyota sold approximately 3,900 fuel cell vehicles, accounting for less than 0.5% of its global sales of around 9.5 million vehicles. Despite the lackluster performance, Toyota's Chief Technology Officer, Hiroki Nakajima, expressed confidence in the goal, "This may be a strange way of putting it, but 200,000 is not a big number," he said in a statement to reporters. "We believe this number and more can be achieved.", he added.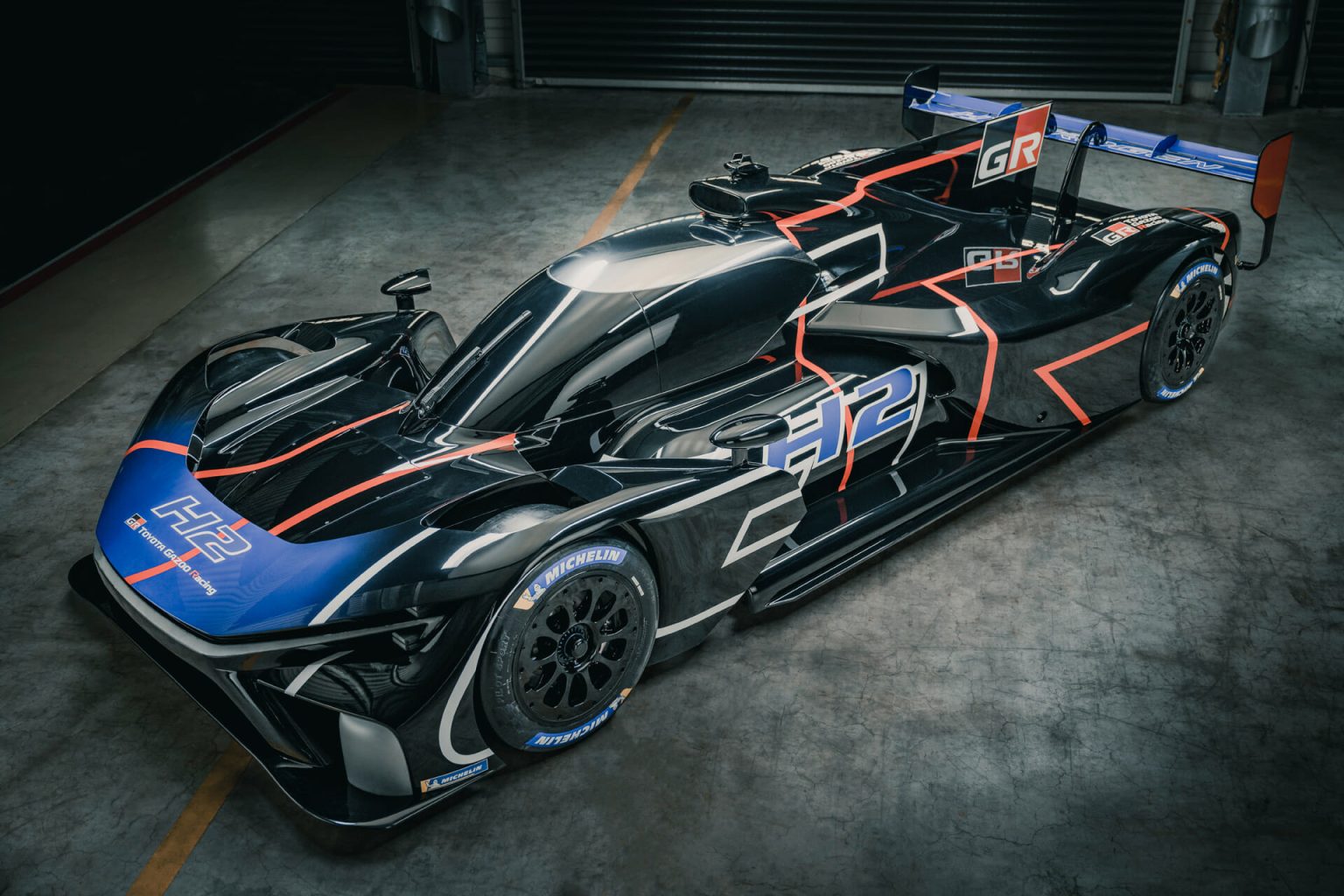 By focusing on China and Europe, where hydrogen production and demand is higher, Toyota aims to bring costs down, Nakajima said, adding that the automaker would also look to strengthen ties with other companies.
Toyota previously entered into a preliminary agreement with Daimler Truck Holding in May to collaborate on hydrogen technology and potentially merge their truck businesses in Japan.
Earlier this month, Toyota established its dedicated fuel-cell unit, called the Hydrogen Factory, which employs 1,350 staff. Fuel cell vehicles, like electric vehicles (EVs), employ electric motors, but instead of relying on batteries, they generate electricity through a catalyst that separates hydrogen to produce power. Toyota introduced its first fuel-cell vehicle, the Mirai, nearly a decade ago, targeting the niche market in California.
Last month the company announced its GR H2 Racing Concept, a hydrogen-engine vehicle that will compete in the 2026 24 Hours of Le Mans endurance race. The GR H2 will compete in the 'H2' class for hydrogen-powered vehicles.
In April, Toyota received California certification for zero emission heavy-duty powertrains (ZEP). The hydrogen-fueled powertrain kit designed to offer a viable alternative to traditional diesel powertrains used in commercial vehicles.
The adoption of fuel-cell vehicles by consumers has been limited due to the high costs of the fuel type and a sparse network of hydrogen refueling stations. Hydrogen-powered vehicles, however, offer the advantage of quick refueling and an extended driving range compared to battery electric vehicles (BEVs). 
Hydrogen production requires a separate infrastructure that involves energy-intensive processes such as steam methane reforming or electrolysis. Scaling up hydrogen production and establishing efficient distribution channels are significant challenges that need to be addressed to ensure a reliable and cost-effective hydrogen supply.
Although hydrogen-powered vehicles produce zero emissions during operation, there are environmental concerns related to the production of hydrogen. Currently, a majority of hydrogen is produced from fossil fuels, which results in carbon emissions. Expanding the use of renewable energy sources for hydrogen production is crucial to mitigate these concerns.
In Japan, where the government has shown support for hydrogen as an energy-security alternative, Toyota may collaborate with local authorities to transition diesel-powered fleets, such as ambulances and garbage trucks, to fuel-cell technology, according to Nakajima. Toyota predicts that the global fuel cell market will expand to approximately $35 billion by 2030, representing a more than 15-fold increase from 2020 levels, based on a forecast from market research firm Fuji Keizai.