Toyota Shifts China Strategy to Focus on Advanced EVs, Intelligent E-Mobility, and Survival
The company announced its commitment to strengthening local development of intelligent electrified vehicles in response to the increasing demand for electric cars in the Chinese market.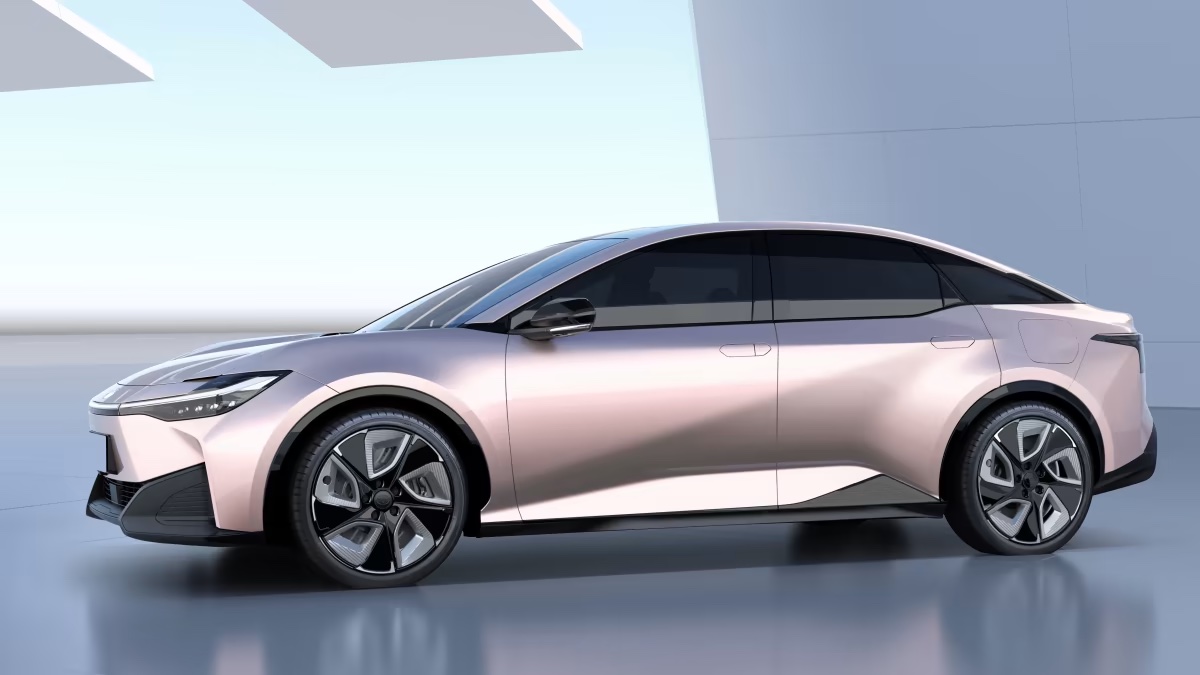 In a bid to stay competitive in China's fast-growing electric vehicle (EV) market, Toyota Motor Corporation (Toyota) unveiled yesterday a series of initiatives aimed at enhancing local development of intelligent electrified vehicles. The move comes as Toyota and other Japanese automakers face increasing pressure from rivals, including Tesla, who have made significant advances in EV technology.
Under the leadership of new CEO Koji Sato, Toyota is determined to accelerate its efforts in electrification and aims to launch its battery electric vehicles featuring next-generation lithium-ion batteries by 2026. While the company has been a global leader in the automotive industry, it acknowledges the need to keep up with competitors in the EV segment.
As part of its refocus, Toyota has renamed its largest research and development (R&D) facility in China to the Intelligent ElectroMobility R&D Center by Toyota (China) Co., Ltd., or 'IEM Toyota'. The center will focus on developing advanced intelligent electrified vehicles, reflecting what the company says is its commitment to sustainable and intelligent mobility solutions.
To aid in achieving its goals, Toyota is bringing together engineers from three R&D facilities in China, aiming to leverage their expertise and foster innovation in EV technology. The collaborative project, led by the Intelligent ElectroMobility R&D Center, will drive the development of smart cockpits, artificial intelligence applications, and autonomous driving systems designed to suit China's unique driving conditions.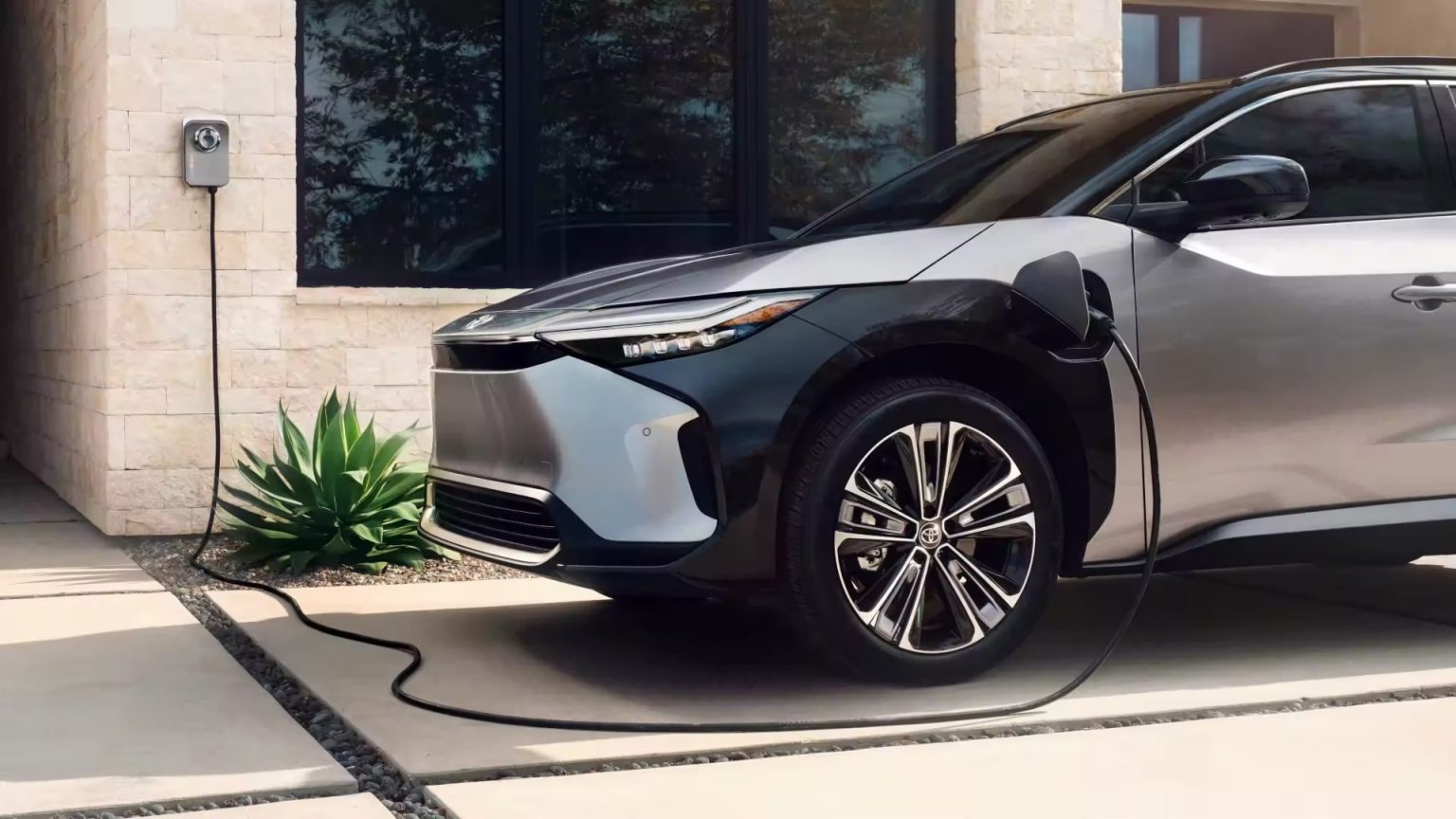 In addition to smart technology, Toyota also intends to address cost competitiveness in the Chinese market. The company plans to reduce manufacturing costs through several initiatives, including developing a robust local supplier base, reevaluating parts designs, and implementing production engineering and manufacturing reforms.
"China's automotive market is growing at an unprecedented pace. Toyota will work together as a group to reform how we work & think to survive in China. By promoting local development with IEM by TOYOTA at its core, we will attempt to develop and provide competitive products that can satisfy Chinese customers at a fast pace. Furthermore, we will look to share development results and lessons learned in China, not only within China but also globally," Ueda stated.
While Toyota aims to compete in the EV race, the company faces challenges as Chinese automakers gain market share in the country. A recent move by Toyota's joint venture in China, Guangzhou Toyota Motor Co., to terminate early contracts of about 1,000 dispatch workers reflects the competitive pressure faced by automakers in the world's largest auto market.
Japanese car brands suffered the steepest sales slumps among automakers in China in the first half of this year, with their market share shrinking to 14.9% from nearly 20% a year ago, according to China Association of Automobile Association. Sales of Chinese brands, in contrast, accounted for 53% of the total.
Japan's automakers and government leaders have been reluctant to push for a pivot to all-electric for fears it would cannibalize existing car sales and adversely impact a broad network of parts suppliers and subcontractors since EVs don't require as many components as Internal Combustion Engine (ICE) cars.
Auto manufacturing is one of Japan's most important industries, accounting for almost 20% of manufacturing in the country and 8% of employment, according to a report by the Climate Group. Toyota has committed to producing about 3 million cars annually in Japan—roughly one-third of its global output to maintain employment and competitiveness.
Despite the challenges, Toyota remains committed to its vision of creating cars better suited to the needs of customers in China. 
Sign Up for the cleanearth.io weekly newsletter
Our biggest stories delivered to your inbox weekly. 
By signing up you agree to our Disclaimer, our Privacy Policy & Cookie Statement and to receive marketing and account-related emails from cleanearth.io. You can unsubscribe at any time.