Toyota's Chief Scientist Warns Against Rapid Shift to EVs
Toyota's chief scientist, Gill Pratt, emphasizes the importance of taking a balanced approach to the transition from internal combustion engines to electric vehicles.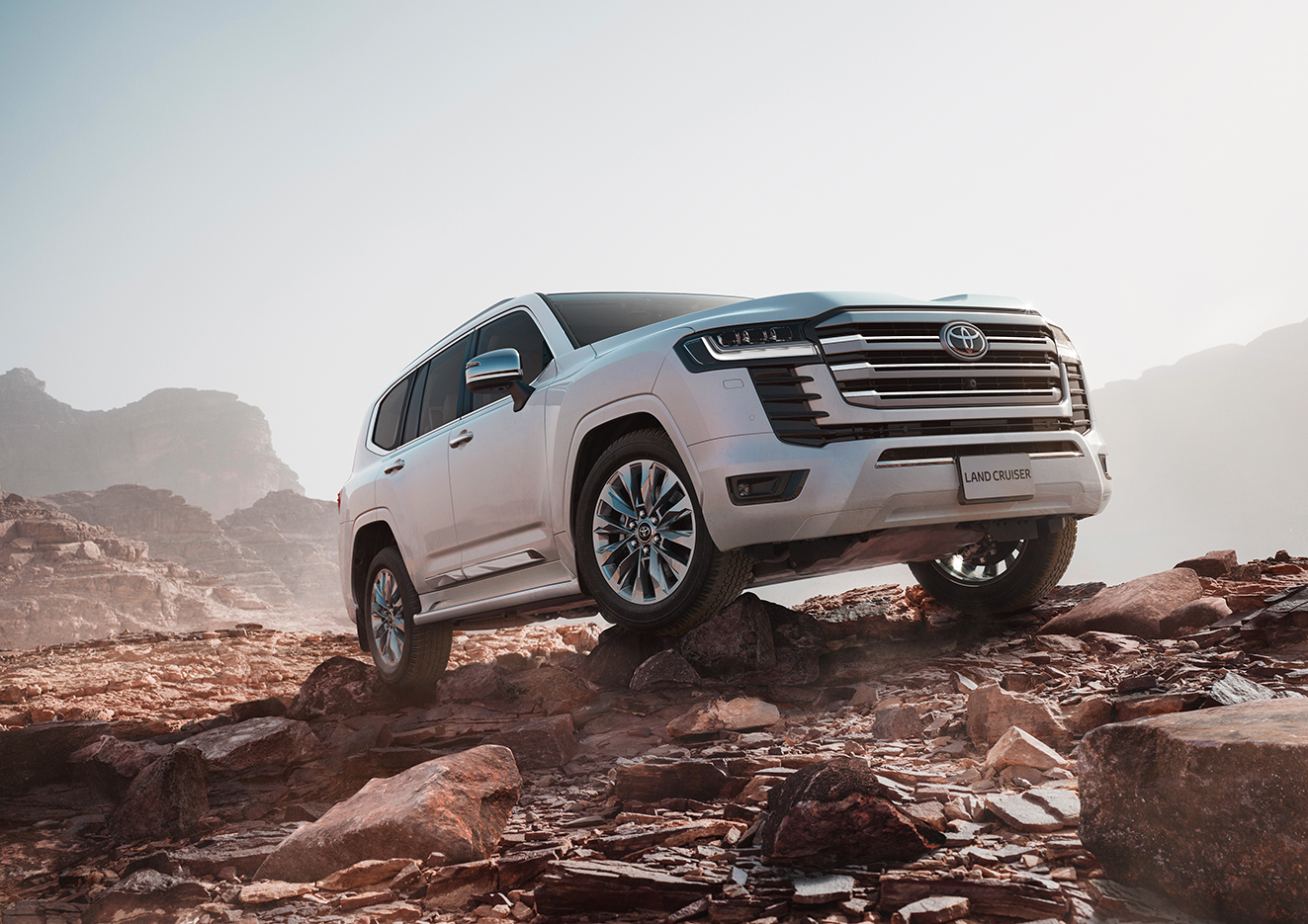 Toyota's chief scientist, Gill Pratt, has cautioned against a rapid transition to electric vehicles (EVs), highlighting the potential for consumers to hold onto older gasoline vehicles. Speaking ahead of a Group of Seven (G7) leaders summit in Japan, Pratt suggested that instead of focusing solely on battery electric vehicles (BEVs), hybrids should be given more prominence. He warned that subsidies and restrictions targeting specific powertrains might make EVs appealing to those who can afford them, but could have the opposite effect on others.
Toyota has consistently advocated for a multipronged approach that incorporates hybrids and alternative fuels as a more effective solution for the environment and the auto industry. This perspective from the world's leading automaker has faced criticism, with concerns raised about Toyota lagging behind competitors like Tesla, BYD and NIO in the EV market.
Pratt acknowledged that, while resource limitations would eventually be overcome, it would take years to establish sufficient battery materials and renewable recharging resources to support a purely EV-based solution. He emphasized that the scale-up of battery material mines, renewable power generation facilities, transmission lines, and energy storage infrastructure would require decades.
While Toyota and other Japanese automakers were pioneers in hybrid technology, they have been slow to make the transition to EVs. While some Japanese automakers have announced plans to expand EV output, they have not provided clear timelines for phasing out hybrid or gasoline-powered vehicles.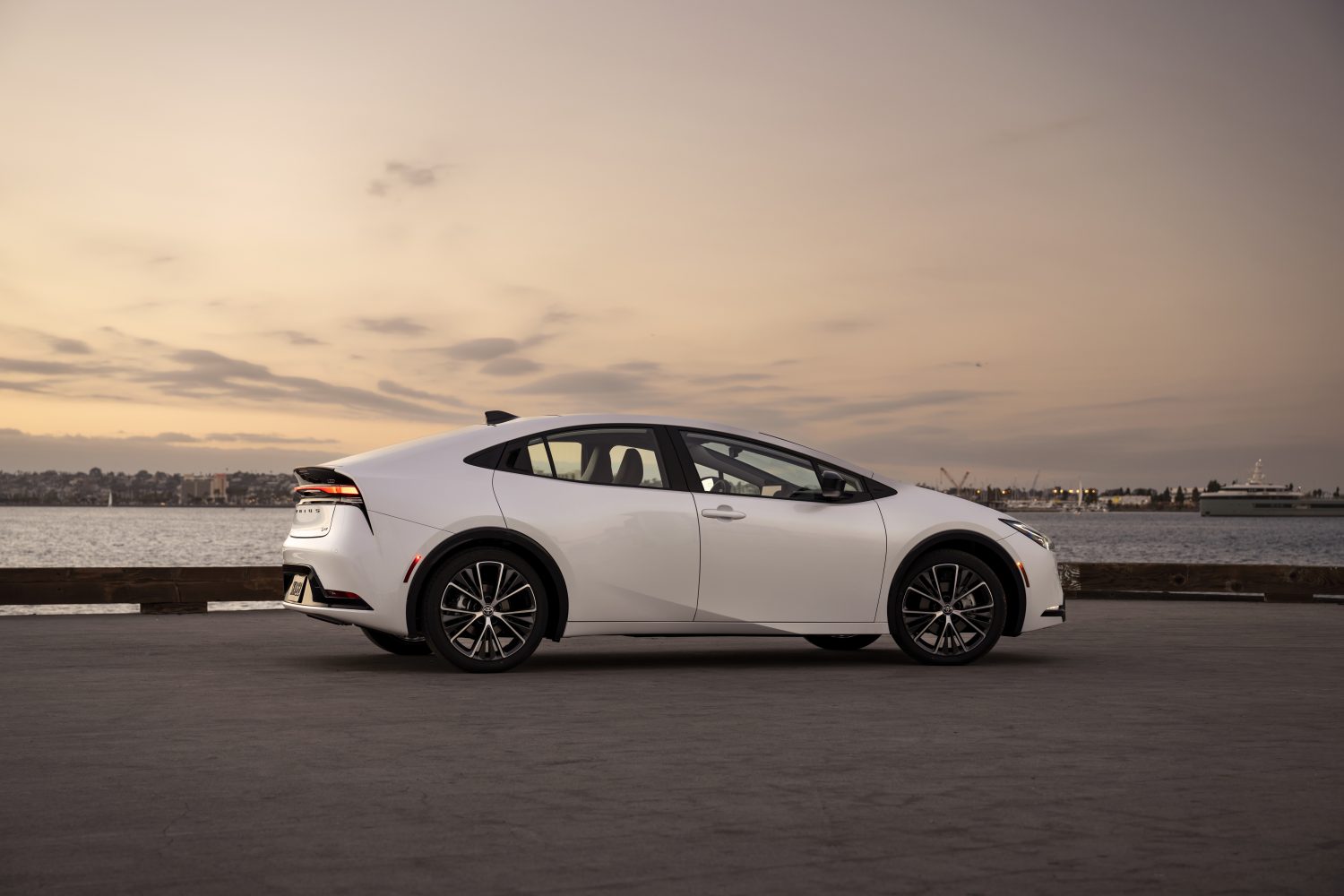 During his time as Toyota's CEO, which ended in April, Akio Toyoda, who chairs both Toyota and the Japan Automobile Manufacturers Association, advocated for selling EVs alongside hybrids and traditional internal combustion engine (ICE) vehicles. Toyoda's strategy has been met with both praise and criticism, as critics argue that it conflicts with the automaker's goal of halving emissions by 2035 and achieving carbon neutrality by the mid-century. Toyoda, however, emphasized that the primary objective is to address global warming and reduce carbon dioxide emissions.
Are hybrid vehicles good for the environment? 
Hybrid vehicles have been viewed as a transitional technology on the path to decarbonization. While they offer improved fuel efficiency compared to conventional gasoline vehicles, their electric range is typically limited. This means they still rely on the combustion engine for most of their propulsion, resulting in ongoing emissions from burning fossil fuels. Although they may be more efficient than ICE vehicles, they still contribute to carbon dioxide (CO2) emissions and air pollution, especially in urban areas where the combustion engine is frequently engaged.
As battery technology continues to evolve and improve, BEVs are becoming increasingly viable and competitive in terms of range and charging infrastructure. This progress may make hybrids less attractive in the long run, as they represent a compromise between two technologies rather than a complete transition to zero-emission driving.
Toyota's new CEO, Koji Sato, who assumed the position in April, stated that by 2026, Toyota aims to sell 1.5 million EVs annually and introduce ten new fully electric models. In the fiscal year ending in March, Toyota sold 38,000 EVs, a number projected to reach 200,000 in the current fiscal year. To support this expansion, Toyota plans to construct a dedicated EV factory and invest 3.1 trillion yen ($22.5 billion).
In April, G7 environment and energy ministers pledged to reduce vehicle emissions by 2035. However, they did not specify any interim goals or deadlines following a meeting in Hokkaido, Japan.