Toyota's First US Electric SUV to Roll off Kentucky Assembly Line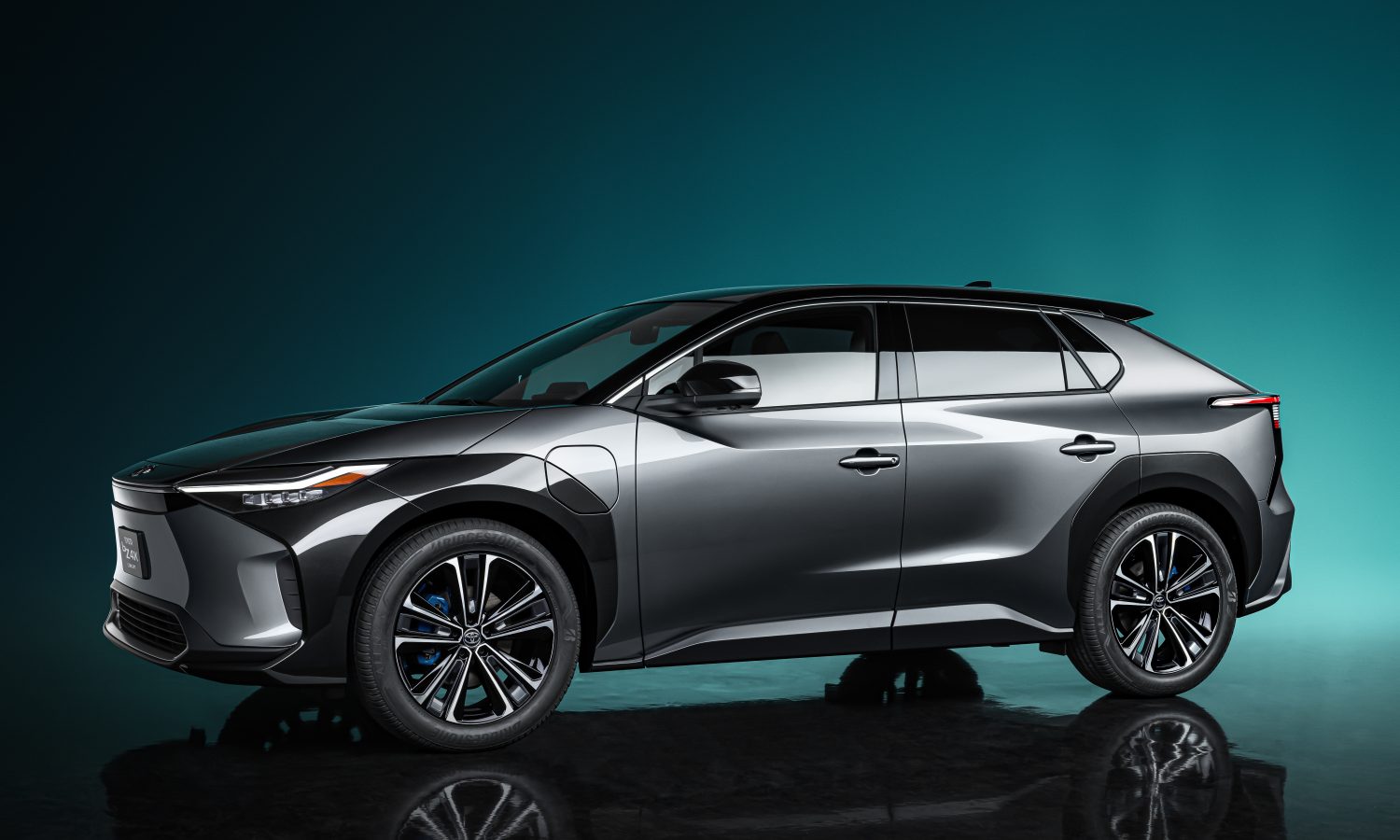 In a significant move towards vehicle electrification, Toyota has announced plans to manufacture an all-new, three-row, battery electric SUV at its Toyota Kentucky plant starting in 2025. This marks Toyota's first U.S.-assembled battery electric vehicle (BEV). The company is also investing an additional $2.1 billion in the construction of a new battery plant in North Carolina to power its new EV.
Toyota Motor North America's President and CEO, Ted Ogawa, expressed the company's commitment to reducing carbon emissions and providing customers with a diverse range of options to meet their needs. He highlighted the collaboration between Toyota Kentucky, the company's largest U.S. plant, and Toyota North Carolina as they venture into the future of BEVs and battery production for an expanding lineup of electrified vehicles.
Simultaneously, Toyota is investing $2.1 billion in its North Carolina battery manufacturing plant to enhance its infrastructure for future expansion. This brings the total investment in Toyota North Carolina to $5.9 billion. The facility will serve as a hub for developing and producing lithium-ion batteries to meet the growing demand for Toyota's expanding portfolio of electrified vehicles. Production at the Liberty plant is scheduled to commence in 2025, featuring six battery production lines—four for hybrid electric vehicles and two for BEVs.
North Carolina Governor, Roy Cooper, hailed Toyota's substantial investment in the state, highlighting North Carolina's prominence in the clean energy economy. He expressed gratitude for Toyota's confidence in the state's workforce and its significant commitment to North Carolina.
Over the past two years, Toyota has invested more than $8 billion in its U.S. manufacturing operations, primarily directed towards supporting its product electrification initiatives. 
The announcement from the world's largest automaker is noteworthy, as it is regarded as a laggard in the transition to zero emission vehicles (ZEV). The company has also been outspoken in its stance against making a transition across its fleet to electrification.