U.S. Announces $15.5B to Revamp Auto Industry for EVs & Supply Chain
The funding aims to preserve high-quality jobs, fortify domestic supply chains, and spur further domestic production of EV batteries.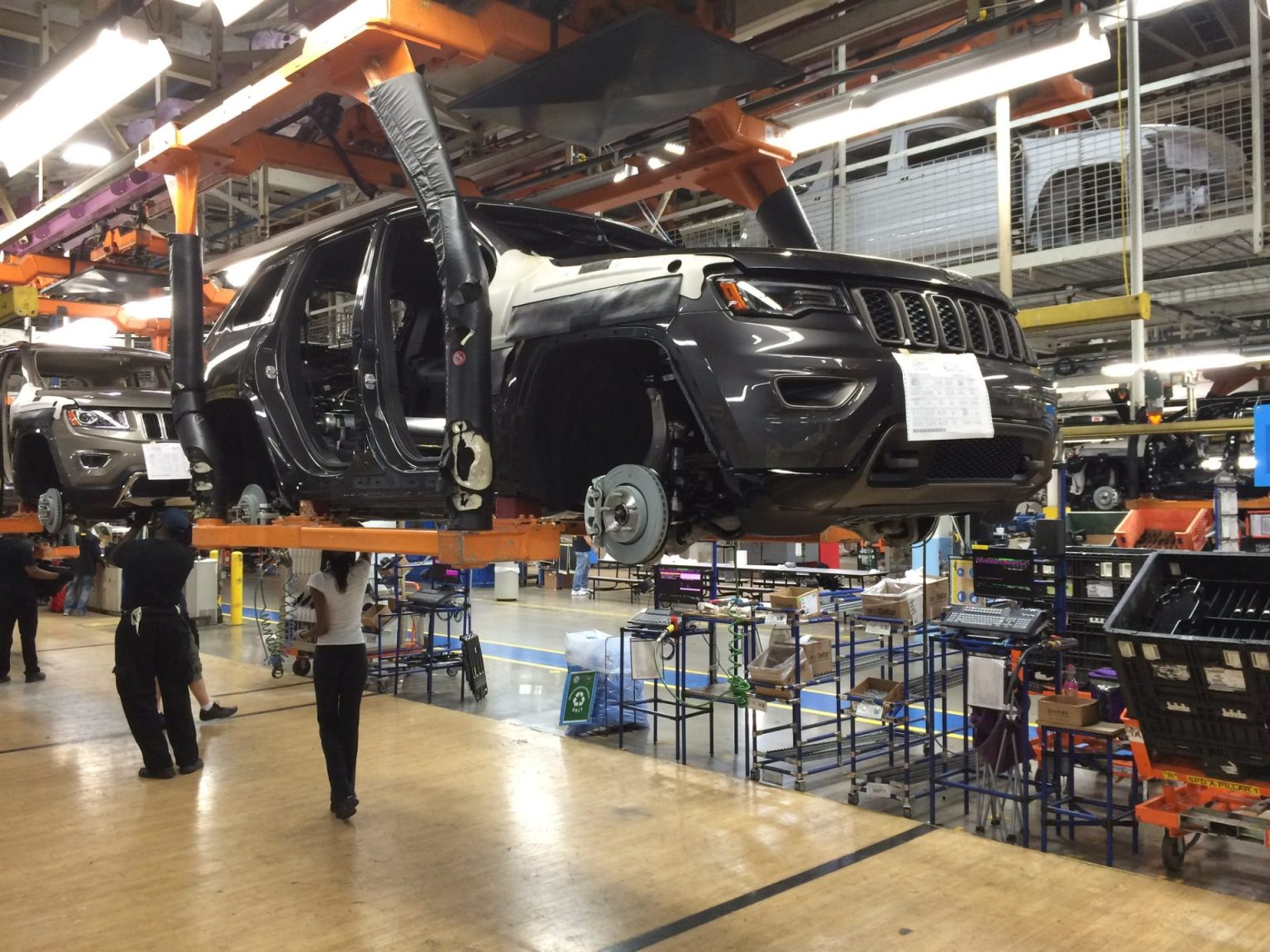 As part of President Biden's ongoing Investing in America agenda, the U.S. Department of Energy (DOE) has created a $15.5 billion fund to transform the American automotive industry. The focus of this investment is the retrofitting of existing factories to manufacture electric vehicles (EVs), as well as strengthening domestic supply chains.
The DOE is offering $2 billion in grants, and up to $10 billion in loans for auto manufacturing conversion projects that aim to retain high-quality jobs in current manufacturing communities. Special consideration will be given to projects that maintain collective bargaining agreements or pay top industry wages.
In addition, the Department has issued a Notice of Intent to allocate $3.5 billion for the expansion of domestic battery manufacturing. The aim is to lessen America's reliance on imported battery components and materials.
China currently dominates the world's EV supply chain, forcing automakers globally to rely on Chinese EV parts. The country has invested heavily in lithium and other battery minerals, and has a unique advantage over other countries in refining the materials. China is also home to several of the world's leading battery cell and pack manufacturers. 
Financial assistance will be accessible through the DOE's Office of Manufacturing and Energy Supply Chains (MESC) or as debt financing via DOE's Loan Program Office, depending on each manufacturer's requirements.
Overhauling and Transforming American Auto Manufacturing 
DOE has also launched anew $2 billion funding initiative to convert existing manufacturing facilities for EV and component production. This is part of the Domestic Manufacturing Conversion Grants for electrified vehicles program, which is aimed at domestic production of hybrid, plug-in electric hybrid, plug-in electric drive, and hydrogen fuel cell electric vehicles. Furthermore, the grants can be applied toward the production of vehicle components and related parts, and facilities for vehicle assembly and parts manufacturing.
A key aim of the funding is so support auto workers in the transition to electrification by helping them re-skill. EV architectures are far simpler, and have far less parts than their gas counterparts, therefore eliminating the need for many autoworkers. This is a particularly sensitive issue for the United Auto Workers (UAW), which has raised concerns that the transition to electric vehicles my lead to losses of union jobs. 
"Today's announcements show that President Biden understands that building the cars of the future also necessitates helping the communities challenged by the transition away from the internal combustion engine.", said U.S. Secretary of Energy, Jennifer M. Granholm.
The Alliance for Automotive Innovation, which represents most major auto manufacturers in Washington, said in a statement the incentives and grants from the Department of Energy "will further advance the domestic automotive supply chain and globally competitive battery manufacturing platform that automakers have already made sizable investments."
Sign Up for the cleanearth.io weekly newsletter
Our biggest stories delivered to your inbox weekly. 
By signing up you agree to our Disclaimer, our Privacy Policy & Cookie Statement and to receive marketing and account-related emails from cleanearth.io. You can unsubscribe at any time.