U.S. Attracts Over $140 Billion in EV Investments Driven By Inflation Reduction Act
This growth is fueled by factors such as the Inflation Reduction Act and the US government's commitment to EV adoption.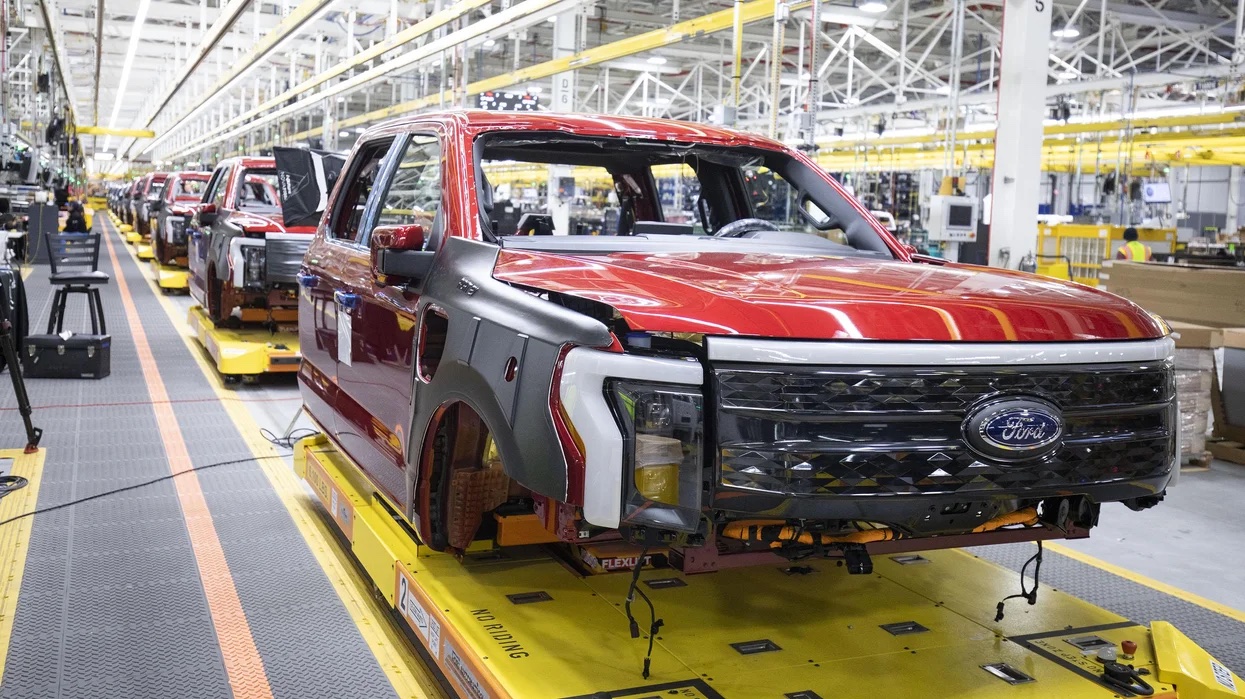 North America is experiencing a surge in global investment in the electric vehicle (EV) industry, with the world's top 10 automakers projected to spend approximately $140 billion in the country between 2022 and 2028, according to estimates by Nikkei. This trend is expected to gain further momentum due to the Inflation Reduction Act, passed by the U.S. Congress last year. However, concerns have been raised among U.S. trading partners that this legislation may lead to the erosion of their domestic industries.
Nikkei's analysis is based on data from the Tokai Tokyo Research Center and publicly available information on EV-related investments made by major automakers from the United States, Europe, Japan, and South Korea. A Reuters survey suggests that global automakers plan to invest around $1.2 trillion in EV-related projects by 2030, with the United States alone attracting over 10% of these investments.
Breaking down the estimated $140 billion investment in North America, U.S. automakers General Motors and Ford Motor are expected to contribute 50%, while Japan's Toyota Motor and Honda Motor will account for 20% to 30%. The remainder will come from European and South Korean companies.
General Motors plans to invest $35 billion in EVs and self-driving technology by 2025, including the construction of four lithium-ion battery factories. Similarly, Ford has committed to investing $29 billion in EV-related initiatives and other projects by 2025.
There was no mention of Tesla in the report. It is worth noting, however, that Tesla has invested more than General Motors and Ford combined inside the U.S. with its Gigafactories, as well as recent announcement of its a new lithium refinement facility for EV batteries, and expansion of its Supercharger network. 
Toyota intends to establish an automotive battery factory in North Carolina, scheduled to commence operations in 2025. On top of that, the company recently announced an additional $2.1 billion expansion, bringing its total investment in the facility to $5.9 billion.
Starting from 2025, Toyota will also manufacture EVs at its Kentucky plant. The company aims to invest 5 trillion yen (approximately $35.9 billion) in EV-related ventures by 2030, with more than 50% of the investment potentially going to the United States, according to Seiji Sugiura, a senior analyst at the Tokai Tokyo Research Center.
Honda plans to invest around $700 million in retooling three plants in Ohio for EV production. Additionally, the company will invest $4.4 billion in a battery joint venture factory with South Korean company LG Energy Solution.
South Korean automakers are also showing a strong interest in U.S. investments. Hyundai Motor plans to invest $7.4 billion in the United States by 2025. Meanwhile, Germany's Volkswagen aims to invest $2 billion in constructing a new EV plant in South Carolina by the end of 2026. Volkswagen will also spend 4.8 billion euros ($5.15 billion) on a new EV battery factory in Canada.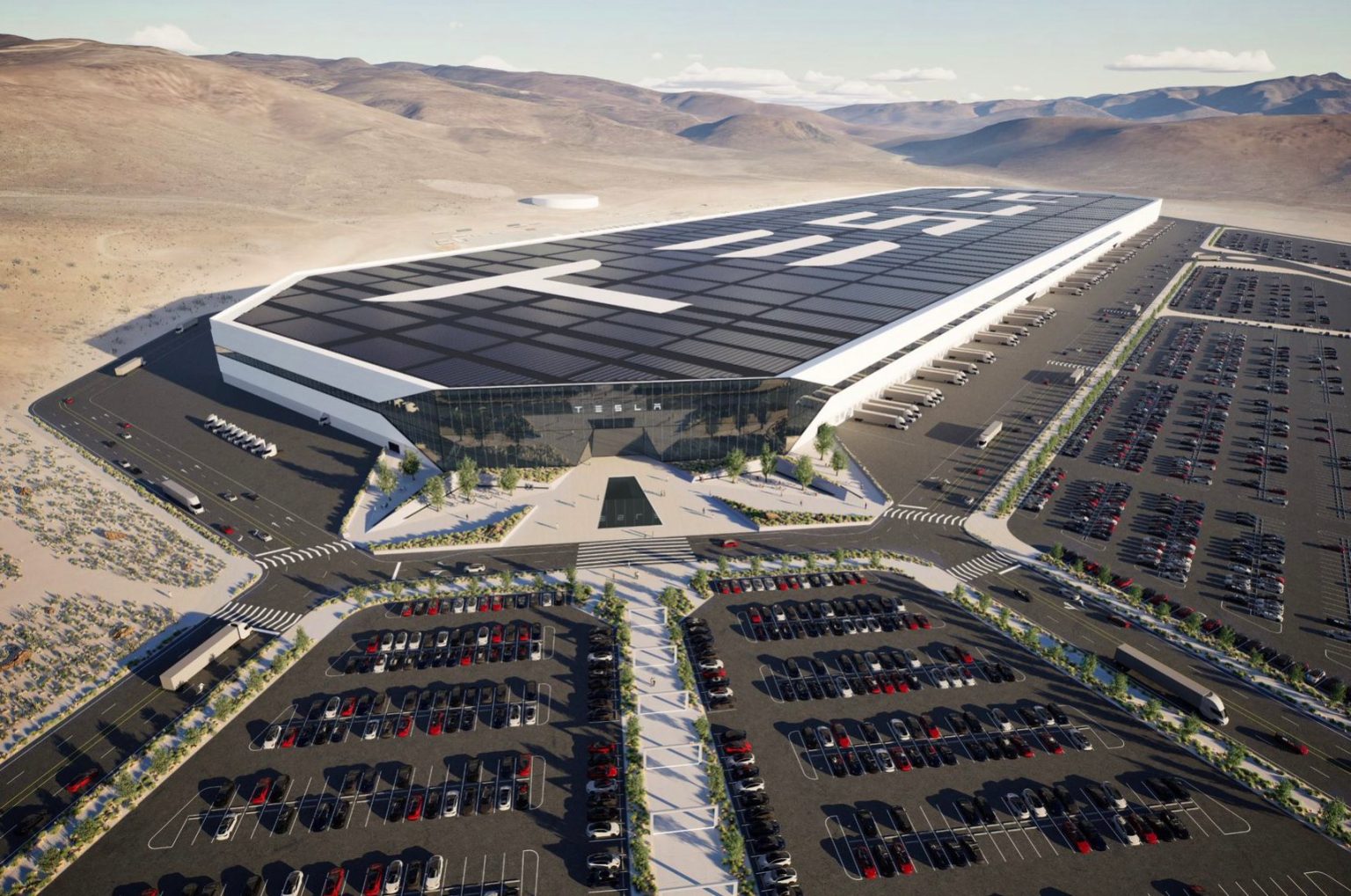 Beyond the investments spurred by the IRA, the act provides consumers with a tax credit of up to $7,500 for purchasing new vehicles, including EVs, assembled in North America. It also supports investments in the localization of the entire EV supply chain, including batteries and natural resources. The total amount allocated for new energy and climate change measures under this act will reach $369 billion over the next decade.
The majority of investments are directed toward battery technology, as it plays a crucial role in determining the competitiveness of EVs. Out of the total EV-related investment by the 10 major automakers, about $100 billion will be allocated to battery-related projects.
By 2030, the United States is expected to possess sufficient battery production capacity to meet the demand for 13 million electric vehicles. The International Energy Agency predicts that global EV sales, including plug-in hybrids, will reach 36.9 million units in 2030.
As a result, there is a growing concern among European and Asian countries that the United States is implementing protectionist policies by offering substantial subsidies with the condition of domestic production. This has led to a shift in investment plans, with companies like Volkswagen reconsidering their battery factory construction in Europe and leaning towards investments in the US.
The European Union is particularly alarmed by the potential exodus of factories and jobs. A study conducted by the European environmental think tank Transport and Environment reveals that two-thirds of Europe's projected battery production capacity by 2030 is at risk of being reduced or not realized due to the impact of the Inflation Reduction Act.
With the US market comprising around 14 million new car sales in 2022, second only to China, global automakers see the country as a crucial source of revenue. The US government's goal to achieve a 50% market share for new EV sales by 2030 further reinforces the attractiveness of investing in the country.
However, concerns persist that the concentration of investments in the US may hollow out core decarbonization technologies and industrial infrastructure, as Masayuki Kubota of Rakuten Securities Economic Research Institute highlights. Additionally, the surge in capital spending in the US raises worries about the potential decline in Japan's exports, which currently account for 30% of the country's total exports to the US.
As a result, industry analysts suggest that Japan may need to reassess its export strategy to adapt to the evolving market dynamics. The landscape of the EV industry continues to evolve rapidly, with investments and policy decisions shaping the future of electric mobility and the global automotive industry as a whole.