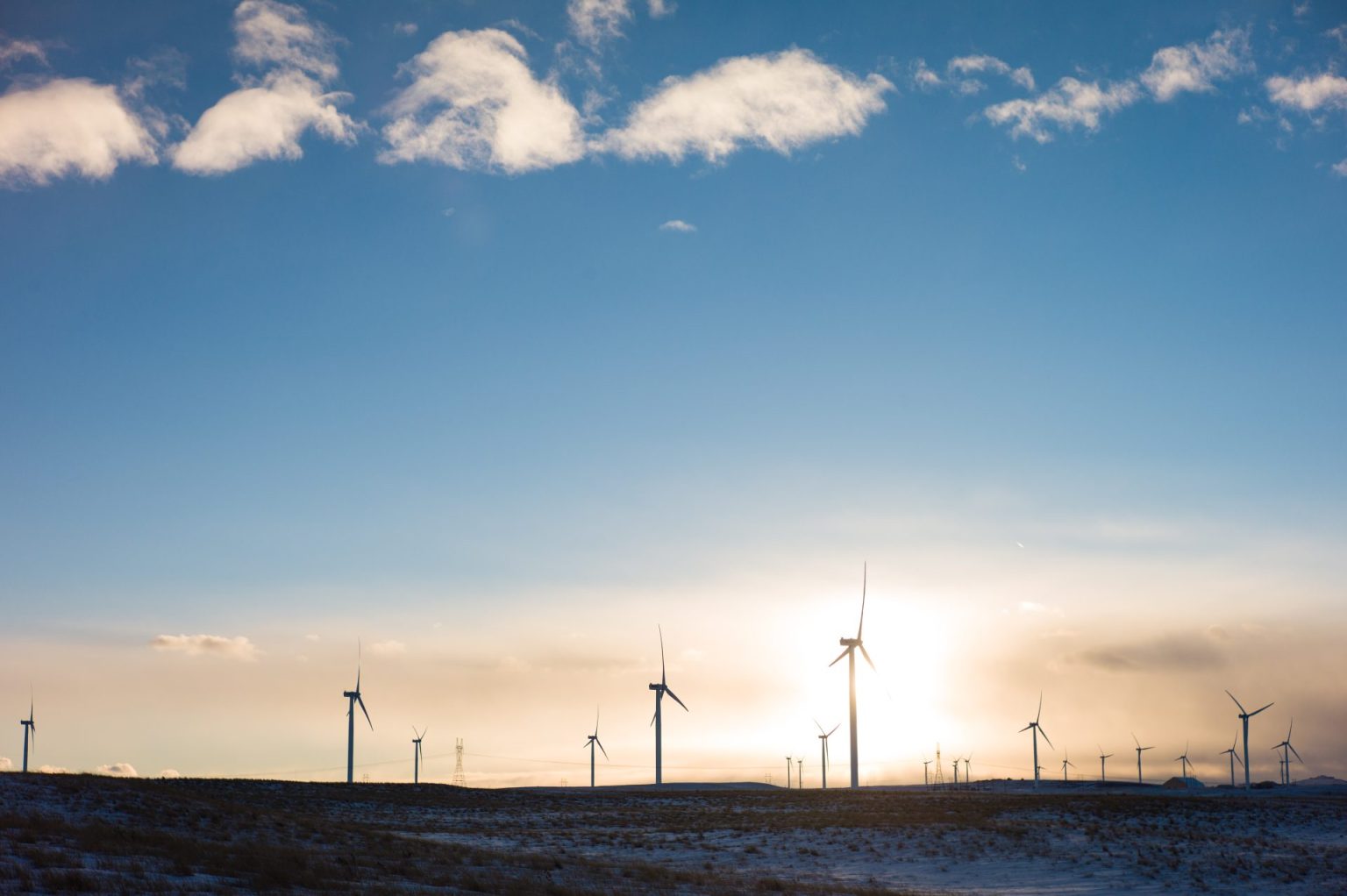 The US will make "no apologies" for prioritizing American jobs in its bid to lead the global clean energy contest, according to John Podesta, Joe Biden's Senior Clean Energy Adviser.
In an interview with the Financial Times, Podesta pushed back at criticism that the US Inflation Reduction Act (IRA) would divert investment and undermine the EU economy. The $369bn funding drive, which includes tax credits, grants, and loans to boost renewable energy and reduce emissions, has poured over $90bn in green investment into the US since its passage last year. The IRA provides tax credits for groups that source parts and materials from countries with which the US has a free trade agreement, excluding the EU and Japan, which lack such deals with the US.
Despite fears that the subsidies' scale could undermine the bloc's own efforts to secure green investment, Podesta argued that allies who have criticized the IRA should "welcome US leadership." He called on Europe to take responsibility for developing its own clean energy sector, saying, "We hope that the European industrial base will succeed, but it's up to Europe to do some of the work. We're not going to do that all for them."
Dismissing claims of rivalry with Europe, Podesta argued that more clean energy innovation and investment in the US would drive down costs and open up opportunities elsewhere.
The IRA's tax credits are designed to encourage a revival of domestic supply chains and manufacturing, an effort to reindustrialize the country's battered rust belt and regain jobs that had been lost to Asia. Podesta, a senior member of both the Clinton and Obama administrations during an era of globalization, stated that the United States had clearly gone too far in not paying enough attention to its industrial base, and that reliance on Chinese clean technology had created "a vulnerability" for the US and its allies, which the Biden administration is now trying to fix.
In dealing with the climate crisis, Podesta said that "there's plenty of room for everybody to participate in that," emphasizing that "if there's a race here, it's a race to deal with the climate crisis." He added that the IRA bill gives the US the tools to begin that journey, but "American jobs for American workers" are front of mind. Podesta cited a Credit Suisse forecast that as much as $1.7tn in investment over the next ten years could reduce the price of clean energy by some 25 percent. He concluded by stating, "It's audacious to think about a 30-year transition to a net-zero global economy…and we're trying to change that dynamic."
Subscribe to Our Weekly Newsletter
Enter your email to get the best of Clean Earth Energy straight to your inbox.