U.S. Customer Satisfaction with Public EV Charging Reaches New Low – Tesla Supercharger Ranks Tops
The declining trend could hinder wider EV acceptance, underscoring that improvements in cost, speed, and reliability are urgently needed.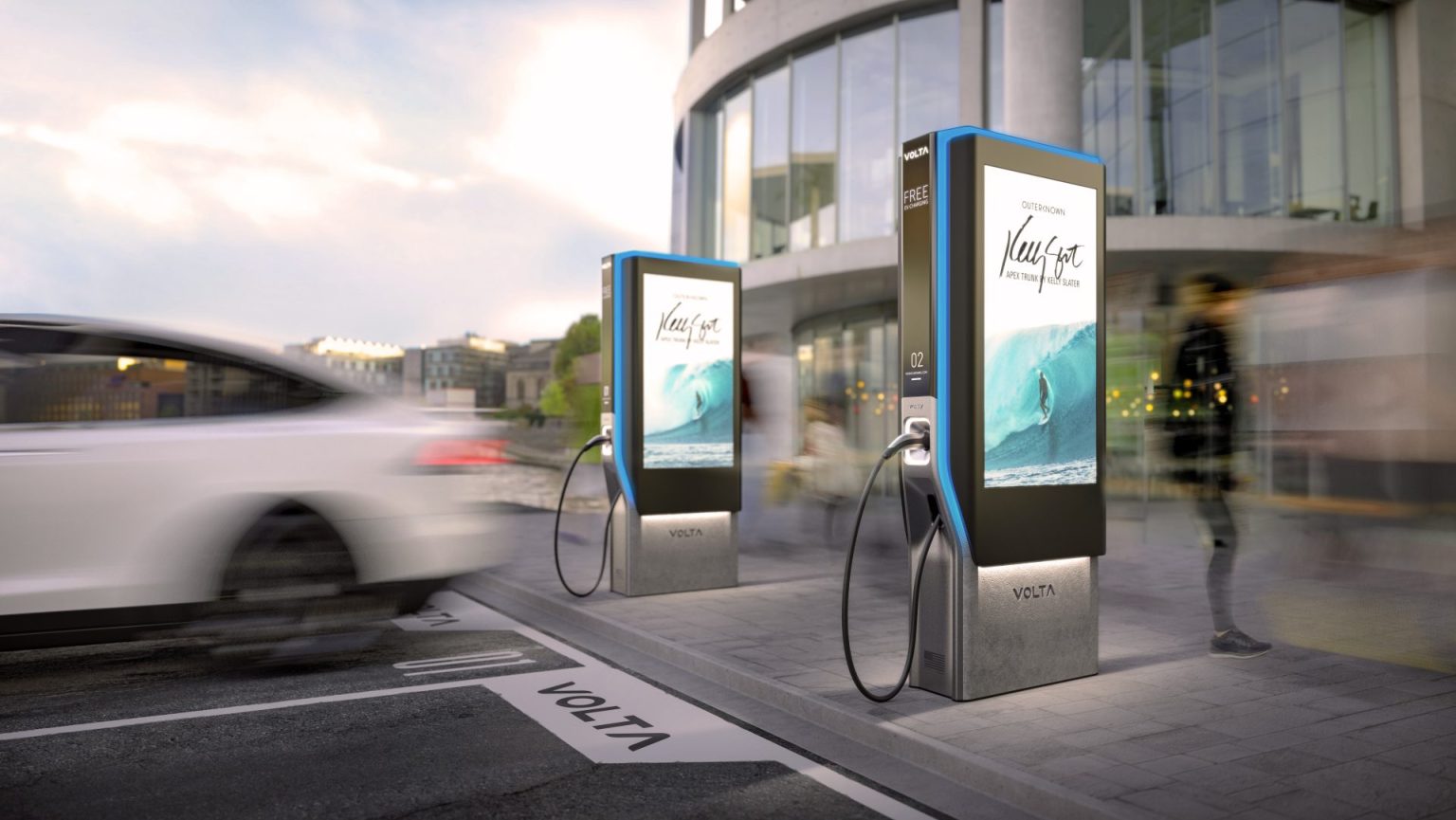 A new study released today by J.D. Power unveils a critical gap in U.S. public charging infrastructure that may hinder the continued growth of the electric vehicle (EV) market. According to the J.D. Power 2023 U.S. Electric Vehicle Experience (EVX) Public Charging Study, released Wednesday, customer satisfaction with public Level 2 charging has declined to 617 on a 1,000-point scale, a 16-point drop compared to last year's score of 633, marking the lowest satisfaction rate since the inception of the study in 2021. Satisfaction with DC (direct current) fast chargers has decreased even further, dropping 20 points to 654 from 674.
Public EV charging satisfaction has declined across nearly all attributes measured in the study, reflecting an alarming trend. Consumer skepticism regarding public charging availability is playing a significant role in hindering the broader acceptance of EVs. Many potential EV buyers are concerned about the availability and reliability of public charging stations, fearing that they might be left stranded without a place to recharge their vehicle. Unlike traditional gas stations, public charging stations for EVs are not yet as widely available or evenly distributed.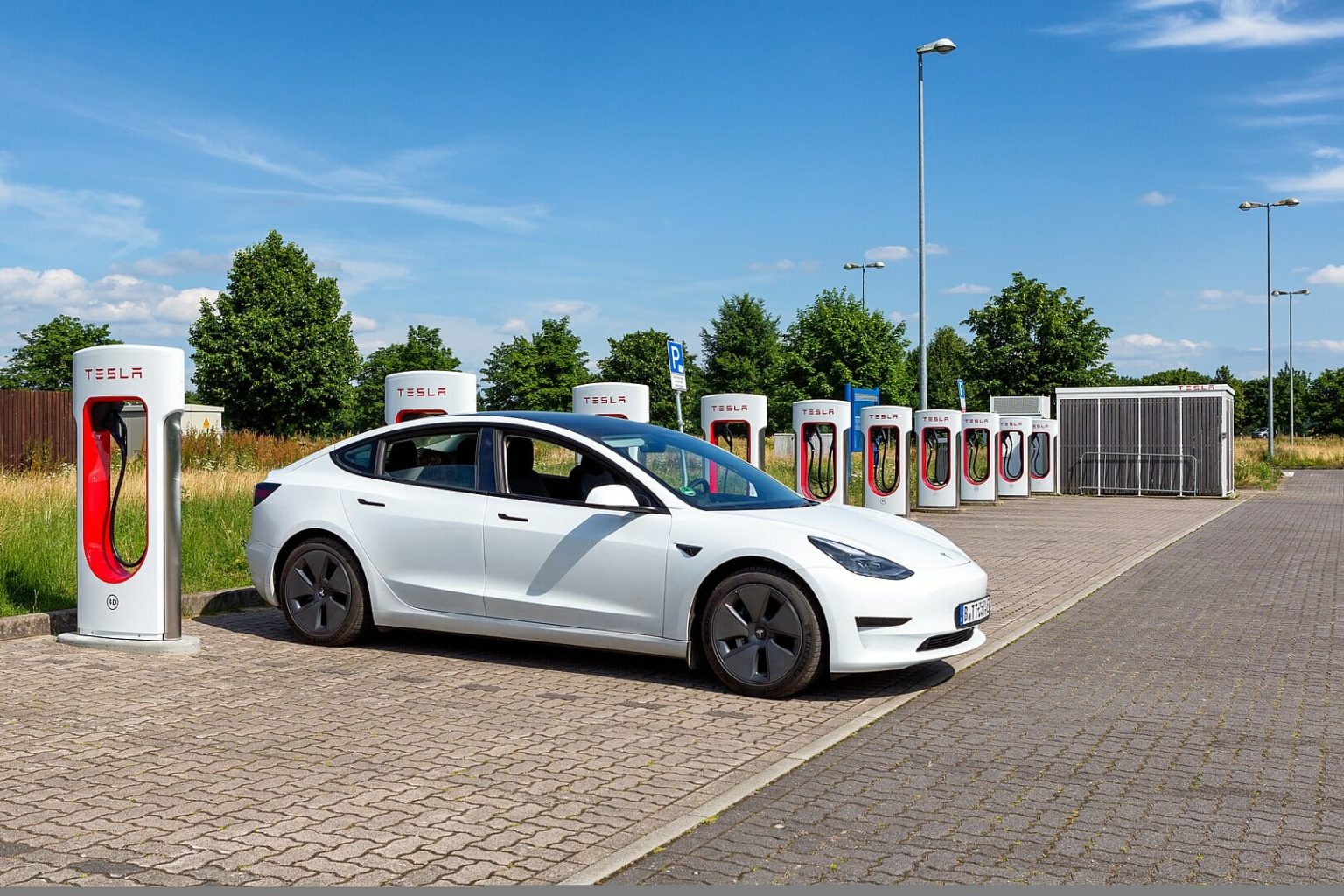 "The declining customer satisfaction scores for public charging should be concerning to automakers and, more broadly, to public charging stakeholders," said Brent Gruber, executive director of the EV practice at J.D. Power. "The availability of public charging stations is still a critical obstacle, but it isn't the only one. EV owners continue to have issues with many aspects of public charging, as the cost and speed of charging and the availability of things to do while waiting for their vehicle to charge are the least satisfying aspects. At the same time, the reliability of public chargers continues to be a problem. The situation is stuck at a level where one of every five visits ends without charging, the majority of which are due to station outages."
Though Tesla owners report relative satisfaction with the Tesla Supercharger network, scoring 745, their satisfaction plunges to 550 when using other public charging options. Tesla's recent move to open Superchargers to non-Tesla owners might help improve the situation, but the long-term impacts remain to be seen.
Key findings of the 2023 study include:
Charging Speed Satisfaction Dips
Year-over-year satisfaction with Level 2 charging speed dropped 36 points to 455, while DC fast charging declined 30 points to 588.

Importance of Charger Location
The study emphasizes placing DC fast chargers along travel routes, while Level 2 chargers should be near retail and entertainment venues for convenience.

Failed Charging Attempts Vary by Location
20% of users reported a failed charging attempt. Specific areas like Miami-Port St. Lucie-Ft. Lauderdale witnessed a higher failure rate of 35%, while Cleveland-Akron-Canton had the lowest at 12%.
EV Charging Companies with the Highest Customer Satisfaction 

Volta ranks highest among Level 2 charging stations, with a score of 665. Tesla Destination (661) ranks second, and ChargePoint (618) ranks third.

Tesla Supercharger ranks highest among DC fast chargers for a third consecutive year, with a score of 739. It is the only DC fast charger brand to rank above the segment average.
"The results of this year's study should be very concerning to all those involved in the transition from gas- powered vehicles to electric vehicles," Gruber said. "Although the majority of EV charging occurs at home, public charging needs to provide a much better experience across the board—not just for the users of today, but also to alleviate the concerns of skeptical future customers. A lot of work is underway to address these issues but there is certainly much more work to be done."
J.D. Power's detailed study, conducted in collaboration with PlugShare and including 15,079 owners of battery electric vehicles (BEVs) and plug-in hybrid electric vehicles (PHEVs), sets a benchmark for the industry. Its findings reveal pressing concerns that need immediate attention as the transition from gas-powered vehicles to electric vehicles accelerates.
Sign Up for the cleanearth.io weekly newsletter
Our biggest stories delivered to your inbox weekly. 
By signing up you agree to our Disclaimer, our Privacy Policy & Cookie Statement and to receive marketing and account-related emails from cleanearth.io. You can unsubscribe at any time.