U.S. Department of Energy Launches $5 Million Prize to Create Wind Turbine Recycling Industry
The initiative aims to reduce the need for raw material extraction, enhance supply chain resilience, and decrease dependence on foreign sources.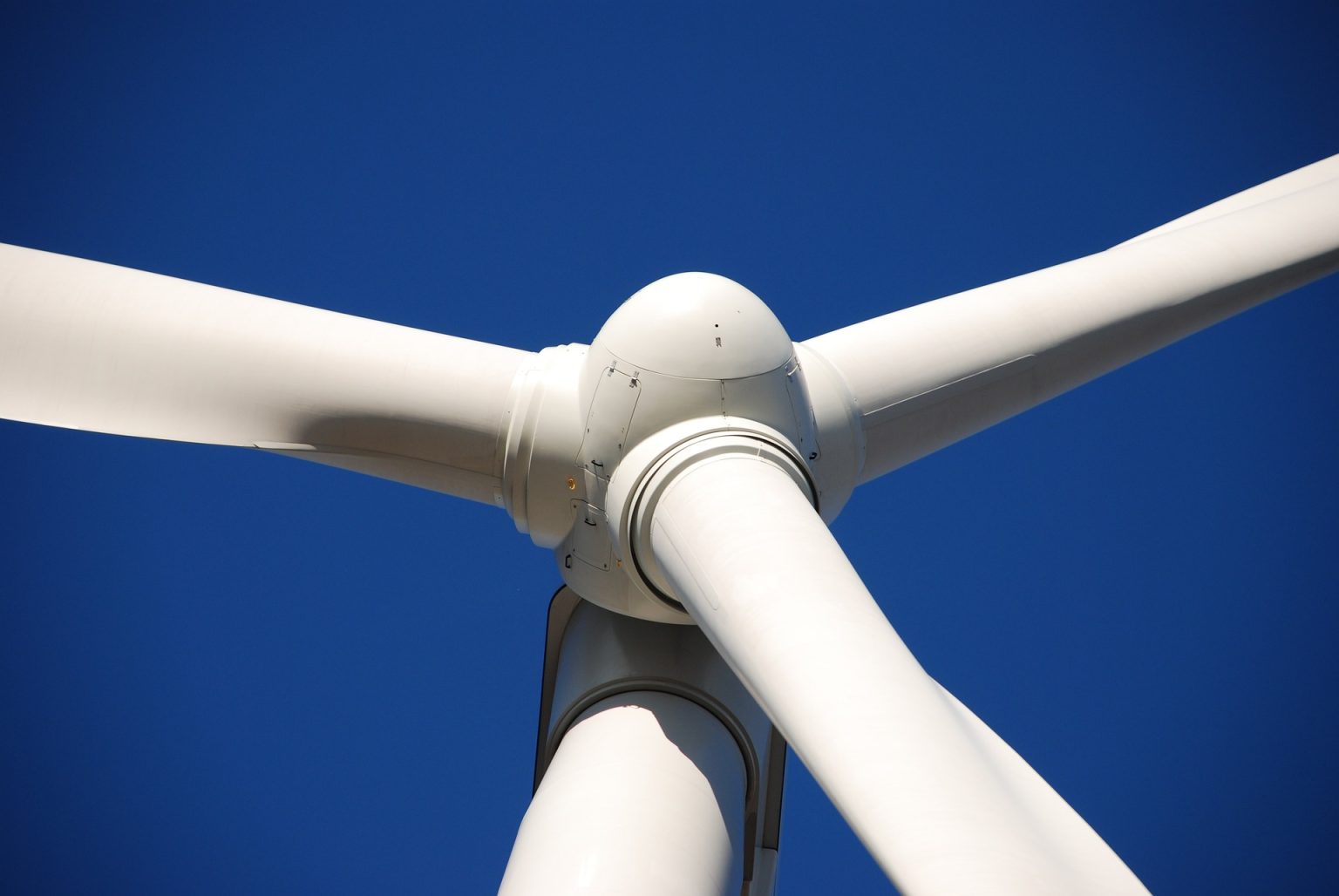 In line with President Biden's 'Investing in America' Agenda, the U.S. Department of Energy (DOE) has announced the Wind Turbine Materials Recycling Prize. The $5.1 million competition, funded by the Bipartisan Infrastructure Law, aims to establish a cost-effective recycling industry for crucial materials used in wind turbines, namely fiber-reinforced composites and rare earth elements. By promoting the development of a circular wind energy economy, the prize supports President Biden's ambitious goals of achieving a carbon pollution-free power sector by 2035 and net-zero emissions by 2050.
Acting Assistant Secretary for Energy Efficiency and Renewable Energy, Alejandro Moreno, stressed the importance of a sustainable and secure domestic wind energy supply chain to meet climate objectives. "We need sustainable and secure domestic wind energy supply chain to achieve our climate goals,". He added that, "By creating new cost-effective recycling streams for key wind turbine materials, this prize will help ensure wind energy can continue to rapidly expand across the United States."
Approximately 85% to 90% of a wind turbine's mass consists of materials that are already commercially recyclable. The remaining unrecycled materials, primarily comprise fiber-reinforced composites such as carbon fiber and fiberglass, which are used in wind turbine blades, nacelle covers, and hub covers connecting the blades to the turbine. The wind energy industry also heavily relies on rare earth elements, including neodymium and dysprosium magnets used in generators, which currently lack domestic commercial-scale recycling options.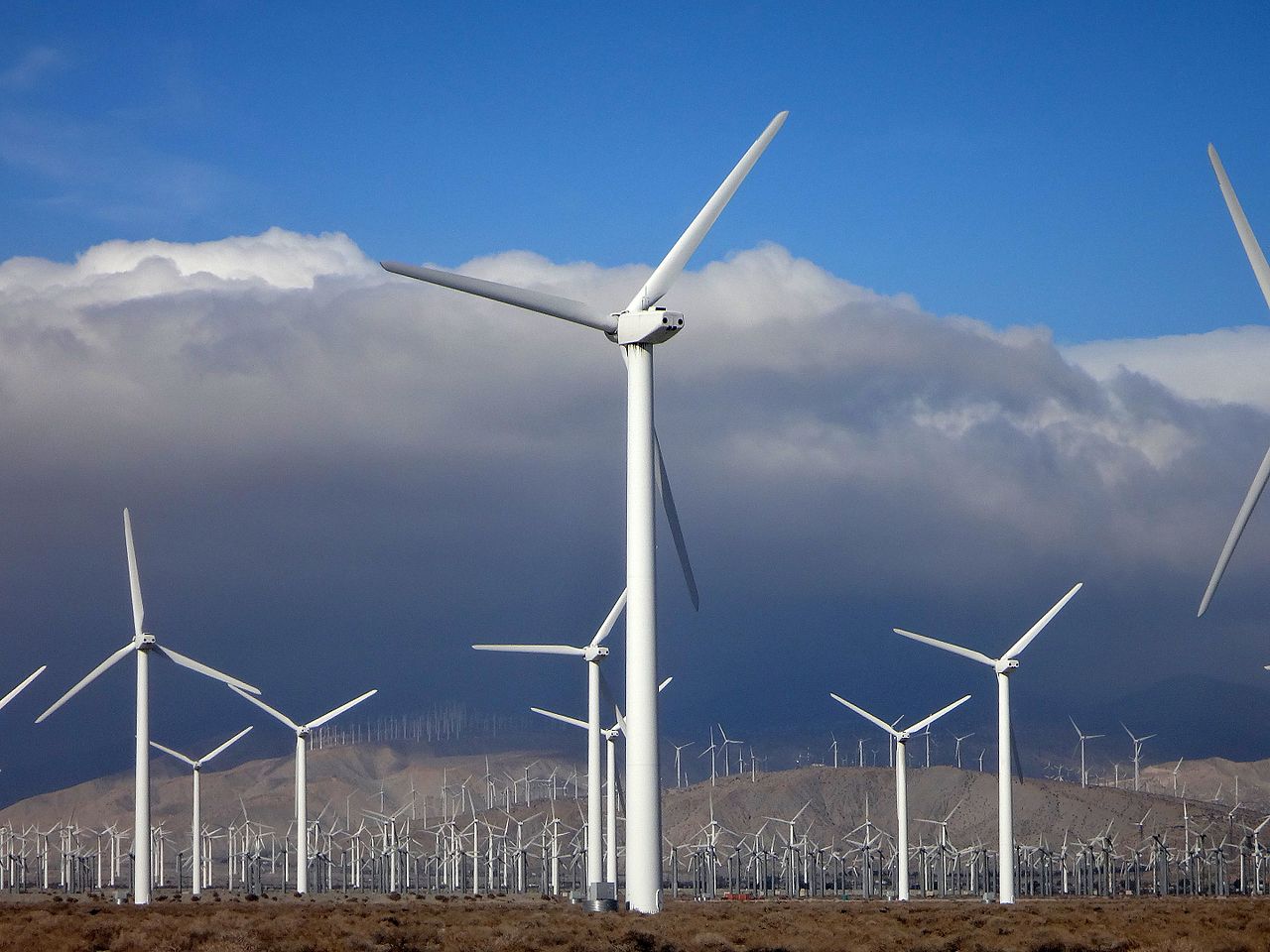 Under the DOE's American-Made Challenges program, the Wind Turbine Materials Recycling Prize aims to develop robust recycling solutions for fiber-reinforced composites and rare earth elements. This initiative will reduce the need for extracting and processing raw materials, thereby benefiting the environment, enhancing supply chain resilience against price volatility and disruptions, and reducing dependence on foreign sources for these materials.
The announcement marks the launch of the competition's first phase, called "Initiate!" During this phase, the DOE invites participants to present innovative technologies that have not been previously applied to wind energy system material recycling, as well as technologies that could significantly improve existing recycling processes. In the subsequent phase, "Accelerate!", competitors will demonstrate prototypes of their recycling technologies.
The Wind Turbine Materials Recycling Prize is open to private organizations (both for-profit and nonprofit), nonfederal government entities (such as state, county, tribal, and municipal organizations), academic institutions, and individuals that meet the eligibility criteria specified in the official rules. In Phase 1, DOE expects to award cash prizes of $75,000 to up to 20 selected applicants.
Wind energy deployment in the United States is set to experience significant growth as the nation strives to achieve its decarbonization targets by 2050. As wind turbine manufacturing accelerates, DOE recognizes the importance of considering the lifecycle of wind turbines, including their eventual decommissioning.
The Wind Turbine Materials Recycling Prize also aims to achieve the following:
Adopt recycling technologies from other industries that are already commercially mature and foster collaborative partnerships.
Develop recycling technologies and processes that have not been previously implemented on a commercial scale in the United States.
Improve domestic energy security by reducing dependence on foreign materials.
Drive the commercialization of technologies that have the potential to generate well-paying jobs and boost the domestic wind energy industry.
Attract new talent and expertise to the wind energy sector, engaging entities that have not previously collaborated with DOE.
Expand the DOE's ongoing efforts to advance wind turbine materials recycling.
Wind turbine recyclability remains a major challenge for wind turbine manufacturers, as well as the jurisdictions where turbines are installed. The problem will become more severe as wind turbine installations increase around the world. Various applications are currently being evaluated for reuse and recycling of wind turbines after a wind turbine has decommissioned.