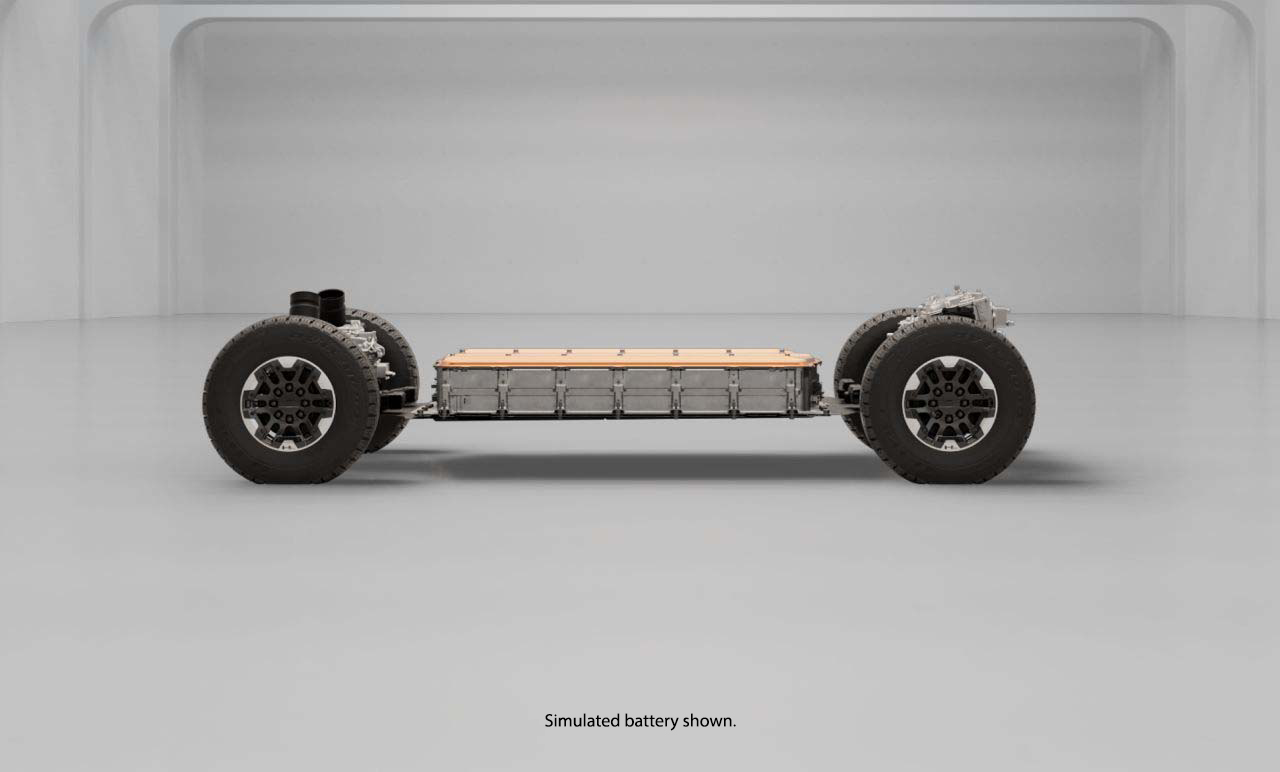 The U.S. Department of Energy announced Monday that it will lend $2.5 billion to General Motors and LG Energy Solution to build U.S. battery factories. The expansion of battery factories in the U.S. will advance the Biden administration's plan to promote EVs and reduce dependence on China for critical battery components.
GM and South Korean battery manufacturer, LG Energy, are partners in Ultium, an electric vehicle battery joint venture that will be implemented across GM's portfolio of electric vehicles. The companies will use the loan to manufacture batteries in Ohio, Tennessee and Michigan.
The loan  is the first in more than a decade by a government program that provided $465 million to help Tesla produce its first sedan, the Model S.
The U.S. government has played a significant and often behind-the-scenes role in promoting electric vehicle technology inside the country. Several universities and entrepreneurs have received money from the Energy Department's Advanced Research Projects Agency to develop batteries that can be charged faster and contain more energy density than current batteries. 
The new Ultium battery factories are expected to create more than 5,000 permanent jobs, the Department of Energy said. GM has said its Lordstown, Ohio factory will begin producing battery packs this year.
Subscribe to Our Weekly Newsletter
Enter your email to get the best of Clean Earth Energy straight to your inbox.
We will never spam you or share your email address with anyone!