U.S. Dept. of Energy Awards $60 Million to Advance Clean Hydrogen and Grid Resilience Technologies
By supporting innovation in clean hydrogen and strengthening grid resilience, the DOE aims to realize a 100% clean electrical grid by 2035 and achieve net-zero carbon emissions by 2050.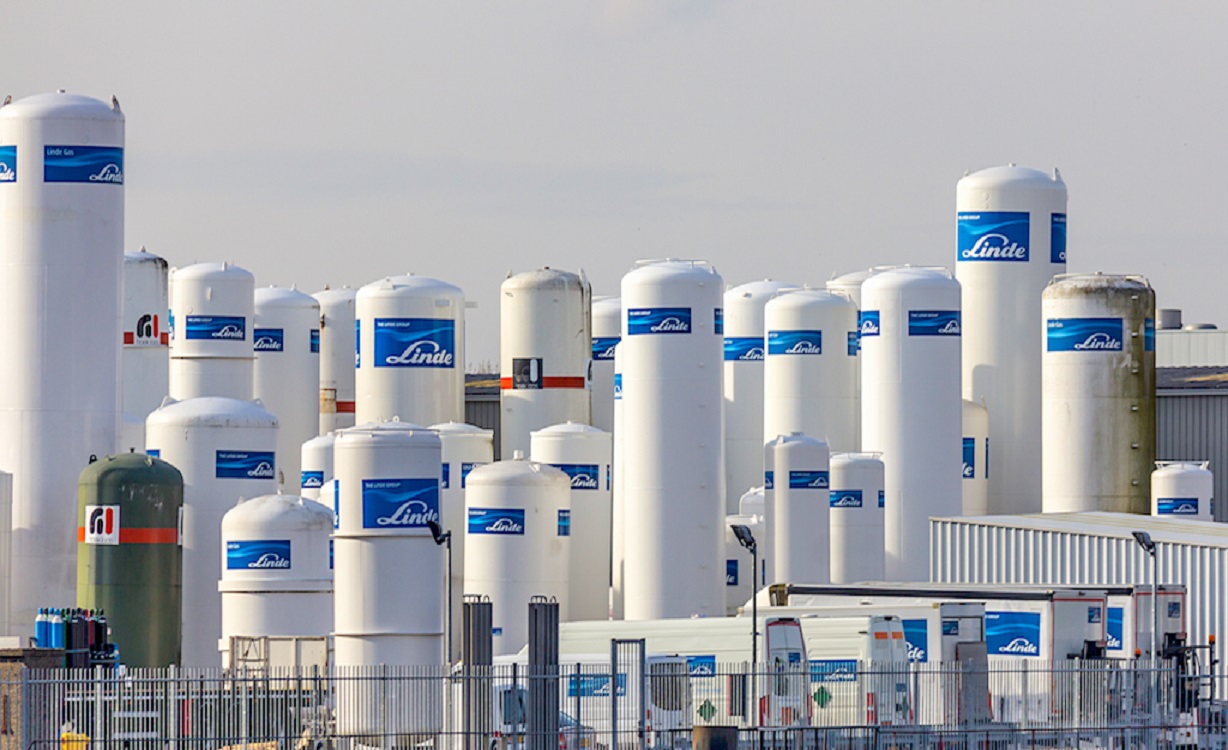 On Monday, the U.S. Department of Energy (DOE) announced the allocation of nearly $42 million in funding for 22 innovative projects aimed at advancing critical technologies for producing, storing, and deploying clean hydrogen. Additionally, the DOE has set aside $17.8 million to establish a university research consortium dedicated to assisting states and Tribal communities in implementing grid resilience programs and achieving their decarbonization targets.
These initiatives mark important milestones in the journey towards a 100% clean electrical grid by 2035 and net-zero carbon emissions by 2050. They are also part of a broader $750 million program, announced in March this year, for research, development, and demonstration efforts to dramatically reduce the cost of clean hydrogen.
DOE says that the allocation of funds for the advancement of clean hydrogen technologies is to drive the development of sustainable energy solutions. Hydrogen, when produced from renewable resources, has the potential to play a significant role in decarbonizing various sectors, including transportation, industry, and power generation. By supporting projects that focus on enhancing the performance and reducing the costs of clean hydrogen technologies, DOE aims to accelerate widespread adoption of the technologies and facilitate the transition to a clean energy economy.
The selected projects cover a wide range of areas related to clean hydrogen, such as innovative hydrogen production methods, advancements in hydrogen storage and infrastructure, and the integration of hydrogen technologies with other renewable energy sources. Through strategic investments in research and development, the DOE aims to address the technical and economic barriers that currently impede the widespread utilization of clean hydrogen. 
Grid resilience is a pressing issue as the effects of climate change increase. Extreme weather events pose significant challenges to the reliability and stability of electricity grids. By investing in research and collaboration, the DOE seeks to enhance the resilience of the grid infrastructure, making it more adaptable and resistant to disruptions caused by natural disasters or cyber threats. Additionally, by aligning grid resilience efforts with decarbonization goals, the consortium will ensure that the energy systems of states and Tribal communities not only become more robust but also more sustainable and environmentally friendly.