U.S. Dept. of Energy Selects J.D. Power's EV Index to Enhance & Support EV Market Growth
The tool provides critical data on EV infrastructure and consumer experience, revealing insights into regional trends and challenges for EV adoption.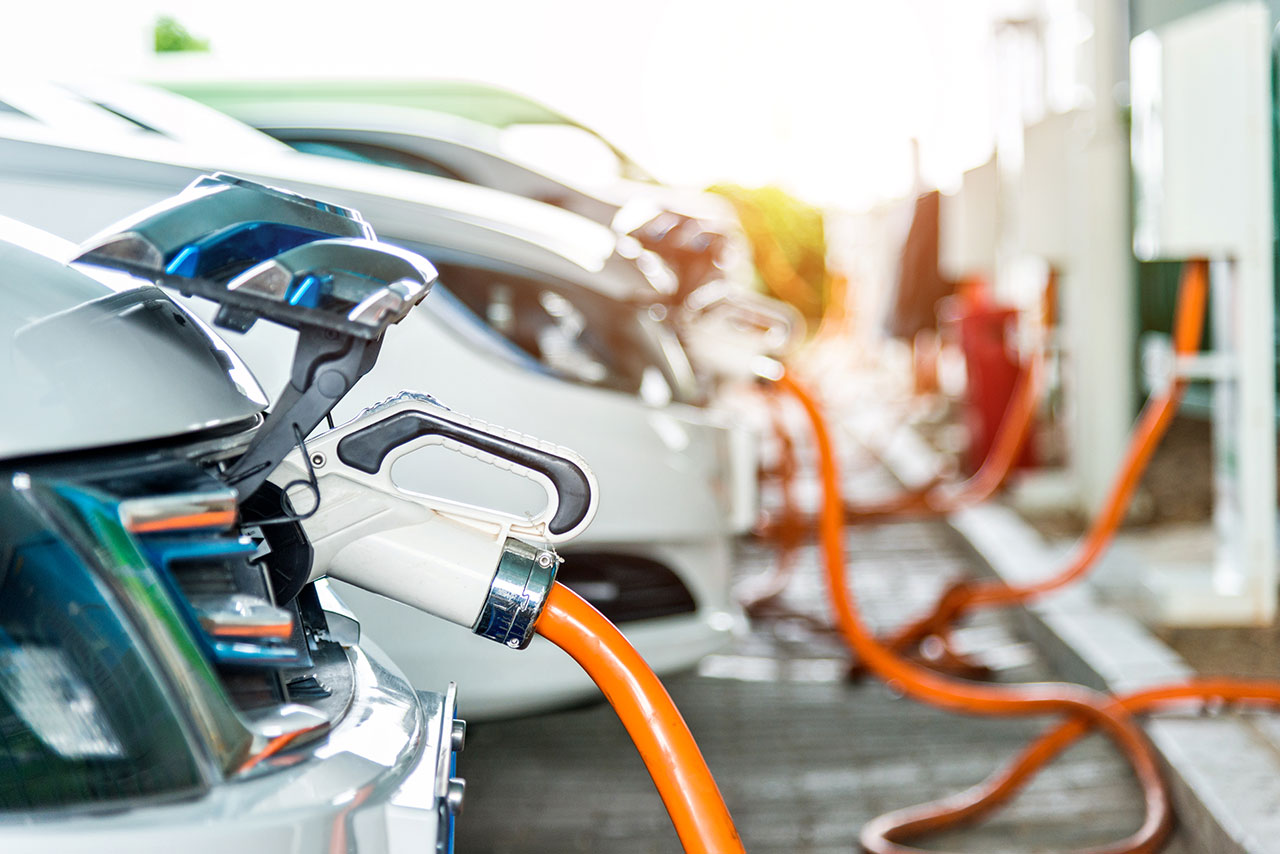 In a move to advance the electric vehicle (EV) market and enhance nationwide infrastructure, J.D. Power, a prominent data analytics and consumer intelligence company, has revealed today that its J.D. Power EV IndexSM has been selected by the U.S. Department of Energy (DOE). The partnership aims to establish benchmarks and closely monitor the growth of EV infrastructure in the United States.
The J.D. Power EV Index is an analytics tool that offers detailed data on EV infrastructure development and consumer experience with public charging networks at the ZIP Code level across the country. The tool will provide key insights into regional trends and potential barriers to widespread consumer adoption of electric vehicles.
"Universally accessible, equitable, and reliable EV charging infrastructure is a cornerstone to widespread consumer adoption of EVs," said Michael Berube, Deputy Assistant Secretary for Sustainable Transportation and Fuels in DOE's Office of Energy Efficiency and Renewable Energy. ​"It is critical that we consistently evaluate detailed trends in the availability of public chargers, specific obstacles consumers face with the existing charging network, and regional variations in consumer demand to ensure resilient grid infrastructure, provide adequate EV charging capacity and coverage, and support access to EVs by all Americans."
The J.D. Power EV Index evaluates millions of data points in six categories, including interest, availability, adoption, affordability, infrastructure, and experience. The insights helps gauge the progress of EVs compared to internal combustion engine (ICE) vehicles in the U.S. The EV Index consistently highlights the lack of public charging infrastructure as a primary barrier to widespread EV adoption. The tool also reveals significant variations in the availability and accessibility of charging infrastructure in different parts of the country.
"The EV space is moving so quickly that the major policy, strategy and regulatory decisions that are being made today have the power to dramatically alter the course of the future of the automobile," said Doug Betts, president of the J.D. Power automotive division.
The research conducted by the DOE, using the J.D. Power EV Index, will be led by Argonne National Laboratory. Combining J.D. Power's EV data with Argonne's technical data and analysis will significantly enhance the understanding of the current EV user and charging landscape. The insights uncovered will facilitate decision-making that moves the world's second largest EV market towards its clean transportation and climate goals.
Sign Up for the cleanearth.io weekly newsletter
Our biggest stories delivered to your inbox weekly. 
By signing up you agree to our Disclaimer, our Privacy Policy & Cookie Statement and to receive marketing and account-related emails from cleanearth.io. You can unsubscribe at any time.