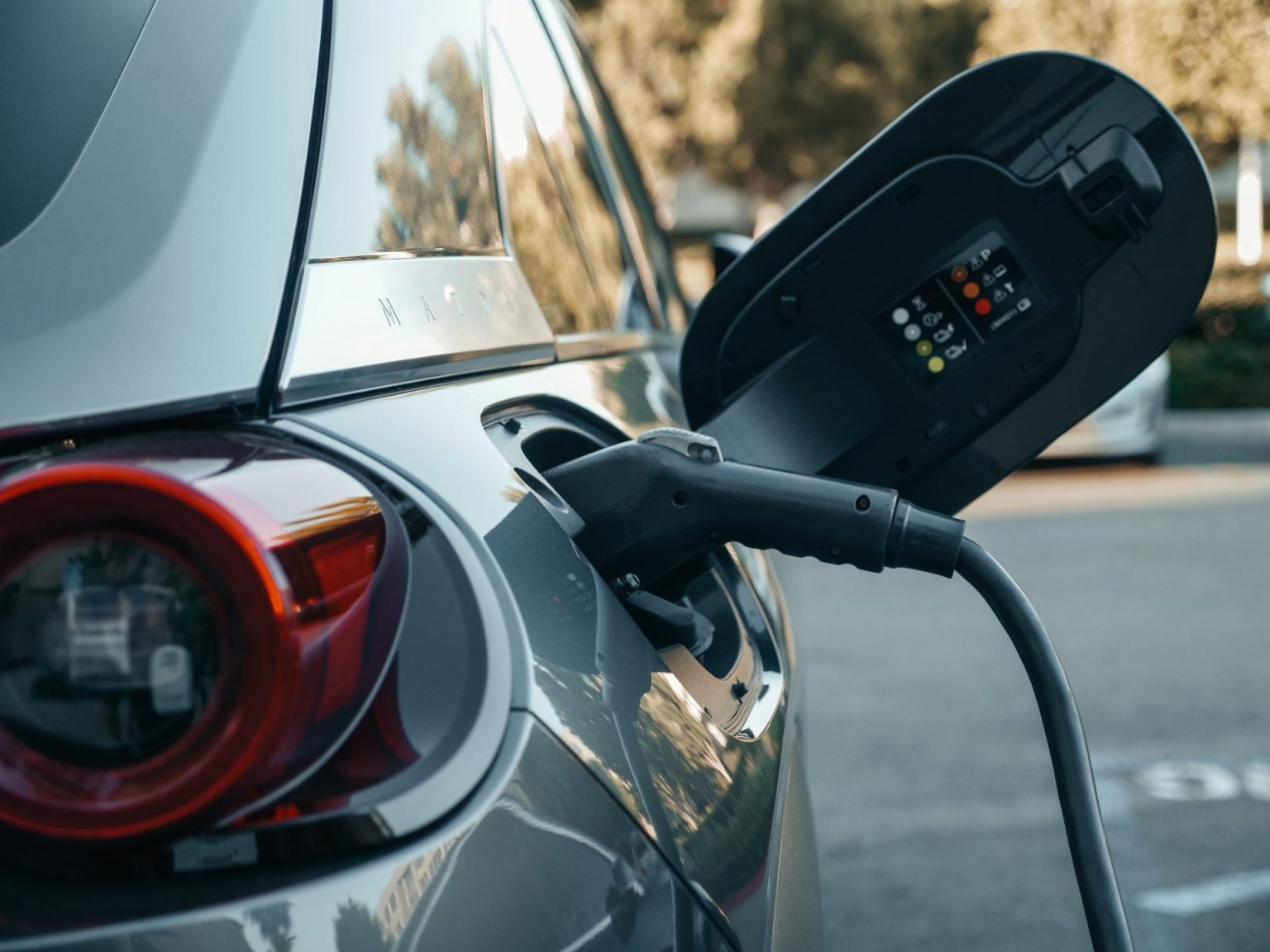 The Biden-Harris Administration has recently launched a new multi-billion-dollar program aimed at funding electric vehicle (EV) charging and alternative-fueling infrastructure in communities across the country and designated highways, interstates, and major roadways. The new Charging and Fueling Infrastructure (CFI) Discretionary Grant Program, established by the Bipartisan Infrastructure Law, will provide $2.5 billion over five years to a wide range of applicants, including cities, counties, local governments, and Tribes. This program is part of the President's goal to build a national network of 500,000 public EV charging stations and cut national greenhouse gas (GHG) emissions by at least 50% by 2030.
The CFI Grant Program will provide up to $700 million in funding to strategically deploy EV charging and other alternative vehicle-fueling infrastructure projects in publicly accessible locations in urban and rural communities, as well as along designated Alternative Fuel Corridors (AFCs). The program will be divided into two funding categories, namely the Community Program and the Corridor Program, each with a $1.25 billion budget. The former will deploy publicly accessible EV charging infrastructure and hydrogen, propane, or natural gas fueling infrastructure in communities. The latter will strategically deploy publicly accessible EV charging infrastructure and hydrogen, propane, and natural gas fueling infrastructure along designated alternative fuel corridors (AFCs).
"By helping bring EV charging to communities across the country, this Administration is modernizing our infrastructure and creating good jobs in the process," said U.S. Transportation Secretary Pete Buttigieg. "With today's announcement, we are taking another big step forward in creating an EV future that is convenient, affordable, reliable, and accessible to all Americans."
The CFI Discretionary Grant Program builds on the $5 billion National Electric Vehicle Infrastructure (NEVI) Formula Program, for which FHWA published finalized minimum standards earlier this month. EV chargers constructed with CFI funds must adhere to those same standards, a requirement that supports a consistent charging experience for users and ensures that our national charging network is convenient, reliable and Made in America.
"Extending EV charging infrastructure into traditionally underserved areas will ensure that equitable and widespread EV adoption takes hold," said U.S. Secretary of Energy Jennifer M. Granholm. "Ensuring that charging stations are more visible and accessible in our communities addresses the concerns many American drivers have when considering making the switch to electric."
The program will help bring EV charging into urban and rural communities, downtown areas and local neighborhoods, particularly in underserved and disadvantaged communities, as well as to designated alternative fuel corridors. The applications for the program will be accepted until May 30, 2023.
Access to EV charging stations in minority and rural communities is a growing concern as the adoption of electric vehicles continues to rise. Many minority and low-income communities lack the infrastructure and resources to support EV charging stations, leaving them at a disadvantage when it comes to accessing clean transportation. Rural communities also face similar challenges due to their location and low population density. As a result, these communities are often excluded from the benefits of EV ownership, including reduced air pollution and lower fuel costs. Addressing the lack of access to EV charging in these communities is essential for achieving transportation equity and reducing environmental disparities.
"FHWA is committed to helping towns and cities, large and small, build modern, sustainable infrastructure that promotes equity and opportunity for their local economies and net-zero emissions for the nation by 2050," said Federal Highway Administrator Shailen Bhatt. "By encouraging the adoption and expansion of EV charging and alternative fuels, CFI Program investments have the potential to significantly address the transportation sector's outsized contributions to climate change."
Last month, The Department of Transportation's (DOT) Federal Highway Administration (FHWA) announced finalized standards for charging electric vehicles as part of the Biden Administration's national EV charging mandate.  The White House announced an implementation plan for President Biden's Build America, Buy America requirements that will incentivize companies to invest in domestic production of EV charging components, positioning the U.S. to compete and lead globally in a critical industry while giving businesses the opportunity to solidify their domestic supply chains.
The new Joint Office of Energy and Transportation (Joint Office) released a notice of intent to issue a funding opportunity for its Ride and Drive Electric research and development program. The community-driven models for EV charging deployment area of interest (AOI) may explore how to maximize benefits for underserved and disadvantaged communities and the workforce development AOI may explore how disadvantaged communities will benefit from high-quality job growth expected from transportation electrification.
"It's critical that we build a national charging network that provides EV drivers with the right type of charging in the right location—whether that's high-powered charging on highway corridors and in urban hubs or Level 2 charging where EV drivers or riders live, work, and play," said Joint Office Executive Director Gabe Klein. "By working with cities and communities through the CFI Program to get this mix right, we can ensure that everyone has convenient and affordable access to riding and driving electric."
Subscribe to Our Weekly Newsletter
Enter your email to get the best of Clean Earth Energy straight to your inbox.