Uber and Tesla Partner to Introduce 100 Model Y for Uber Premium Service In Tokyo
An industry first, the partnership could potentially transform Tokyo's taxi and chauffeur industry with zero emission vehicles.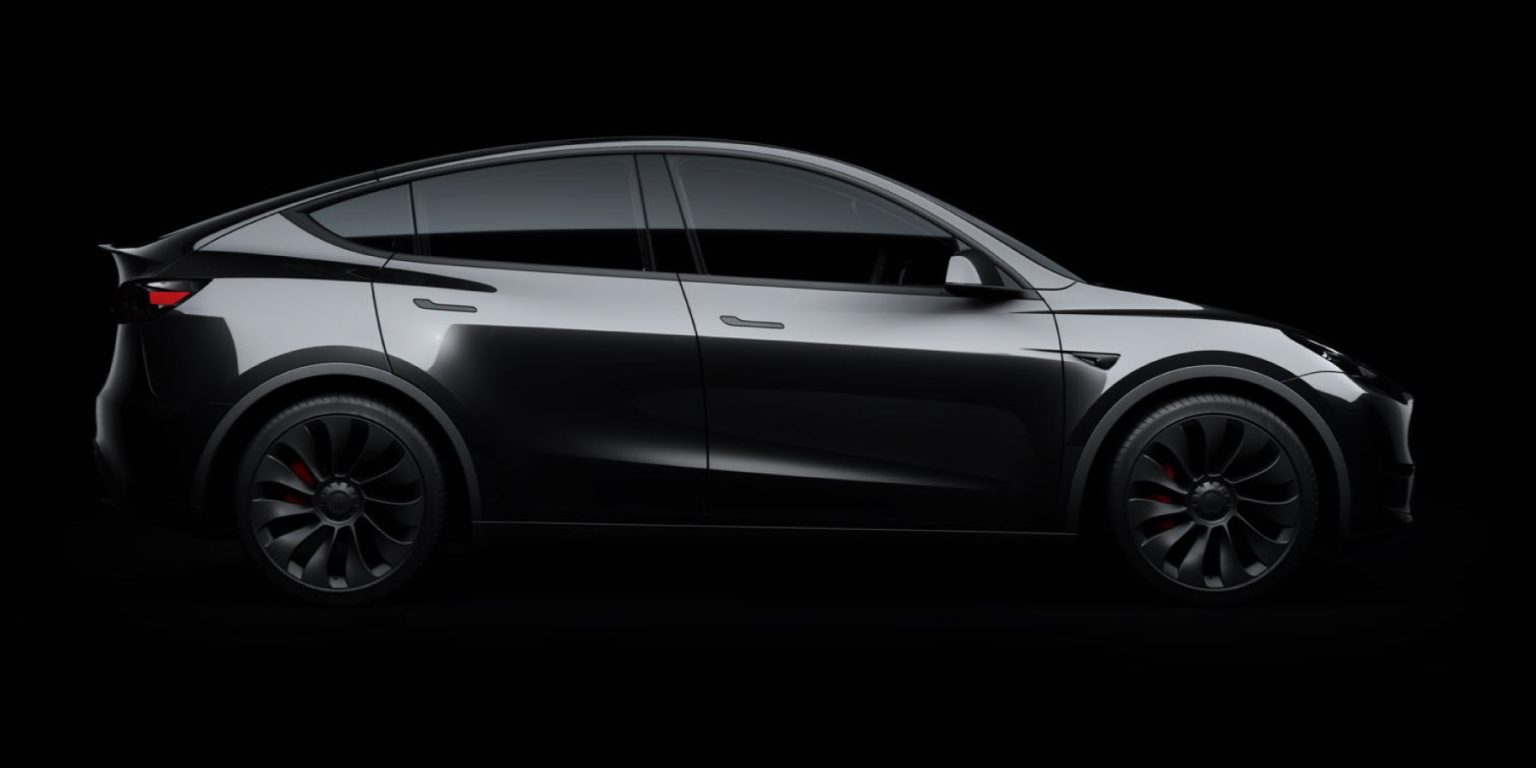 Uber Japan, Hinomaru Transport, and Tesla Motors Japan are partnering to bring Tesla Model Y vehicles to the Uber Premium ride-hailing service in Tokyo. In what marks a first in Japan's taxi and chauffeur industry, the companies announced yesterday their plan to deploy a fleet of 100 Tesla Model Y vehicles across Tokyo's 23 wards.
Global concern for climate change is increasingly driving the adoption of zero-emission vehicles (ZEV), including electric cars (EVs). The domestic taxi and chauffeur industry is also progressing towards a more eco-conscious approach to meet growing environmental awareness among consumers.
There is also a surge in demand for premium vehicles within the online ride-hailing services industry, particularly from tourists and business visitors, following the relaxation of entry restrictions post-Covid. By incorporating the Tesla Model Y, currently the world's best selling EV, known for its range, performance, quiet operation, and premium interiors, Uber Japan and Hinomaru Transport aim to meet this demand.
Beginning in November, 30 Model Y vehicles will be deployed at Hinomaru Transport's locations in Setagaya Ward, Edogawa Ward, and Adachi Ward. The fleet will then be expanded to affiliated companies of Hinomaru Automobile's radio group, with the goal of growing the Model Y fleet to 100 vehicles by 2024. The compact luxury EV SUV will exclusively serve as Uber Premium cars, with a dedicated menu option within the Uber app, enabling users to specifically request a Tesla Model Y for their ride.
Additionally, Hinomaru Transport plans to provide Tesla's charging solution at their Adachi and Setagaya ward locations once the service begins. The challenges of vehicle ownership in Japan, and the time and frequency required for charging, have been significant barriers in adopting EVs, especially for taxis and chauffeur cars that travel long distances daily.
The partnership aims to contribute towards achieving carbon neutrality and promoting zero-emission vehicles, lower operating costs for taxi companies and drivers, all while meeting increasing customer expectations for sustainability. 
Sign Up for the cleanearth.io weekly newsletter
Our biggest stories delivered to your inbox weekly. 
By signing up you agree to our Disclaimer, our Privacy Policy & Cookie Statement and to receive marketing and account-related emails from cleanearth.io. You can unsubscribe at any time.