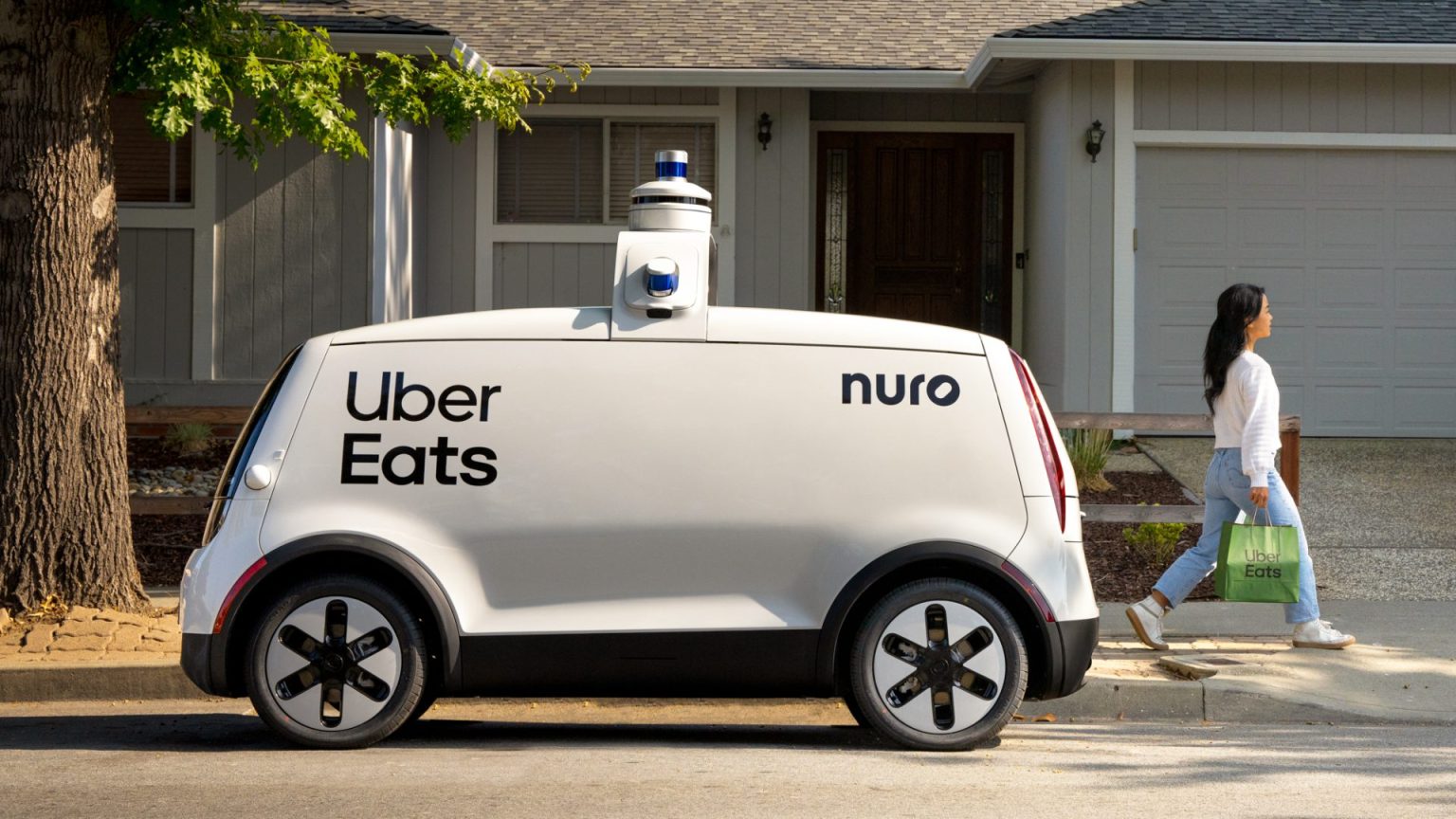 In a Wall Street Journal (WSJ) Discussion in Davos, Switzerland on Thursday, Uber CEO, Dara Khoshrowhahi shared his views and insights on consumer behavior, mobility, the EV transition, and Uber's plans to partner with automotive OEMs on developing purpose-built vehicles for rideshare and food delivery.
The Shift From Retail Spending to Mobility and Services Spending
Khoshrowshahi highlighted strong consumer spend and mobility and services, with growth in the double digits. He noted that the growth is part of a shift from consumer retail spending as more consumers are going out again due to less concerns about the pandemic.
Global Inflation and Its Effect on Uber's Business
The Uber CEO noted that global inflation is having a net positive effect for Uber as more people are signing up to earn on the platform due to the cost of living. Globally, 5 million people are earning on the Uber platform.
Mobility on the Future of Uber's Business
Uber is a technology and mobility company with core business focuses on rideshare, food delivery and freight services.
When asked about Uber's plans for autonomous vehicles in its fleet, Khoshrowshahi predicted that self driving cars will comprise 20% of Uber's fleet in 12 to 15 years. In short, it will still be several years before self driving have a significant presence for one of the world's biggest mobility companies.
Khoshrowshahi was asked during the WSJ interview if Uber is planning a purpose-built car. He confirmed that Uber is working with various OEMs to design cars for rideshare. Uber is the biggest rideshare company in the world currently with an estimated 110 million users.
Uber expects to be the first partner that OEMs design for. Khoshrowshahi, however, doesn't think OEMs will design an Uber-specific vehicle. He stated that "OEMs will leverage whatever platforms across a maximum volume of rides."
Uber is interested in talking to OEMs about purpose-built vehicles. More important to Uber is the EV transition. Khoshrowshahi considers EVs a "luxury item." He noted that the most popular car in Uber fleet is the Toyota Prius because of its affordability and efficiency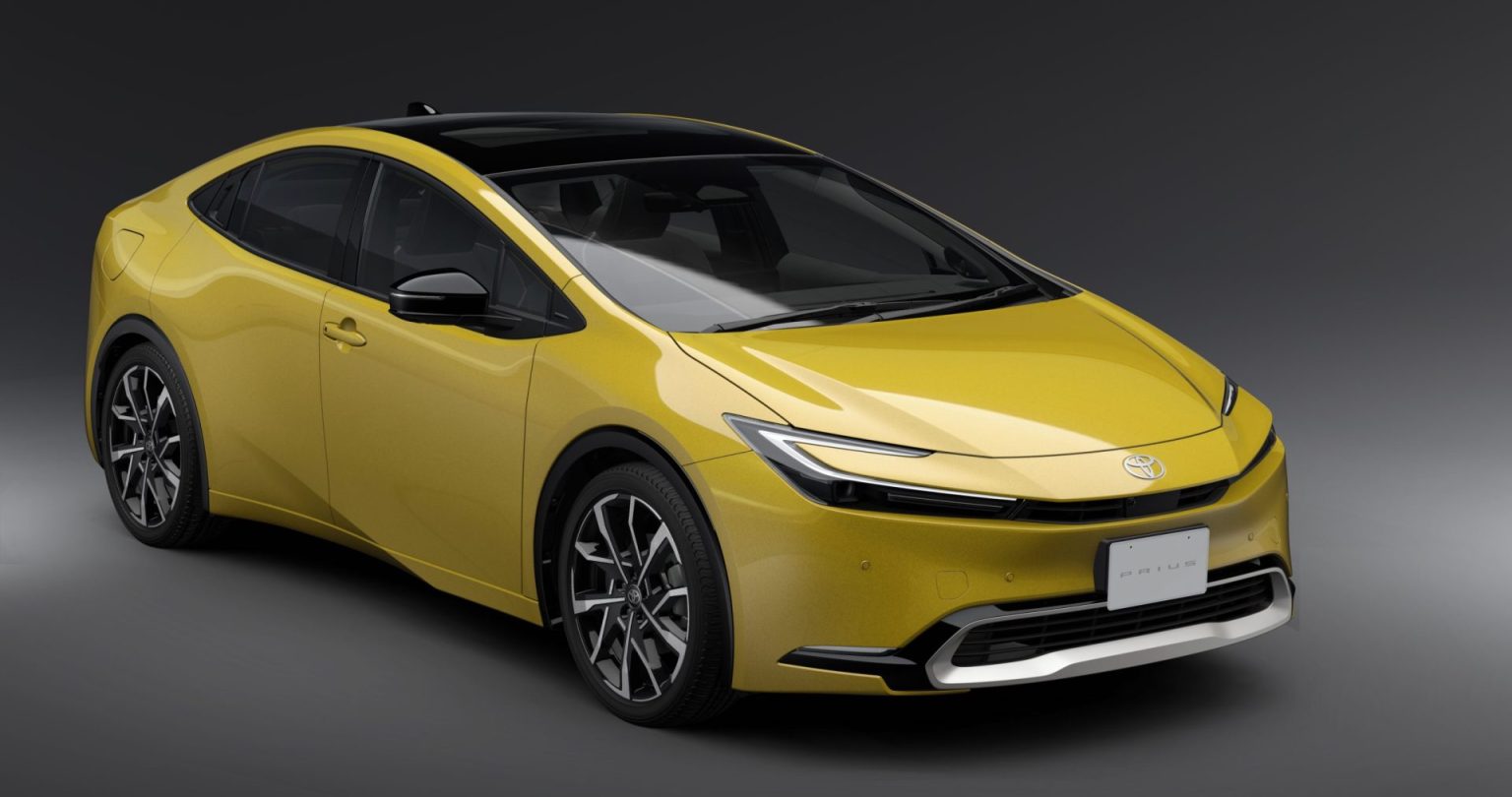 Khoshrowshahi thinks more affordable, efficient EVs are needed in the market. "It's the key conversation happening with OEMs.", he stated.

Uber wants to shift its drivers over EVs
Khoshrowshahi noted that charging infrastructure within cities are big challenges in making the shift to EVs. "Most cities are putting charging infrastructure in city centers. They're not putting infrastructure where drivers live and outlying areas.", he stated. Uber is supplying data to municipalities to help shape plans on deployment of EV charging infrastructure.

Which characteristics will purpose built Uber cars have?
Ridesharing
For rideshare vehicles, Khoshrowshahi stated that a purpose-built vehicle would have a passenger seating area with passengers facing each other.
Khoshrowshahi's vision is for purpose-built rideshare vehicles to be optimized for city driving, which eliminates the need for offering the types of top speeds that conventional passenger vehicles offer.
Delivery services
Uber's CEO envisions smaller 2 and 3 wheeler vehicles with trunk space that can navigate through traffic easily. He added that these vehicles will have a much smaller environmental and traffic footprint than conventional cars
Uber's overall goal in developing and deploying purpose-built vehicles are centered around the core capabilities of the car. This will in turn reduce vehicle specs and costs.
Uber's Vision Will Transform Mobility, Services and the Automotive Industry
If Uber achieves its vision, it will certainly transform mobility and services, and potentially play an influential role in the EV transition. This transformation will also extend to the automotive industry, as there will be a greater focus on designing, engineering and optimizing vehicles for their specific application while reducing costs.
Subscribe to Our Weekly Newsletter
Enter your email to get the best of Clean Earth Energy straight to your inbox.