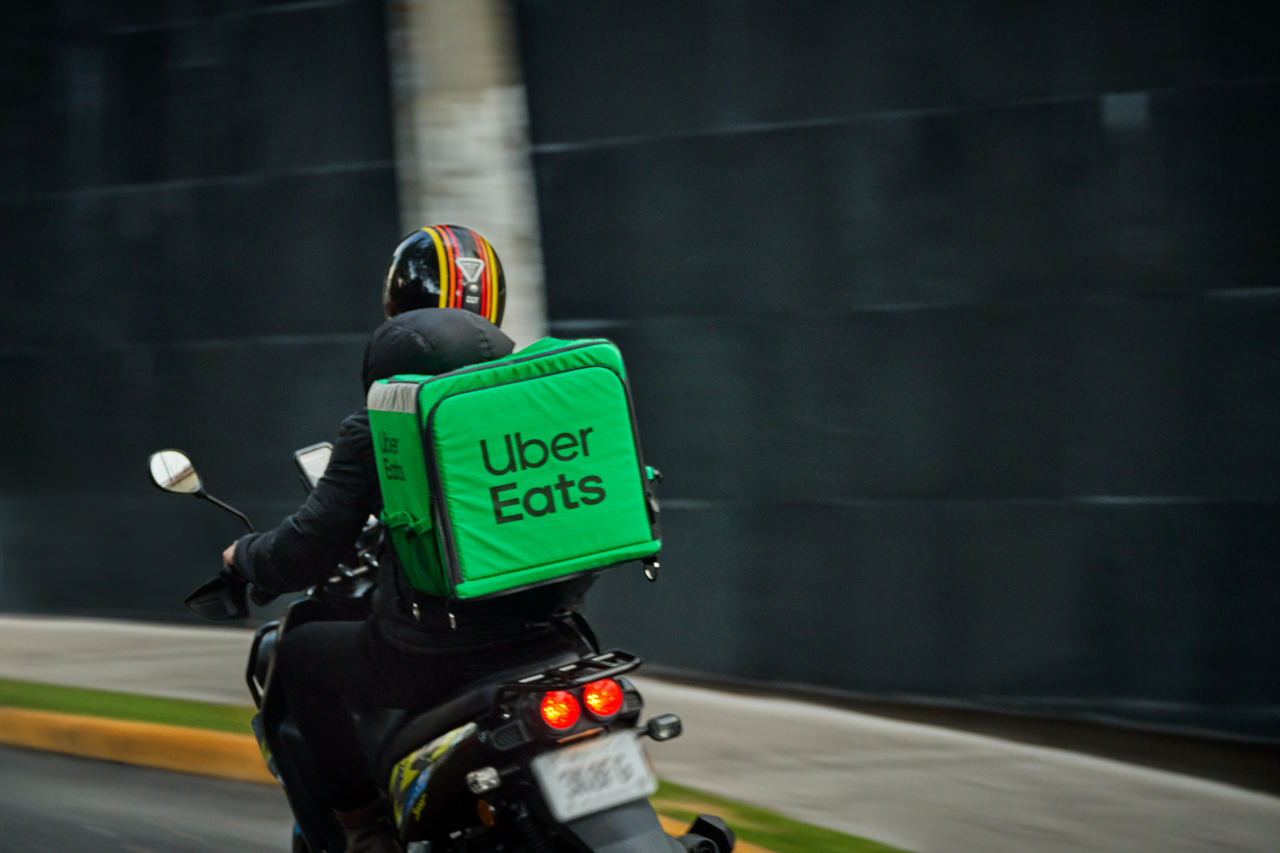 Uber Eats and Visa have recently announced a partnership aimed at promoting more sustainable restaurant packaging.
As part of this partnership, Uber Eats and Visa will work together to encourage restaurants to adopt more eco-friendly packaging options. The two companies will make $1 million accessible to qualifying Uber Eats restaurants in New York, Los Angeles, London, Paris and Madrid to be used towards funding sustainable packaging solutions to help transition to a greener future, which hospitality industry research indicates is a top priority for 2023.
This partnership is a significant step towards promoting sustainable practices in the food delivery industry. With the growing awareness of the negative impact of single-use plastics on the environment, it's more important than ever for the restaurant industry to find ways to reduce waste and promote more sustainable options. 
"Building on the success of our shared support for small and medium-sized businesses, I'm very happy to be turning our efforts with Visa towards how we can help restaurant owners reduce packaging waste and contribute to the fight against climate change," says Pierre-Dmitri Gore-Coty, SVP and Global Head of Delivery for Uber.
"Single-use packaging is used in nearly every takeout order worldwide—with Visa and our restaurant partners we can work towards reducing waste and helping small businesses thrive."
"With consumers continuing to express desires to live more sustainably, businesses across sectors have a notable opportunity to adopt more sustainable practices to meet this demand," said Douglas Sabo, Chief Sustainability Officer, Visa Inc. "Visa is excited to expand on our partnership with Uber Eats to help small businesses to not be left out of the sustainable business transformations this moment requires."
A 2022 study by the US National Restaurant Association indicates that while the transition to sustainable packaging is a priority to many restaurants, the cost and continued supply chain issues faced by the hospitality industry make it difficult.
The partnership between Uber Eats and Visa is a positive step towards increasing sustainability across the food delivery industry. By encouraging more eco-friendly packaging options, it will make it easier for customers to make more sustainable choices in their food purchases, as well as reduce waste from food packaging. 
Subscribe to Our Weekly Newsletter
Enter your email to get the best of Clean Earth Energy straight to your inbox.
We will never spam you or share your email address with anyone!