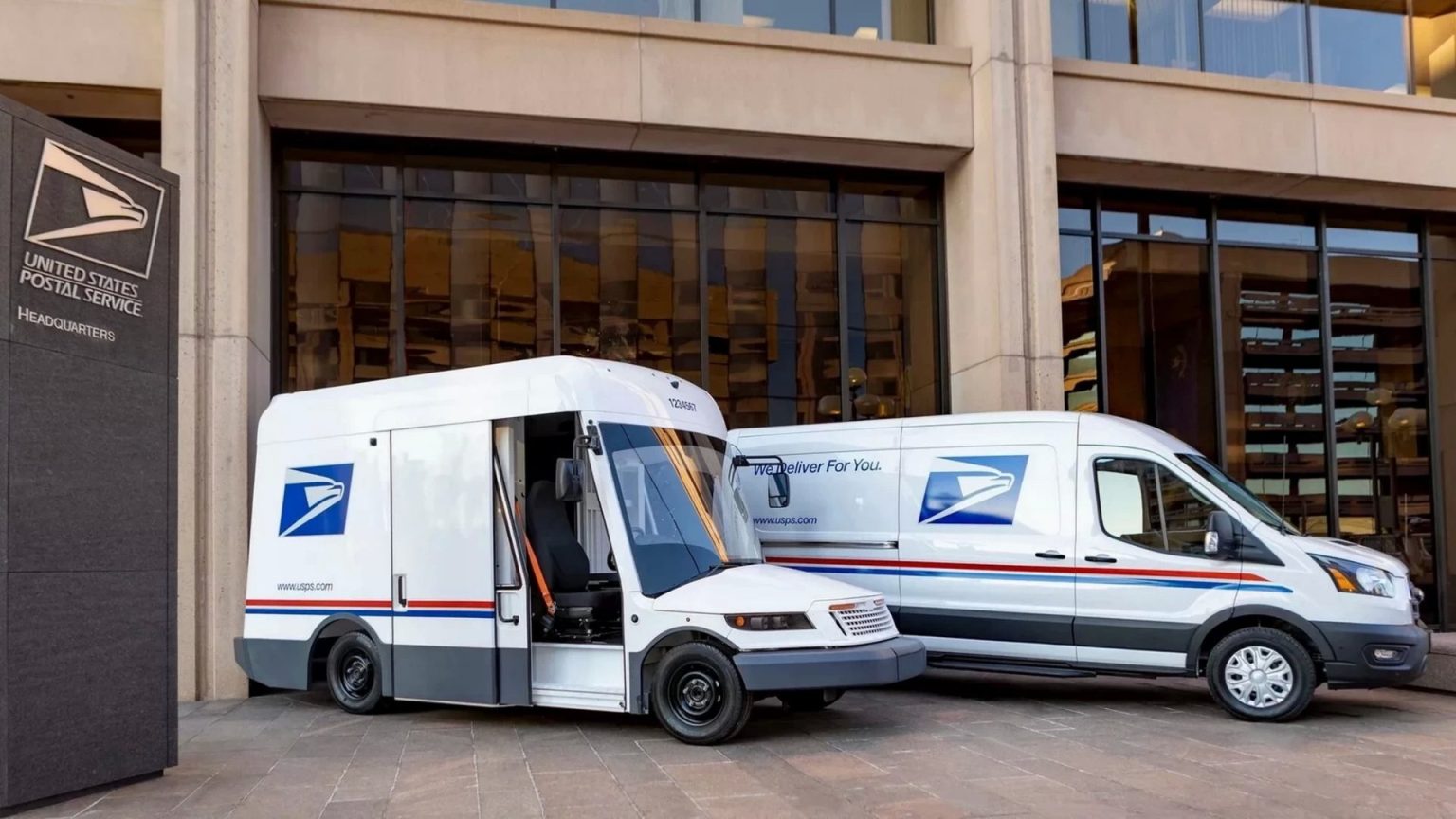 The United States Postal Service (USPS) announced on Tuesday that it has recently awarded contracts for 9,250 commercially available battery electric vehicles (BEVs) with left-hand drive (LHD), and initial orders for over 14,000 charging stations to be installed at USPS facilities. These awards are part of the USPS's plan to electrify its fleet of Next Generation Delivery Vehicles (NGDVs) by 75% over the next five years, and 100% after 2026.
The USPS has invested $9.6 billion in vehicle acquisition, including $3 billion from Inflation Reduction Act (IRA) funds. To meet the urgent need for vehicles, a contract for 9,250 commercial-off-the-shelf (COTS) internal combustion engine vehicles will also be concurrently awarded. The locations for deployment of the vehicles and infrastructure are not yet finalized and will depend on route characteristics and other business considerations.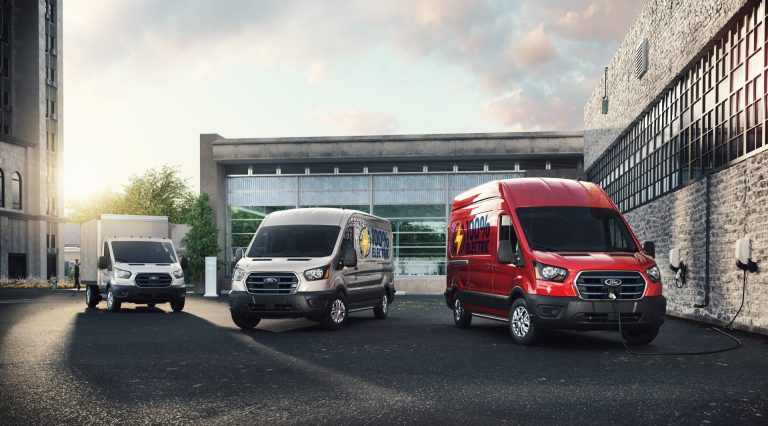 The USPS has awarded a contract to purchase 9,250 Ford E-Transit BEVs. Delivery of these 100% electric vehicles is set to begin in December of this year, pending compliance with the National Environmental Policy Act. These domestically-sourced vehicles are part of the USPS's vehicle acquisition plan, which includes a total of 21,000 COTS vehicles. 
To support charging of all the new EVs in USPS' fleet, they has awarded competitive contracts to three suppliers for the purchase of over 14,000 charging stations to establish an initial and ongoing Electric Vehicle Supply Equipment (EVSE) inventory. EVSE inventory is the charging station hardware and software needed to support EV charging at the facilities from which the delivery vehicles will operate.
The USPS has been committed to taking a  financially responsible to its electrification plans. It will acquire 'mission-capable' EVs for America's largest and oldest federal fleet. By 2028, the USPS aims to have a total of 66,230 electric delivery vehicles and an overall acquisition of 106,000 delivery vehicles. All awards in the announcement are contingent on the USPS's satisfactory completion of National Environmental Policy Act requirements.
USPS is moving forward with its plans to improve service, reduce cost, grow revenue, and improve the working environment for its employees by electrifying its fleet. The agency has developed a strategy that mitigates both cost and risk of deployment, enabling execution of this initiative immediately.
Transitioning to E-Mobility will be an enormous undertaking for USPS that will span several years. Given the size of their fleet, and how the EVs will be deployed, USPS may potentially be a model for other government agencies, as well as large commercial fleet operators to follow. It will also create opportunities for service providers to help USPS analyze and optimize their fleet, as well as expand services. 
Subscribe to Our Weekly Newsletter
Enter your email to get the best of Clean Earth Energy straight to your inbox.