Vattenfall Stops UK Offshore Wind Project Amid Soaring Costs
The 1.4 GW project was slated to provide electricity for an estimated 1.5 million homes, but higher inflation and capital costs have affected the entire energy sector, making the project unviable in its current form.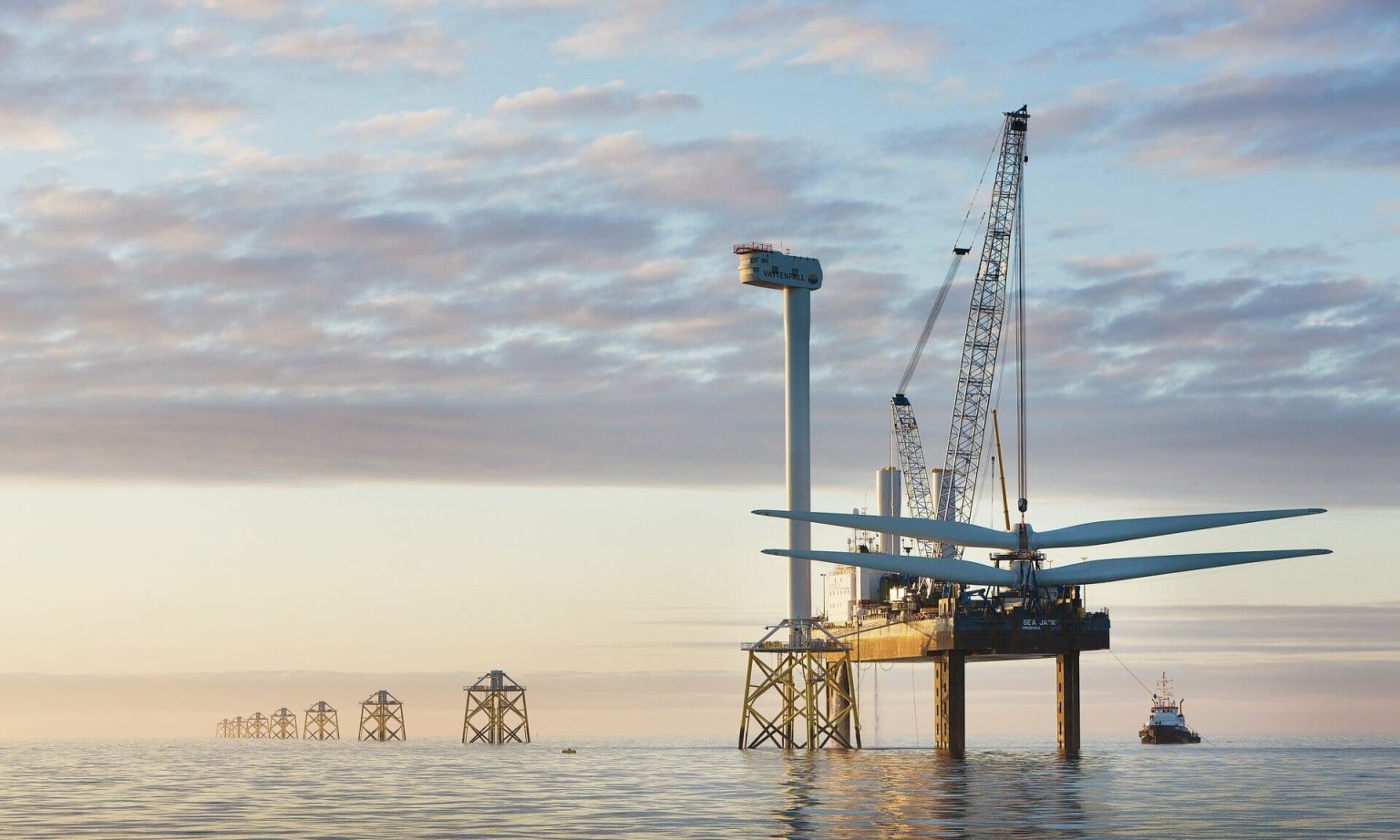 Swedish utility company Vattenfall announced on Thursday that it will discontinue the development of its British Norfolk Boreas offshore wind project due to increasing costs. the company also warned that without improved incentives, Britain might struggle to achieve its wind targets.
The Norfolk Boreas project had a capacity of 1.4 gigawatts (GW), and was initially scheduled to begin producing electricity in the late 2020s. It was a crucial part of Britain's plan to expand its offshore wind capacity to 50 GW by 2030, aiming to meet climate targets and enhance energy security. The project could have supplied electricity to approximately 1.5 million homes.
Vattenfall's President and CEO, Anna Borg, stated that higher inflation and capital costs were impacting the entire energy sector, with offshore wind and its supply chain being particularly vulnerable due to geopolitical factors. She revealed that overall costs had surged by about 40%, leading to the suspension of the project in its current form. Last year, the project secured a contract-for-difference (CfD) in a British auction, guaranteeing a minimum electricity price of 37.35 pounds per megawatt hour (MWh) based on 2012 prices, equivalent to approximately 45 pounds/MWh today.
Helene Bistrom, Vattenfall's wind business head, expressed that the incentives offered no longer reflected the current market conditions, making it unfeasible to proceed with the project. Following the auction, known as Round 4, other developers, including Orsted, had called for targeted support for the sector, but they still anticipated their projects to move forward.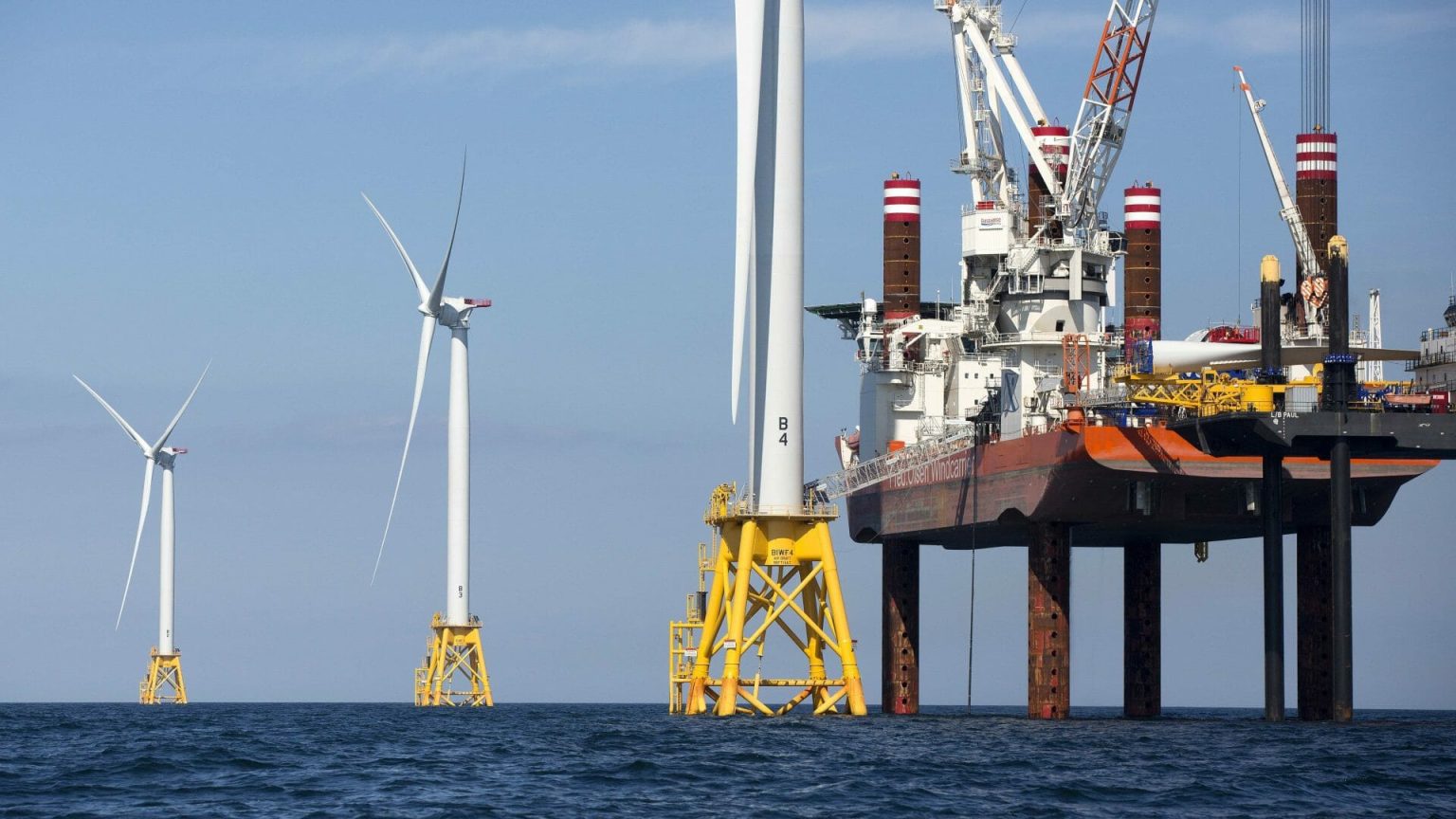 Vattenfall disclosed that it would explore alternative approaches for the entire Norfolk zone, which encompasses the Vanguard East and West projects as well. The three projects combined were anticipated to generate approximately 4.2 GW of electricity.
Anna Borg expressed hope that the other projects could proceed if improved CfDs were made available, but she cautioned that Britain's current investment environment did not suffice to achieve its offshore wind targets. She stressed that they understood the supply chain pressures impacting the global sector, not limited to the UK, and were attentive to the concerns raised by companies.
In response to Vattenfall's decision, a spokesperson for Britain's Department for Energy Security and Net Zero acknowledged the challenges and the importance of listening to companies' concerns. "We understand there are supply chain pressures for the sector globally, not just in the UK, and we are listening to companies' concerns," said the spokesperson.
Vattenfall anticipates that discontinuing the Norfolk Boreas project will negatively affect earnings by 5.5 billion Swedish crowns ($537 million).
While offshore wind offers numerous benefits, including higher wind speeds and less visual impact, it has historically been more expensive to implement than onshore wind or other traditional energy sources. Building and installing offshore wind farms require substantial upfront investment. This includes the construction of wind turbines, foundations, substations, and undersea cables to connect the turbines to the grid.
Operating in a marine environment poses unique engineering and logistical challenges. The development of specialized equipment and installation techniques to withstand harsh offshore conditions adds to the overall cost.
Governments and policymakers play a crucial role in supporting the growth of offshore wind by offering financial incentives, subsidies, and long-term power purchase agreements (PPAs), which can help reduce the overall cost burden on developers and make offshore wind projects more economically viable.