Volvo Cars Implements Renewable Fuel to Cut CO2 Emissions in Ocean Shipping
The renewable fuel, derived from sustainable sources like waste cooking oil, ensures CO2 emissions are reduced by 84 percent compared to fossil fuel.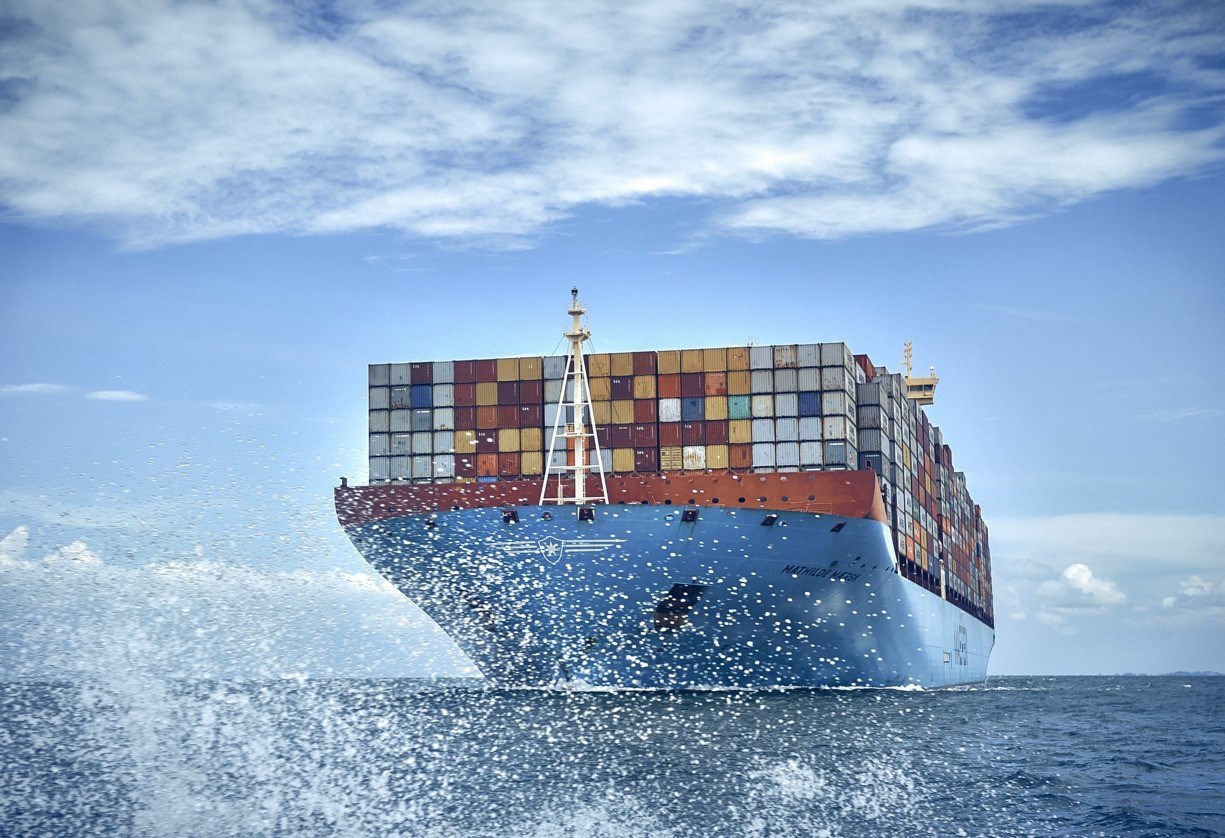 European automaker, Volvo Cars, has announced that it is moving way from the use of fossil fuels for maritime transport of production materials to Volvo factories. With this move, the global automakers become the first in the industry to transition its intercontinental ocean freight to renewable fuel.
The switch is expected to result in an immediate reduction of 55,000 tons of fossil CO2 emissions annually. By using renewable fuel instead of traditional fossil fuel, CO2 emissions are reduced by an astonishing 84%. This reduction is equivalent to the emissions produced by a truck circumnavigating the Earth's equator around 1,200 times.
The renewable fuel utilized for these maritime journeys is known as Fatty Acid Methyl Esters (FAME), derived from sustainable and renewable sources, primarily waste cooking oil. Notably, no palm oil or palm oil-related feedstock is involved in the production of this fuel.
Volvo Cars plans to implement renewable fuel for inbound ocean container transports of production material destined for their manufacturing plants in Europe and the Americas. Additionally, all global spare parts distribution made through ocean container transports will be powered by renewable fuel. 
Javier Varela, Chief Operating Officer and Deputy CEO of Volvo Cars, emphasizes that while renewable fuel is not the ultimate solution for eliminating CO2 emissions from ocean freight. It, however, represents a tangible step towards reducing environmental impact while waiting for long-term technological alternatives to emerge.
Varela explained, "We don't view this initiative as a competitive advantage. On the contrary, we want to spark other car makers into action as well, to increase demand for carbon-efficient ocean transports and to establish renewable fuels as a mid-term solution that works. We all have a responsibility to act."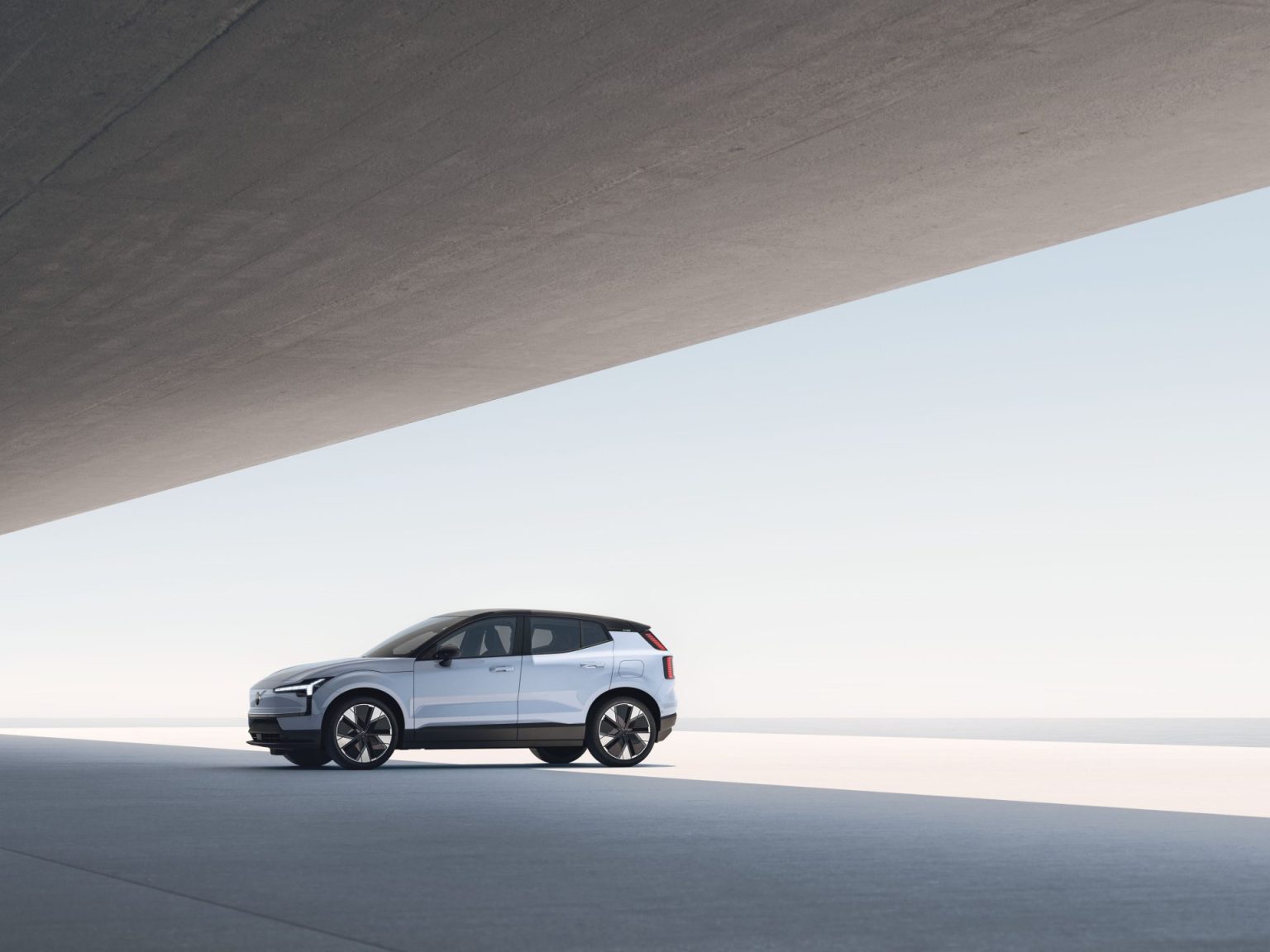 Volvo Cars been working on this this transition jointly with logistics partners Maersk, Kuehne+Nagel and DB Schenker. As of June 1, 2023, these logistics service providers have switched to renewable fuel for all container transports designated for Volvo Cars.
In cases where renewable fuel is not available for a specific shipment, Volvo Cars' renewable fuel allocation is utilized by the logistics partner for another customer's route, ensuring a consistent reduction in fossil fuel use. This methodology, known as mass-balancing, undergoes regular third-party audits to maintain transparency and accountability. The comparison of fuels takes into account the emissions produced during the production and use of the equivalent amount of energy, referred to as Well-to-Wake (WTW). The renewable fuel itself is certified and produced without competing with food crops, making it sustainable according to the EU Renewable Energy Directive.
"We're continually exploring sustainability opportunities across all aspects of our supply chain, and across our overall business," said Varela.  "Our list of initiatives keeps growing as we work towards our ambition of becoming a climate neutral company by 2040."
The company aims to become a climate-neutral company by 2040, and has set ambitious targets, including a 40 percent reduction in the lifecycle carbon footprint per car between 2018 and 2025. Achieving this goal requires a 25 percent reduction in operational emissions, including logistics, as well as climate-neutral manufacturing by 2025.