Volvo Hydrogen Electric Trucks Pass Extreme Weather Test Above the Arctic Circle
Volvo Trucks has successfully tested its fuel cell electric trucks on public roads above the Arctic Circle in Sweden, confirming their suitability for longer transport assignments in extreme weather conditions.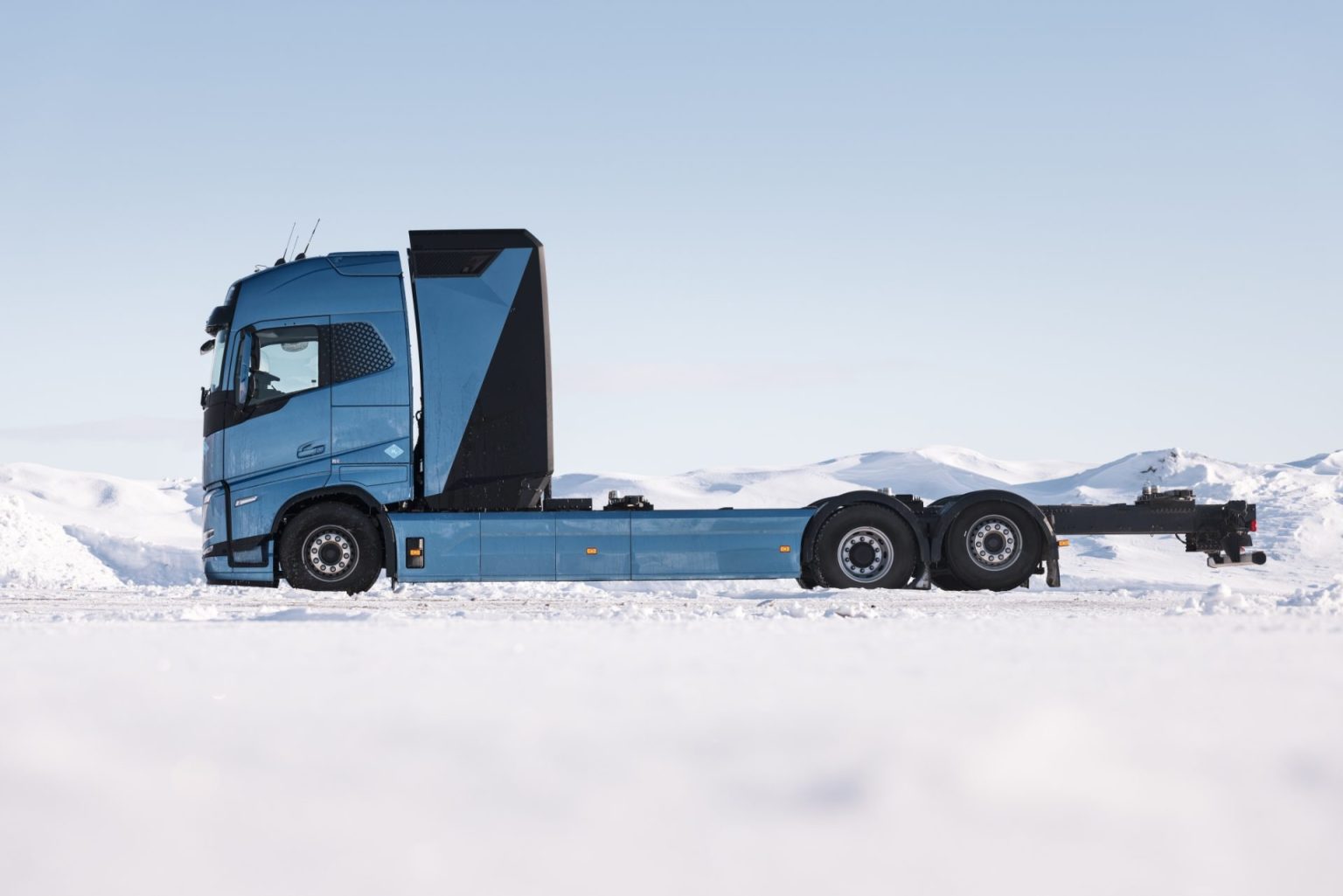 Volvo Trucks has successfully tested its fuel cell electric trucks on public roads in northern Sweden for the first time. These zero exhaust emission trucks are powered by hydrogen, producing their own electricity onboard, making them ideal for longer transport missions. "The harsh conditions on public roads in northern Sweden, with ice, wind, and snow, make it an ideal testing environment for these trucks," said Helena Alsiö, VP Powertrain Product Management at Volvo Trucks.
The fuel cell electric trucks will be available in the second half of this decade, with tests with haulers starting a few years before the commercial launch. To speed up the development, Volvo Group has partnered with Daimler to develop and produce fuel cell systems that are tailor-made for heavy-duty vehicles. Fuel cell electric trucks are also ideal when using only batteries isn't an option, such as in rural areas with no charging infrastructure.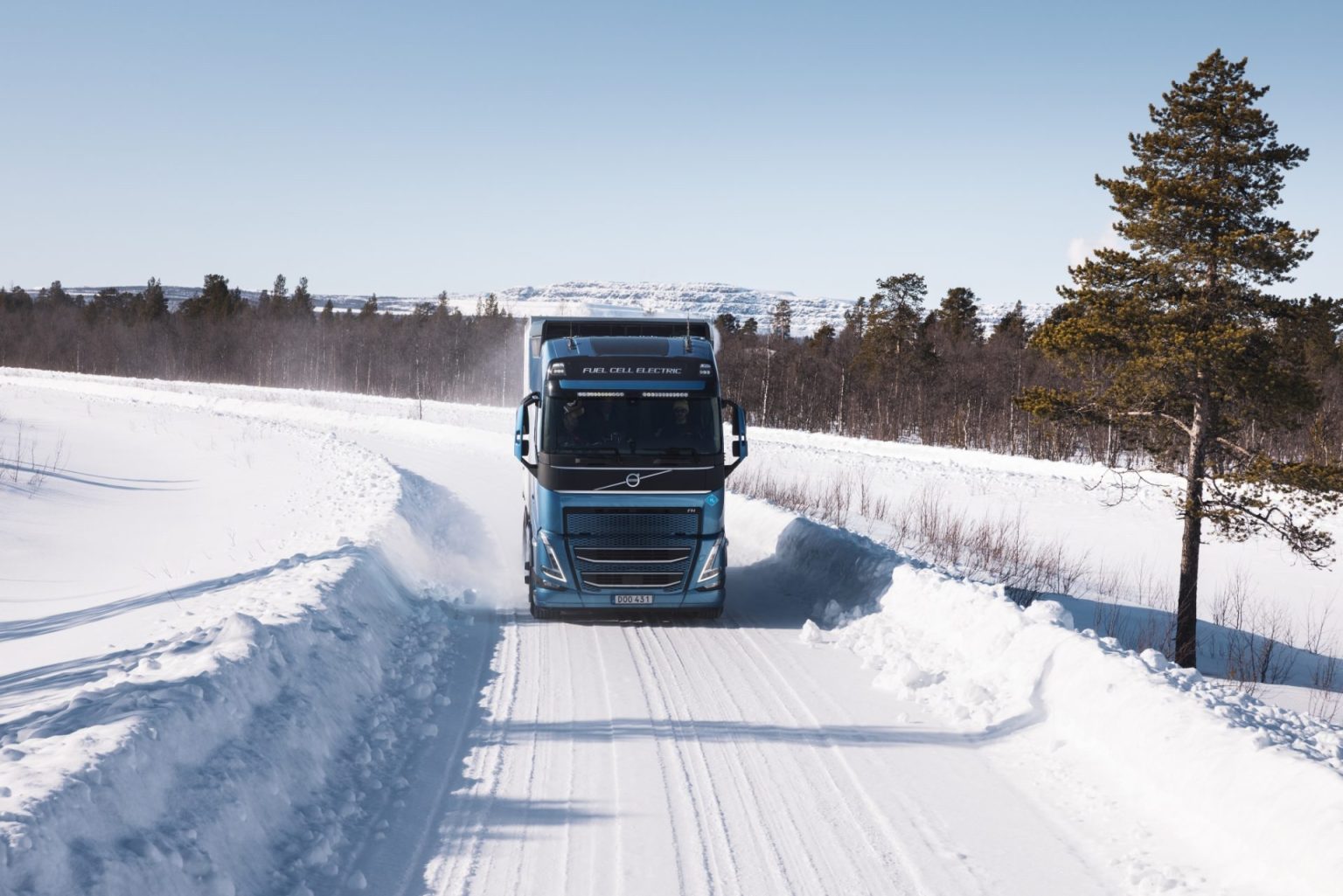 For companies, fleet operators and truckers who want to offer zero exhaust emission transport now, Volvo Trucks currently offers six different battery electric models. The company also offers trucks that run on renewable fuels, such as biogas.
"This is important as we need to act now to stop global warming," said Volvo Trucks President, Roger Alm. "Regardless of the transport assignments or where in the world our customers are operating, waiting is not an option. In a few years, our customers will be able to completely eliminate CO2 exhaust emissions from their trucks."
Volvo's hydrogen-powered fuel cell trucks will use two fuel cells with a capacity to generate 300 kW of electric power. Green hydrogen's key advantage is that its an endless resource that is produced by using renewable energy sources, such as wind, water, and sun.
Volvo's successful testing of these fuel cell electric trucks in a variety of real-world conditions is a significant step towards commercializing them, which will allow customers to transition to zero emission vehicles (ZEV) in their fleets while maintaining or enhancing the mission capabilities of their fleets. 
Furthermore, validation of the technology allows automakers who are developing fuel cell electric trucks to offer vehicles that meet increasingly stringent emission requirements around the world.