Volvo to Adopt Tesla EV Charging Standard and Gain Access to Supercharger Network
The integration of Tesla's Supercharger network into Volvo's ecosystem, along with the adoption of NACS by several other automakers, sets the stage for a unified charging infrastructure across North America, promoting the widespread adoption of EVs.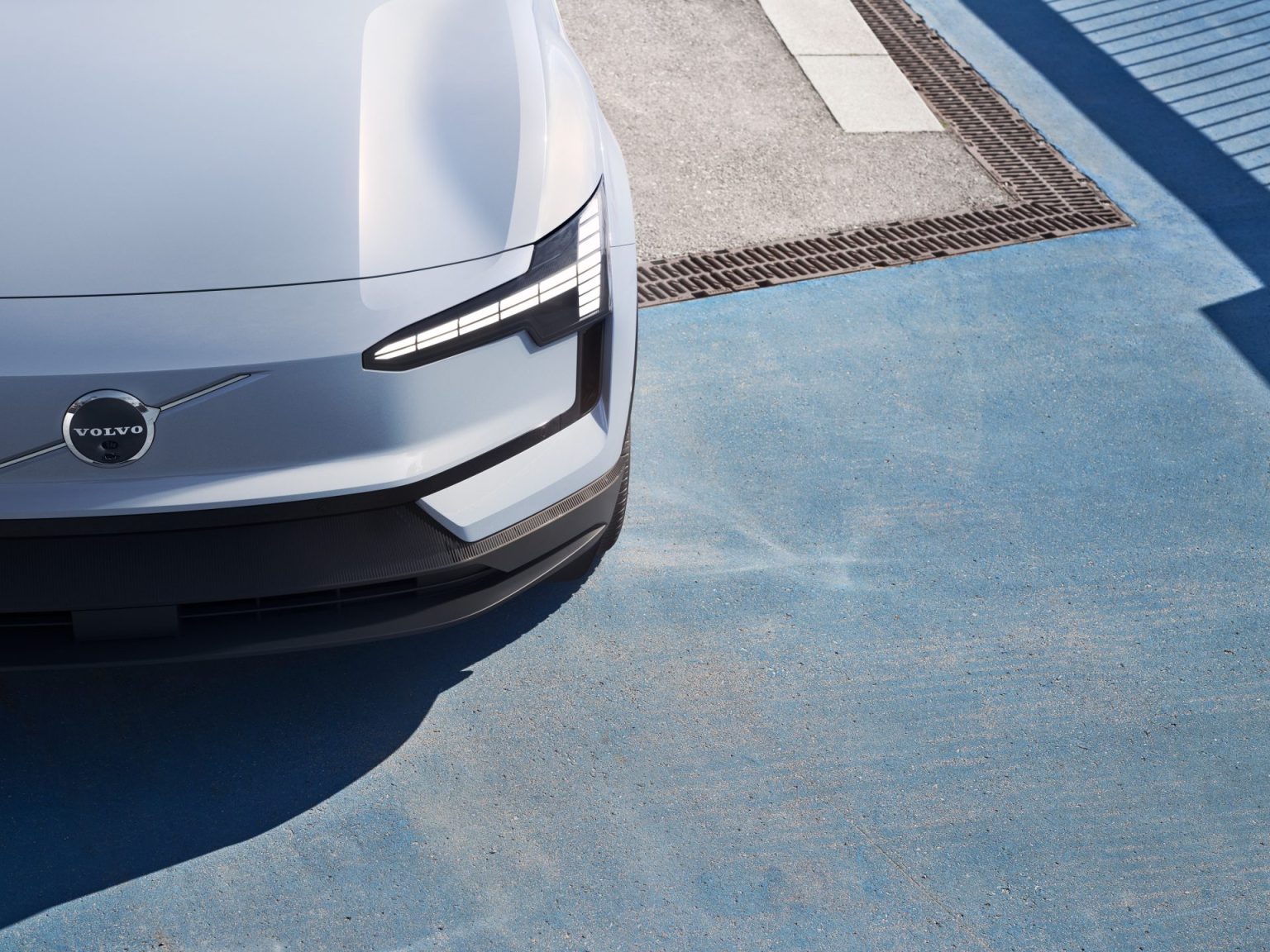 In another move toward chieving its goal of becoming a fully electric car maker by 2030, Volvo Cars has become the first European automaker to partner with Tesla. The collaboration aims to provide current and future owners of Volvo electric cars (EVs) with access to Tesla's Supercharger network across the United States, Canada, and Mexico.
Under the partnership, Volvo vehicles will be equipped with the North American Charging Standard (NACS) charging port beginning in 2025,. By adopting NACS, Volvo ensures compatibility with Tesla's Supercharger network, granting EV drivers unrestricted access to over 12,000 fast-charging stations. This figure is projected to increase as Tesla continues expanding its Supercharger network throughout North America. Volvo drivers, however, will still retain access to the existing tens of thousands of fast-charge points across North America.
For current Volvo owners, starting in the first half of 2024, they will be able to use an adapter to utilize Tesla's Supercharger network to charge their vehicles.
"As part of our journey to becoming fully electric by 2030, we want to make life with an electric car as easy as possible.", said Jim Rowan, CEO at Volvo Cars. Rowan acknowledged that the availability of accessible and convenient charging infrastructure remains a crucial factor in encouraging a broader transition to electric mobility, thereby promoting sustainability in transportation. By securing this agreement, Volvo aims to improve accessibility and convenience for its drivers, as well as significantly advance the adoption of electric vehicles across North and Central America.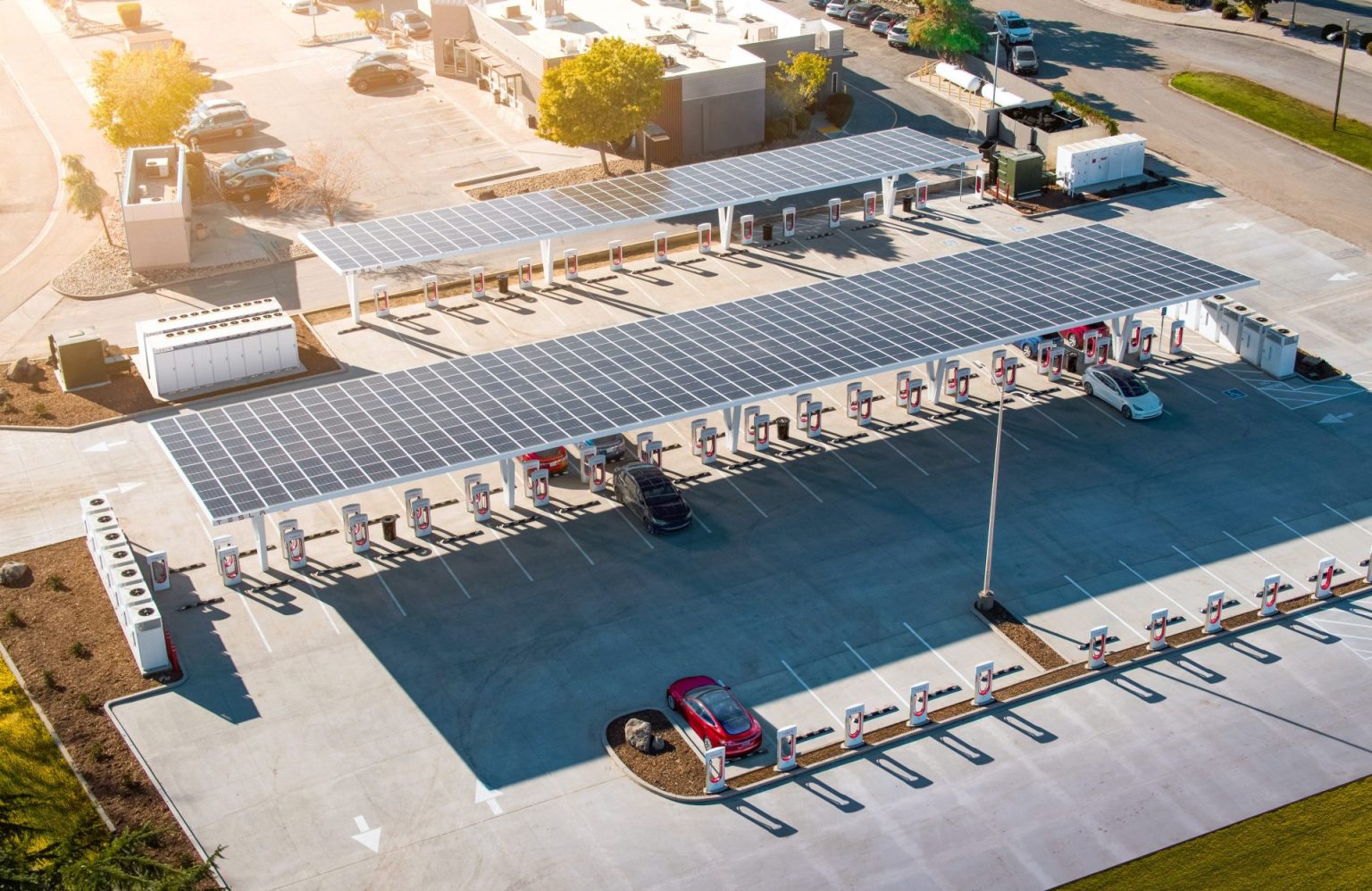 The integration of Tesla's Supercharger network into Volvo's ecosystem will enable current owners of fully electric Volvo cars, including models such as the XC40 and C40 Recharge, as well as the recently unveiled EX30 and EX90, to locate charging stations effortlessly through the Volvo Cars app. Through the app, drivers in the United States and Canada can conveniently locate tens of thousands of public charging stations, receive real-time information on charger availability, and make secure payments, all through a single user interface. This comprehensive solution simplifies the charging process for OEMs that are part of the Tesla Supercharger network.
The agreement between Volvo and Tesla signifies another major  milestone in expanding the reach and convenience of electric vehicle charging infrastructure. Notably, it highlights the growing prominence of the North American Charging Standard (NACS) as an industry-wide standard for EV charging in North America.
Several other automakers, including Ford, Rivian, and GM, have recently announced their adoption of NACS. This unified approach to charging infrastructure establishes a harmonized platform, ensuring interoperability among various EV brands and offering greater convenience and choice to electric vehicle owners across the North America.
With an increasing number of automakers embracing NACS, the rollout of a national EV charging network across the US, EV highway corridors, and the subsequent rise in the availability of charging stations is set to accelerate, fostering the wider adoption of EVs. These moves across the auto industry are in line with the Biden Administration's mandate to make the transportation sector in North America more sustainable.