VW CEO Admits Audi Lagging Competitors – Pledges to Accelerate EV Development
The company plans to accelerate the development of Audi EVs, particularly in the sports-oriented segment, while aiming to regain its competitive edge in China.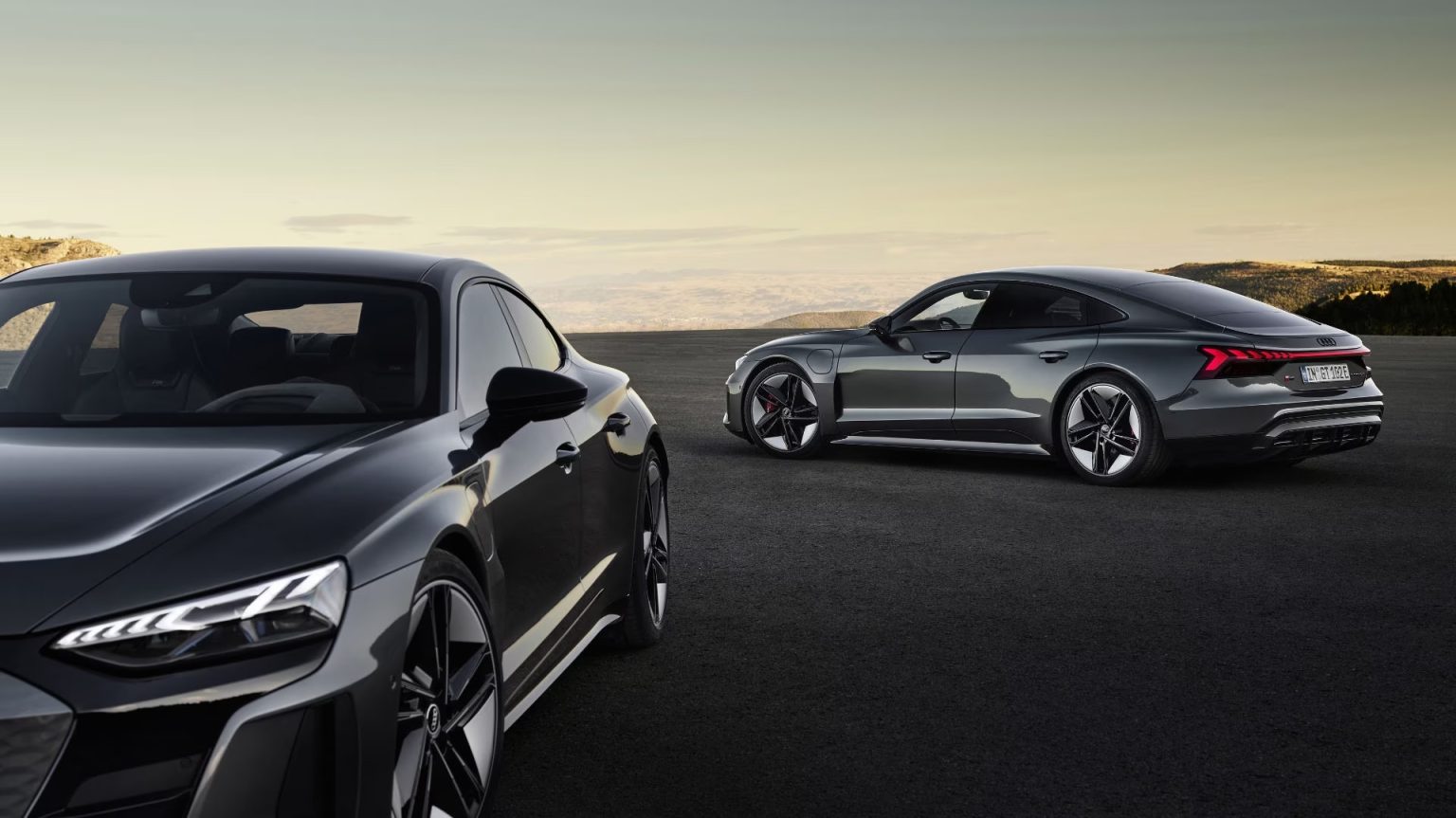 Volkswagen Group CEO,  Oliver Blume has made a commitment to revive Audi's fortunes, acknowledging that the brand's lineup has been falling behind the competition, especially in the electric vehicles (EVs) segment
During VW Group's Capital Markets Day, Blume informed investors of a reorganization within the Audi Group, which encompasses Bentley, Lamborghini, and Ducati. These brands have been reclassified as "progressive" to expedite transformation within the group.
Audi's Untapped Potential and Leadership Opportunities
Blume emphasized the untapped potential of Audi, stating that it had not been fully realized in recent years. He admitted that Audi failed to defend its progressive leadership position against key competitors and experienced significant software issues, resulting in delays in launching exciting electric products.
The VW CEO expressed concern that Audi's current model lineup not only lags behind competitors, but also falls short of its own potential.  He pointed to Audi's underperformance in China as an example. In the first three months of 2023, Audi's deliveries in China decreased by 16% compared to the previous year, totaling 136,416 vehicles.
To revitalize Audi, Blume outlined a strategy focused on accelerating the development of electric cars, particularly in the sports-oriented segment. He identified the growing 'RS' vehicle line as a key business opportunity, both in terms of customer appeal and financial prospects.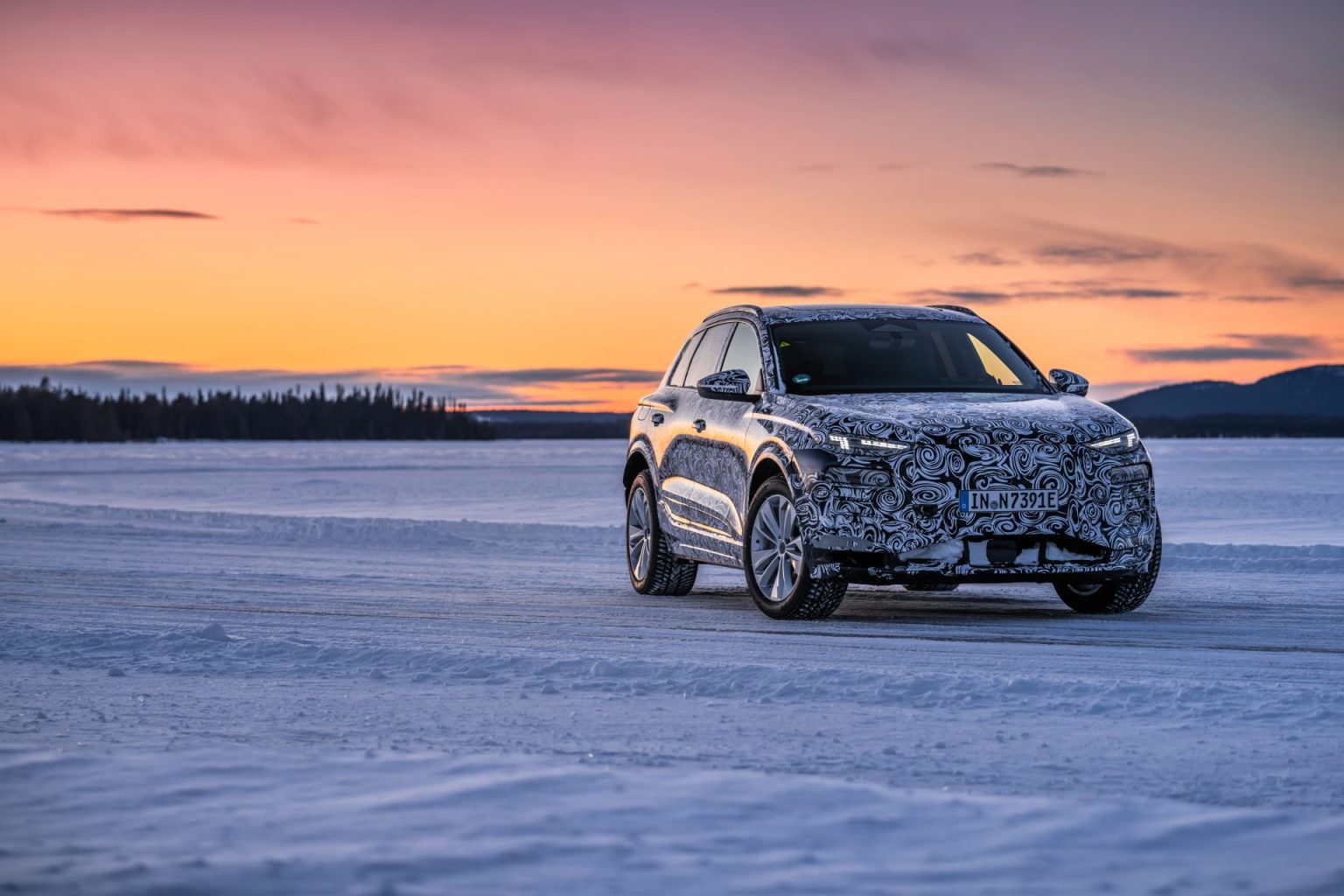 Audi will begin mobilizing on the various opportunities with its 2024 product launches. One key release the company is looking to turn its fortunes is the Q6 E-tron all-electric SUV, Audi's first vehicle based on the Volkswagen Group's Premium Platform Electric (PPE) architecture. The Q6 E-tron will incorporate VW Group's long-delayed 1.2 software. 
The PPE platform boasts advantages such as faster charging times, averaging just 21 minutes to go from 10 percent to 80 percent battery capacity, according to VW Group. Additionally, it will offer semi-autonomous driving capabilities from Mobileye's SuperVision system.
Software Issues Continue to Plague VW
Audi is also leading the development of the compact and midsize elements of the Scalable Systems Platform (SSP) electric architecture. Blume vowed that despite software delays, the platform will be rolled out according to the original timetable, starting in 2026.
Volkswagen ousted Herbert Diess as chief executive officer in July 2022 after severe software development delays set back the scheduled launch of new Porsche, Audi and Bentley models. These issues were amplified by buggy software which delayed the debut of VW's initial rollout of ID models. As a result of the issues, customers were forced to bring their cars to VW dealers for updates the company was unable to achieve over-the-air (OTA).
Audi has set a margin target of 13% for 2030. Blume emphasized Audi's strong financial ambitions, while also reiterating the brand's commitment to its distinct design language, high quality standards, and delivering a best-in-class, personalized customer experience.
Source: Automotive News Europe