Waymo Shifts Focus From Autonomous Trucking to Self Driving Taxis
The company aims to create value through the commercial success of its ride-hailing business while recognizing other potential applications of its Waymo Driver.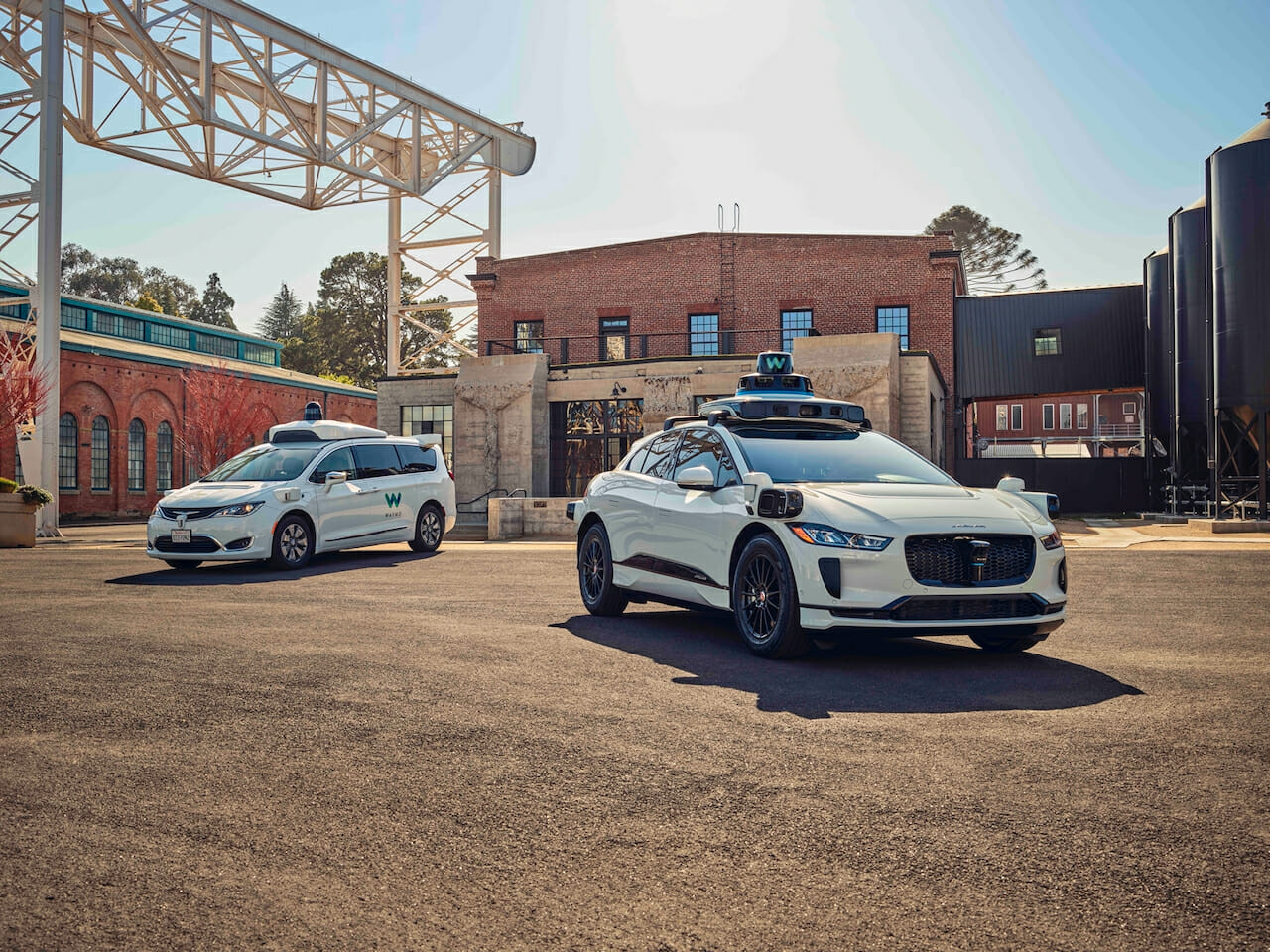 Waymo, the autonomous driving technology company, is set to shift its business focus to more heavily focus on its ride-hailing services due to increasing momentum and substantial opportunities in the sector. The company's co-CEOs, Tekedra Mawakana and Dmitri Dolgov, recently announced a strategic shift in focus, confirming that the company's current and future efforts and investment will primarily revolve around ride-hailing.
The company has been developing a fully autonomous self-driving vehicle technology, dubbed "Waymo Driver". Driver is designed to fit various vehicle platforms and commercial applications such as trucking, local delivery, and personal car ownership. However, significant demand and business growth in major cities like San Francisco, Phoenix, and Los Angeles have compelled the company to channel its efforts towards optimizing the ride-hailing experience.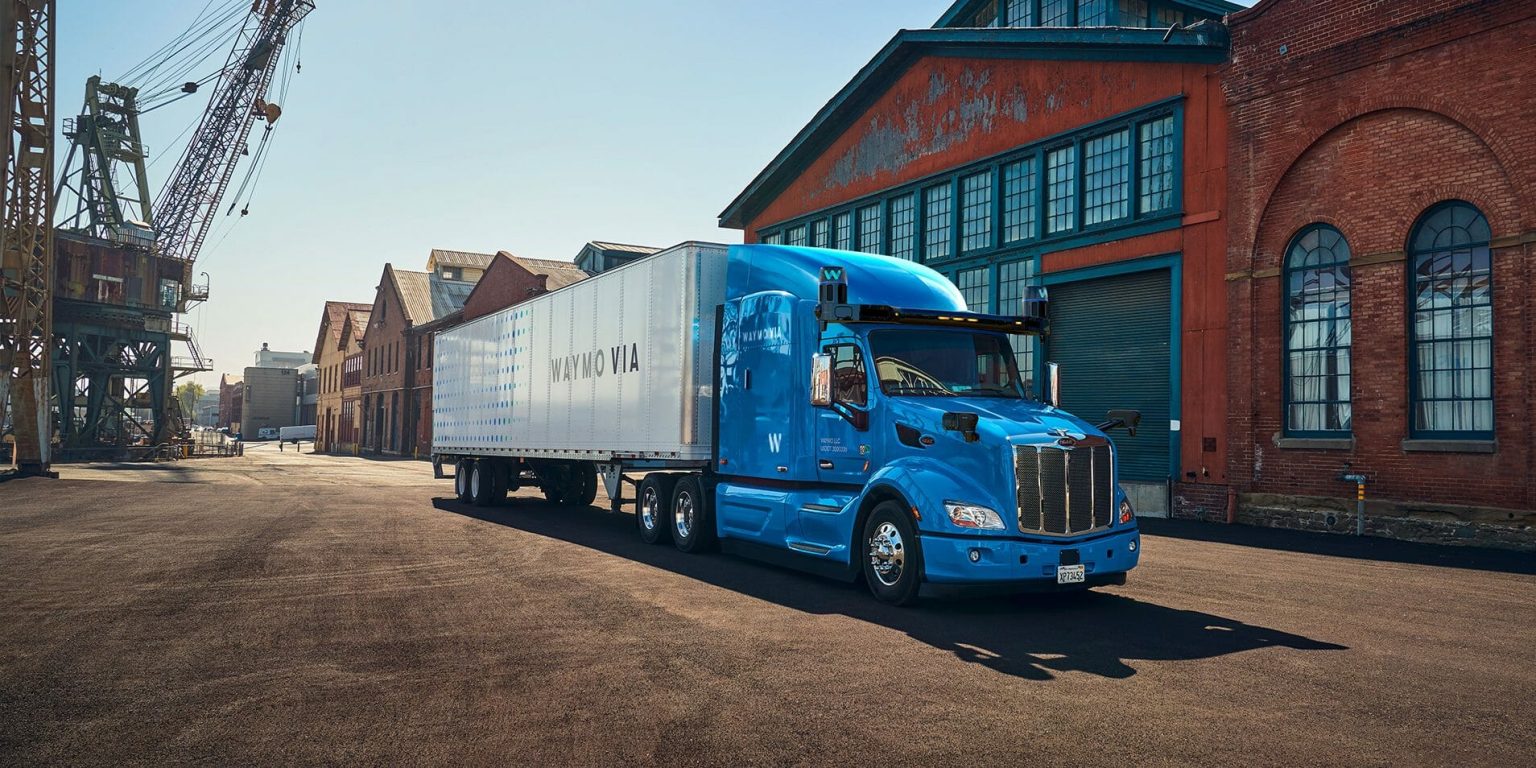 The decision has forced the company to pushback its timeline for the company's self-driving trucking efforts. The technical and operational development of Waymo's trucking business unit will be deprioritized, but strategic collaboration with Daimler Truck North America (DTNA) will continue.
Improving road safety and fleet efficiency will be the focus of partnership going forward. Waymo has also committed to maintaining the investments in creating a redundant chassis to support autonomous trucking.
In a statement from Waymo's co-CEOs, the company's long-term goals remain unchanged. The focus in the near-term, however, is on the value creation pathway through the commercial success of the ride-hailing business. Waymo is rapidly advancing its Driver capabilities, navigating through regulatory challenges, and examining use cases that will offer long-term insights for partners.
The company has also acknowledged the significant commercial opportunity for its trucking solution alongside other applications of the Waymo Driver, stating that "…advancing Waymo Driver capabilities, especially on freeways, will directly translate to trucking and benefit its development efforts."
An uncertain regulatory environment, and bans against driverless trucks in many jurisdictions across the U.S. for self-driving trucks is a key influence over the company's decision to shift its strategic focus. In late June, Autonomous truck tech manufacturer, TuSimple announced that it's exploring strategic alternatives for its U.S. business, including a possible sale.
Sign Up for the cleanearth.io weekly newsletter
Our biggest stories delivered to your inbox weekly. 
By signing up you agree to our Disclaimer, our Privacy Policy & Cookie Statement and to receive marketing and account-related emails from cleanearth.io. You can unsubscribe at any time.