Waymo to Bring Autonomous Ride-hail Service to Austin, Texas
Following a successful testing period in Austin, Texas using its all-electric Jaguar I-PACE vehicles Waymo will introduce its ride-hailing service to the city.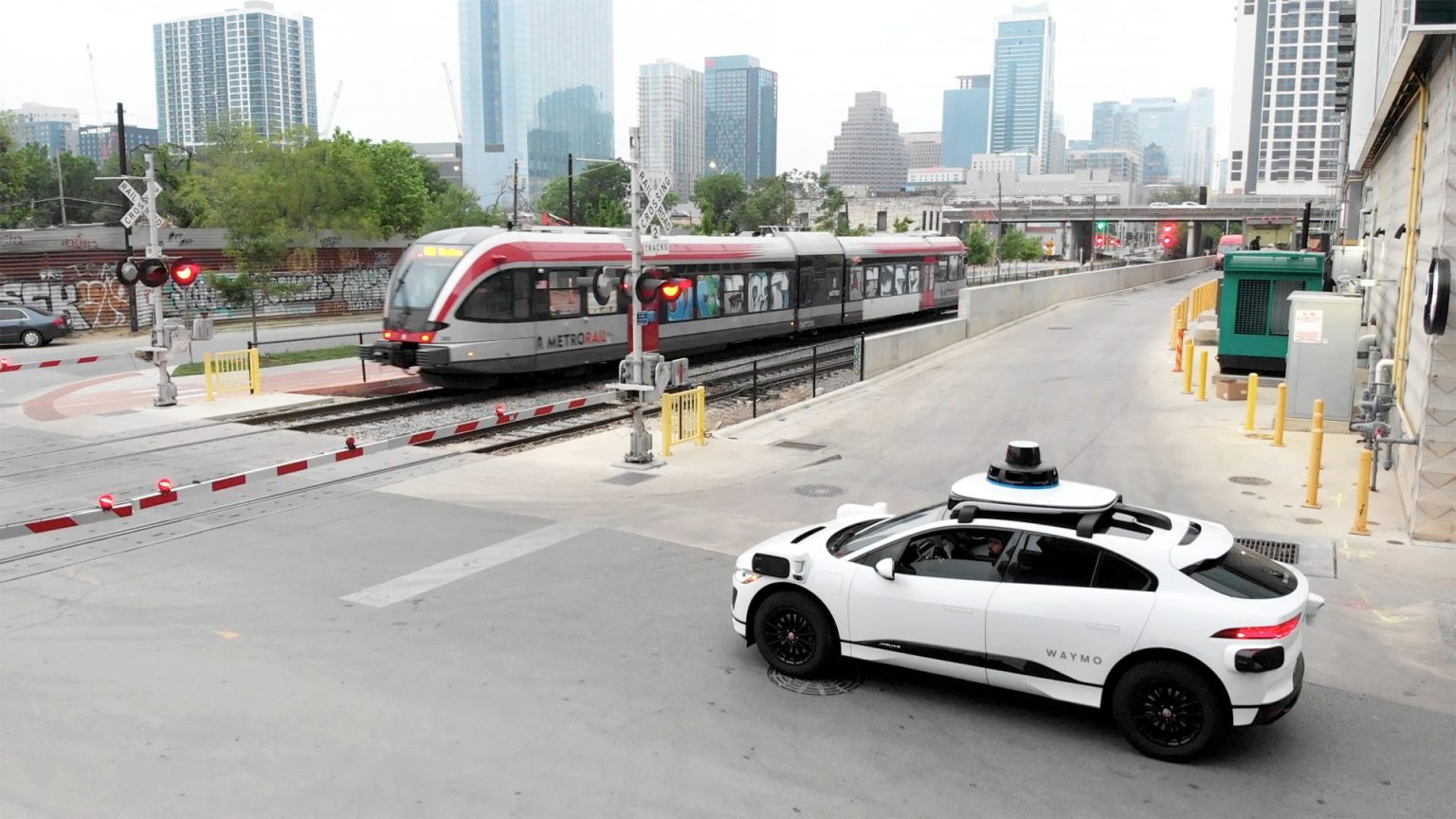 Waymo, the autonomous car subsidiary of Alphabet, has announced that Austin, Texas, will become the fourth city to join its ride-hail service. This comes after successful operations in Metro Phoenix, San Francisco, and Los Angeles.
Testing for Waymo's service in Austin has been ongoing for a few months, utilizing their all-electric Jaguar I-PACE vehicles. With the company's Driver self-driving technology showing promising results, Waymo plans to launch the first phase of its operations in Austin this fall. The general public be able to use the autonomous ride-hailing in Austin in the months following the initial phase. 
Waymo aims to provide a reliable service across the Austin metro area, operating day and night. "Austin is one of the most vibrant and dynamic cities in the country, and we've found that the Waymo Driver is adapting to its complex cityscape incredibly quickly," said Saswat Panigrahi, Chief Product Officer at Waymo. "Autonomous vehicles make transportation safer, greener and more accessible, and we can't wait for Austinites to experience these benefits for themselves."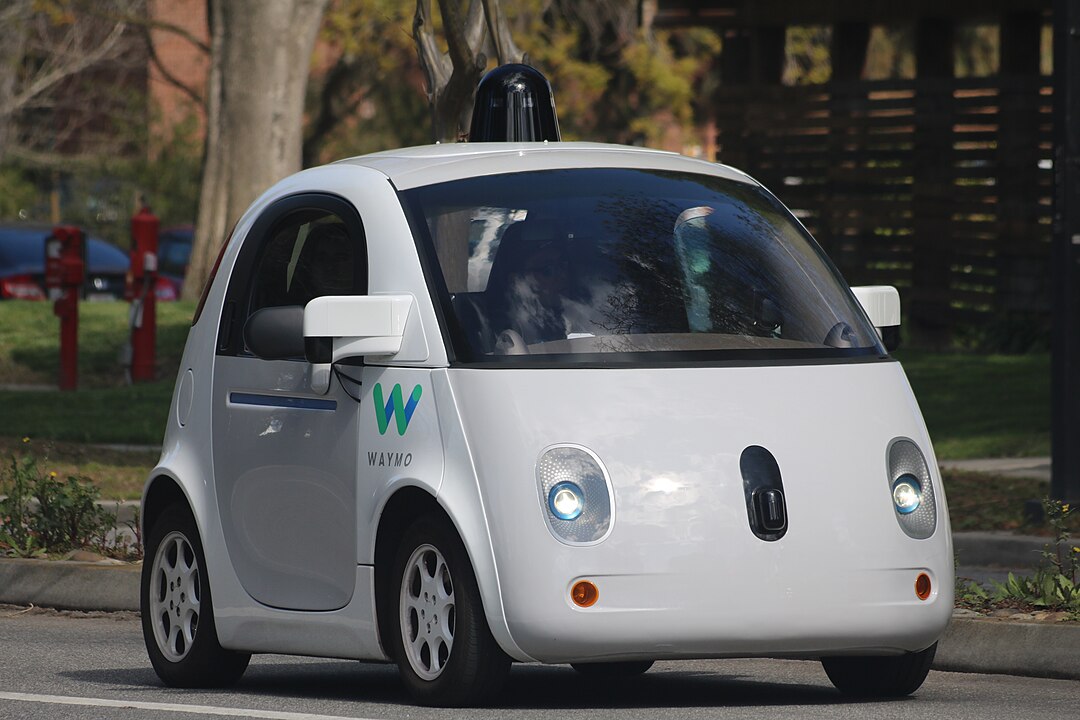 Austin holds special significance for Waymo. Nearly a decade ago, Steve Mahan, a legally blind man, took the world's first ride in a fully autonomous vehicle in Austin, riding in Waymo's Firefly prototype. The city, which holds the record for being the second-fastest-growing major city economy in the U.S., offers substantial commercial prospects for Waymo.
Road safety is a key concern for Waymo, particularly considering that last year alone, Austin saw 125 road traffic fatalities, including 51 involving pedestrians or cyclists. Many of them died in crashes with drivers who were speeding, intoxicated or distracted.
Waymo's aim is to mitigate such incidents with their autonomous vehicles. The company says that "…all scenarios the Waymo Driver can avoid by following the rules of the road and being attentive at all times."  In addition, Waymo has implemented measures to protect vulnerable road users like cyclists. The company's 'Safe Exit' technology reduces the potential for its vehicle doors to strike cyclists while they are passing. 
An additional benefit of Waymo's service is its contribution to sustainable transportation. With its all-electric, zero-emission ride-hailing service, Waymo aims to support Austin's goal of achieving net-zero emissions by 2040.
As Waymo prepares for the launch of Waymo One in Austin, the company continues to interact with and learn from the local community. Those interested in the ride-hailing service can sign up for Waymo's waitlist.
The Lone Star State's favorable regulations toward autonomous vehicles make it an attractive market for autonomous vehicle companies. Volkswagen Group announced in July that it will begin testing its ID. Buzz autonomous vehicles in Austin. Austin is also home to several major tech companies, including Tesla and Apple.  
Sign Up for the cleanearth.io weekly newsletter
Our biggest stories delivered to your inbox weekly. 
By signing up you agree to our Disclaimer, our Privacy Policy & Cookie Statement and to receive marketing and account-related emails from cleanearth.io. You can unsubscribe at any time.