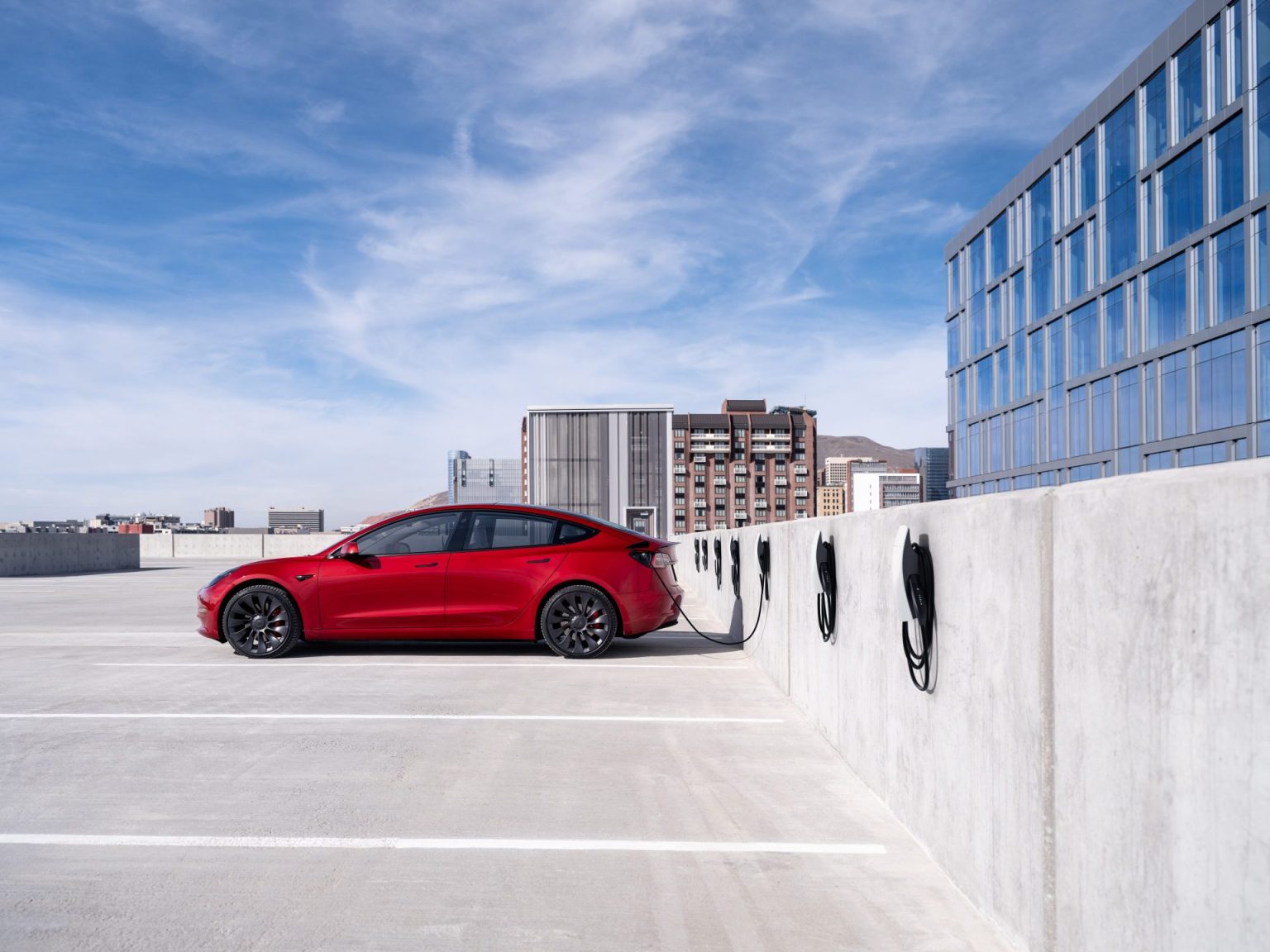 Top White House officials recently met with Elon Musk and other Tesla representatives to request the use of Supercharger, the company's extensive electric vehicle (EV) charging network for other EVs. The meeting, which took place on January 27th, was attended by John Podesta and Mitch Landrieu, two senior aides tasked with executing President Biden's clean energy initiatives, as well as National Economic Council Director Brian Deese, who joined virtually.
While Tesla showed openness to the idea, no firm commitments were made. Musk has had public spats with President Biden and other Democrats, while his rocket business, SpaceX, is a major contractor with NASA. Biden has, on a few occasions, declined to cite Tesla as an important U.S. automaker in the transition to electro mobility (e-mobility) because of its resistance to unionization efforts, drawing strong criticism from the Tesla CEO.
Despite their public animosity, the request by the White House officials highlights the overlapping interests between Biden and Musk. The U.S. government has approved billions of dollars, as part of Biden's $1 trillion infrastructure law, and a separate energy bill that includes new subsidies for EVs, for expanding EV charging stations. The laws are part of the Biden's administrations efforts to reduce carbon emissions and support the economy, efforts Biden has described as critical.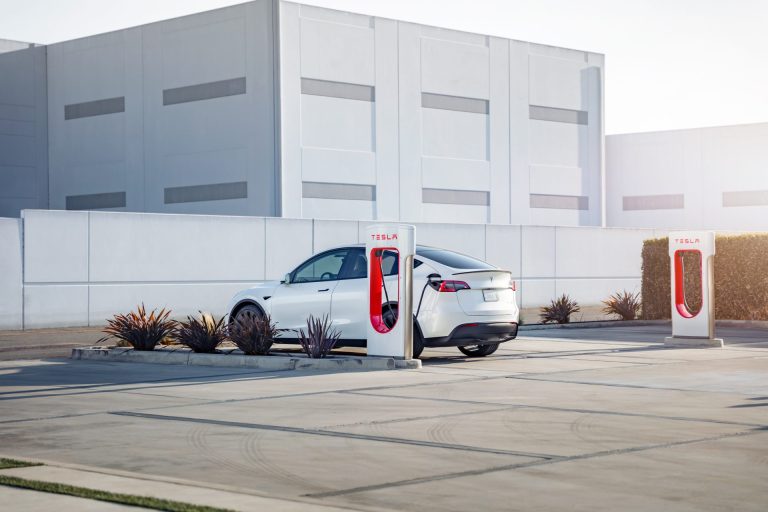 Tesla stands to benefit greatly from these efforts, with its existing charging network playing a significant role. However, there are several barriers to making this transition. Tesla's charging stations currently use a propriety charging standard compared to other EVs in the U.S., which mostly use the Combined Charging Standard (CCS). There are also hardware and software challenge that need to be addressed in order for non-Tesla vehicles to use Supercharger. 
In Europe, however, Tesla's charging stations are compatible with other EVs due to government regulations. Tesla has stated its intention to make the CCS standard compatible with its network in the U.S. but has yet to provide details. The 2021 infrastructure law won't fund new EV charging stations that are limited to one brand of electric vehicle. Tesla, though, proposed last year that its plugs, not CCS, should be the new electric vehicle charging standard in North America.
Adding Tesla as an EV charging service provider would be a very big step in improving the availability, quality and reliability of the US EV charging network, but a lot of work is required to achieve broad compatibility with other vehicles.
Standardization of the charging connector type in the US would certainly be a big boost to the U.S. EV charging network. This, however, would require agreement by other major auto manufacturers, EV charging OEMs, as well as time. Tesla will certainly be looking to benefit, as it currently holds an advantage with its EV networks, as well as the advantage it has cited with its charging connector. 
Despite all this, a conversation is a move in the right direction. 
Subscribe to Our Weekly Newsletter
Enter your email to get the best of Clean Earth Energy straight to your inbox.