ZeroAvia and MONTE Collaborate on Zero-Emission Regional Turboprop Aircraft
The definitive purchase agreement signifies a significant milestone for moving toward zero-emission in the regional turboprop aircraft segment.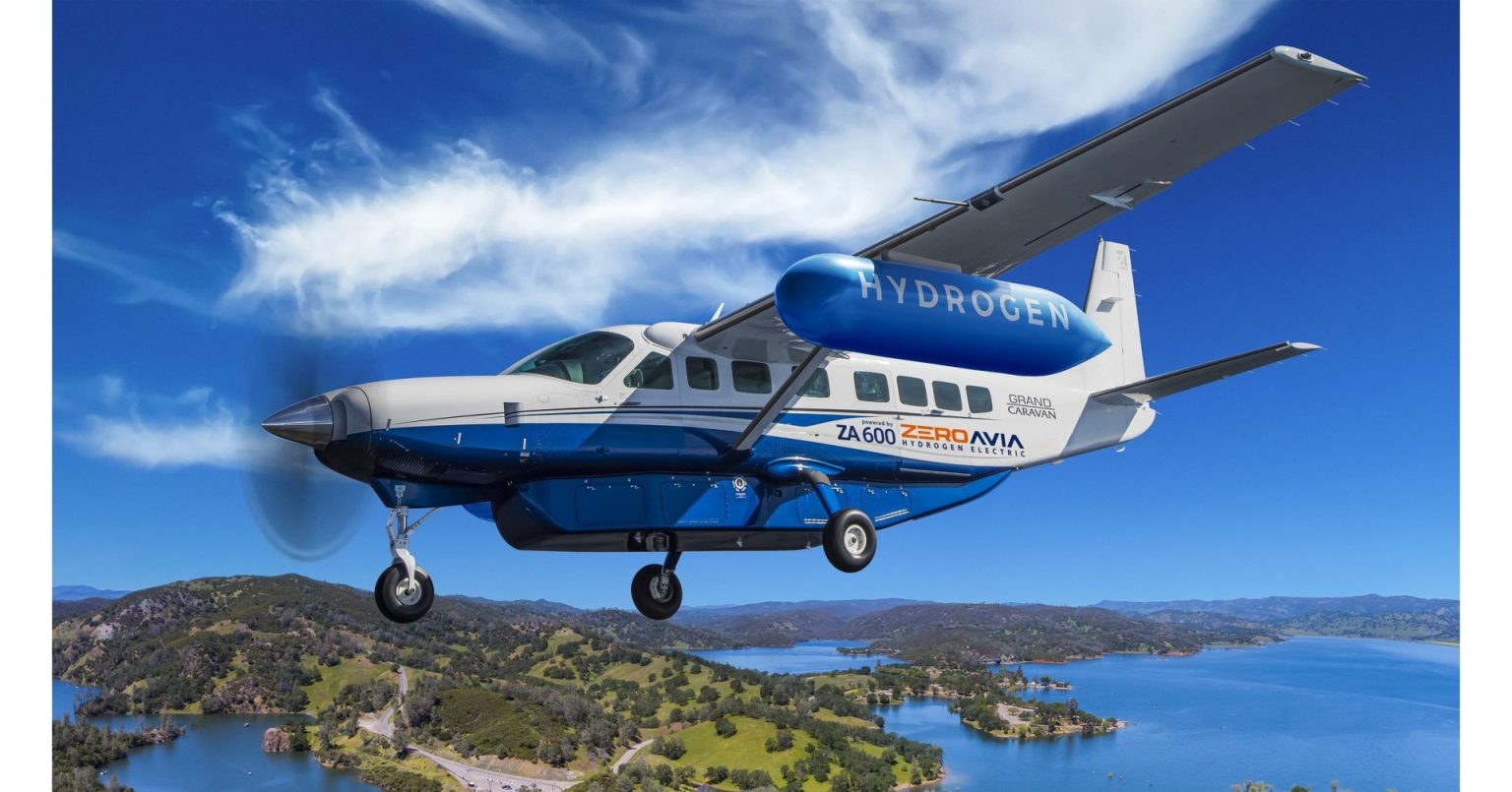 Zero-emission aviation startup, ZeroAvia, has reached a significant milestone with the signing of a definitive Purchase Agreement with MONTE Aircraft Leasing (MONTE) for the production of ZeroAvia's hydrogen-electric engines. The deal marks a crucial step forward for both companies as it has the potential to help move the regional turboprop aircraft market to zero emission.
Under the agreement, MONTE has secured the first build slots for ZeroAvia's ZA600 powertrains, establishing a strong position in the rapidly growing sector of zero-emissions regional turboprop aircraft leasing. The collaboration between MONTE and ZeroAvia aims to retrofit 9-19 seat aircraft with ZA600 powertrains beginning in 2025. In addition to engine retrofitting, MONTE will also provide financing, infrastructure, maintenance, and hydrogen availability services to support airlines' operations.
ZeroAvia's ZA600 powertrain, designed to deliver 600kW of power, is specifically tailored to support 9-19 seat aircraft. The Cessna Grand Caravan is set to serve as the launch airframe for the certification process. With the completion of the first phase of prototype flight testing nearing, ZeroAvia is on track to meet its 2025 certification timeline.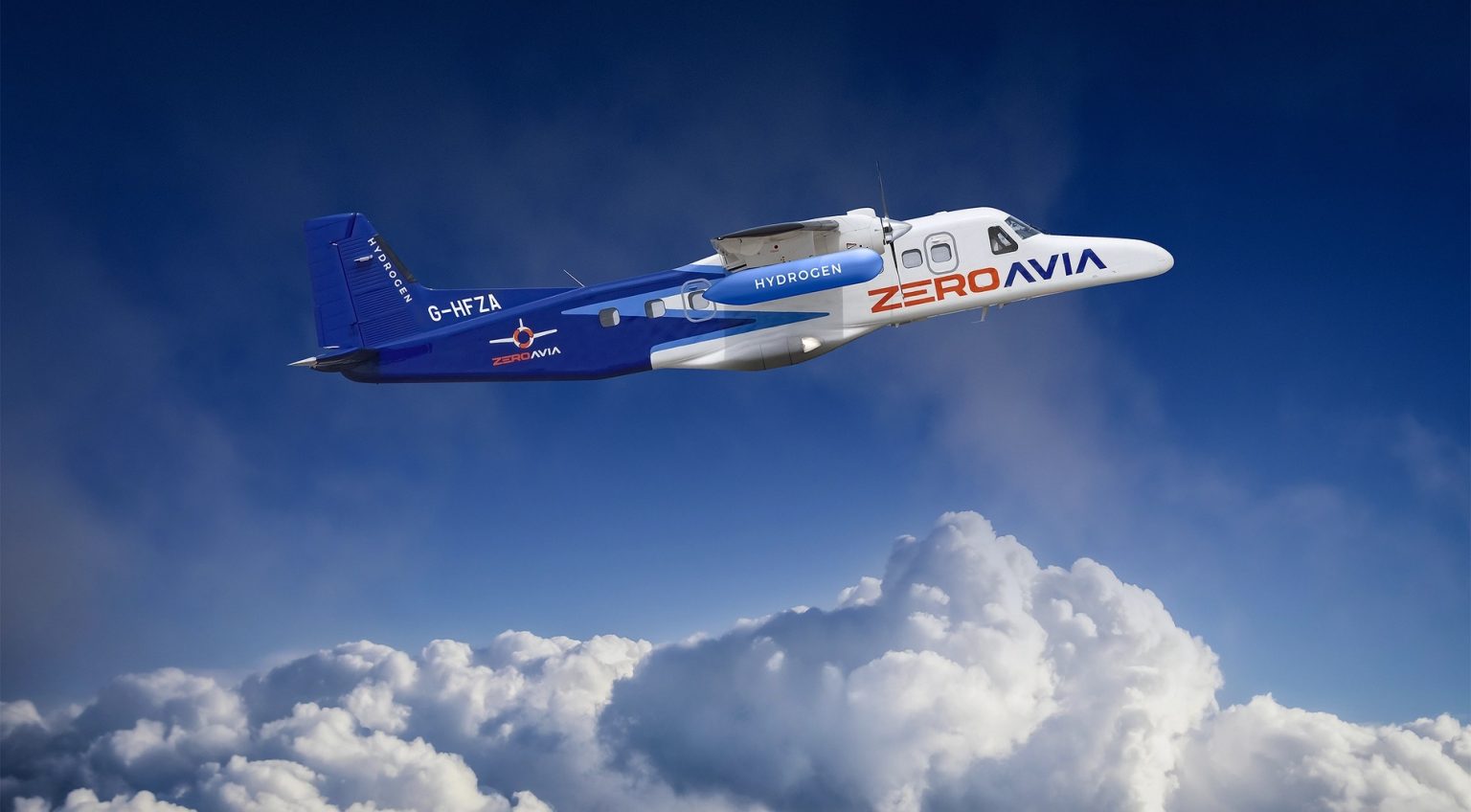 "As well as the huge technical and design milestones we are clearing, in tandem we are making enormous commercial progress, which means that operators will be able to fly lower cost, truly clean aircraft, sooner. Given its pure play focus on decarbonization, MONTE is a great partner for us, and we believe they will be at the forefront of enabling these early green operations in a growing market.", said James Peck, Chief Customer Officer – ZeroAvia
He added, "Given its pure play focus on decarbonization, MONTE is a great partner for us, and we believe they will be at the forefront of enabling these early green operations in a growing market."
"We are delighted to have formalized our partnership with ZeroAvia, who have made incredible progress on the ZA600 powertrain since we signed our initial MOU. Through this partnership, we have strengthened MONTE's position in the zero-emission, regional turboprop market and enhanced our ability to offer operators solutions to decarbonize their fleets. We look forward to continuing our work with the ZeroAvia team as we continue on our journey to become one of the world's first zero-emission aircraft lessors.", said Timothy Eyre, Chief Operating Officer, MONTE
The updated agreement between ZeroAvia and MONTE was announced at the 2023 Paris Airshow, where ZeroAvia showcased its zero-emission propulsion technology. ZeroAvia's hydrogen-electric engines utilize fuel cells to convert onboard hydrogen fuel into electricity, which powers electric motors, enabling truly clean flight.
ZeroAvia, headquartered in the United States and the United Kingdom, is focused on hydrogen-electric aviation, with the initial target of achieving a 300-mile range for 9-19 seat aircraft by 2025, and expanding to a range of up to 700 miles for 40-80 seat aircraft by 2027.
The company has already received experimental certificates from the Civil Aviation Authority (CAA) and the Federal Aviation Administration (FAA) for their three prototype aircraft. ZeroAvia has also secured crucial partnerships with major aircraft original equipment manufacturers (OEMs) and garnered pre-orders for nearly 2,000 engines from global airlines, indicating significant future revenue potential exceeding $10 billion. Commercial operations are expected to commence in 2025. 
MONTE, a leader in financing zero and low emission technologies in the regional aviation market provides financing and leasing solutions for sustainable aviation to regional aircraft operators, and promotes the adoption of environmentally friendly practices in the industry.