Major Oil Companies Face Lawsuit from California Over Climate Disasters
California has filed a lawsuit against multiple major oil companies including Exxon Mobil and Shell, accusing them of misleading the public about climate change and contributing to environmental disasters.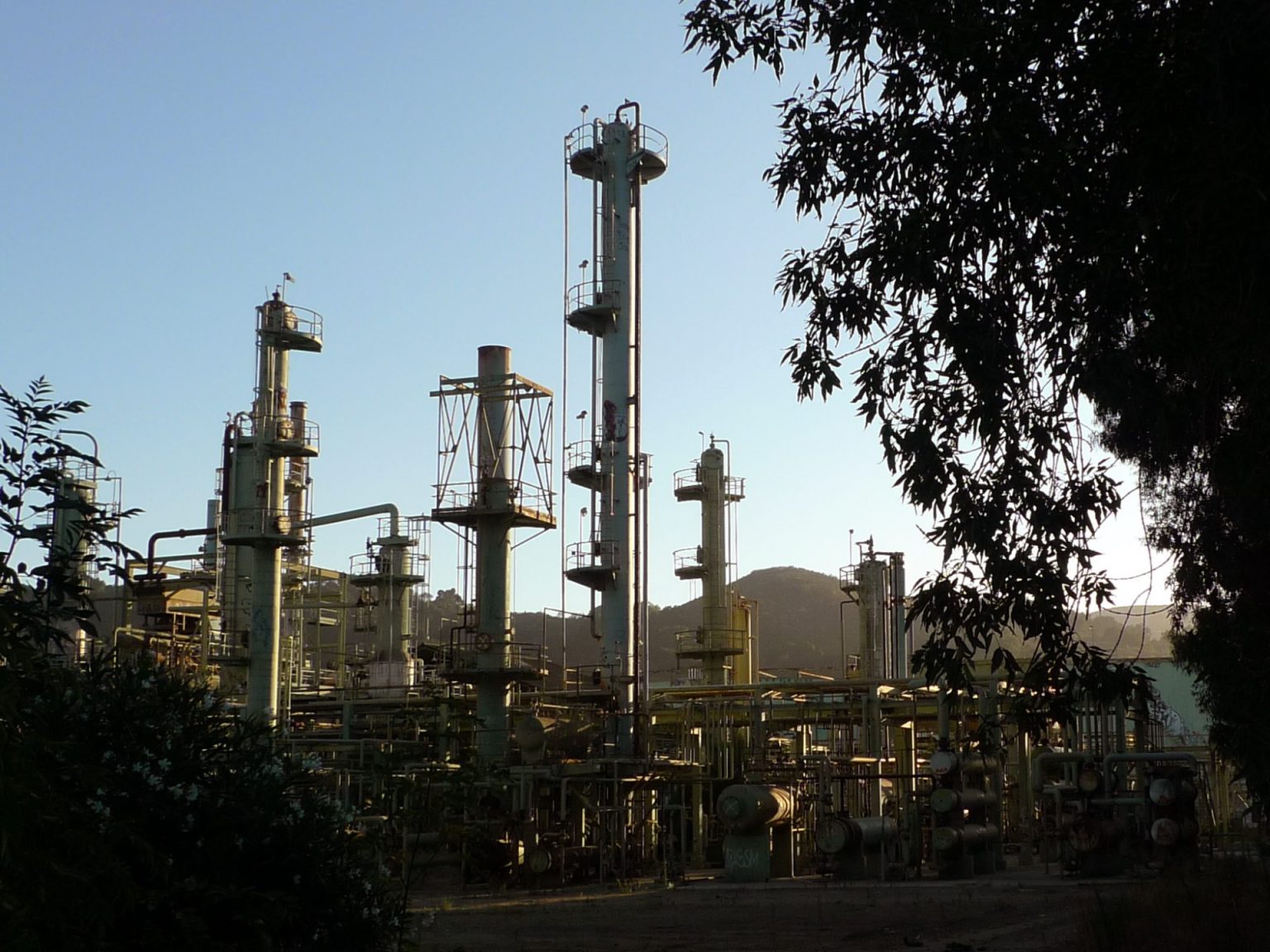 California has launched a lawsuit against several leading oil corporations, including Exxon Mobil and Shell, accusing them of misleading the public for years and contributing to climate-related disasters in the state. The legal case, registered in San Francisco's Superior Court, also extends to BP, ConocoPhillips, Chevron, and the American Petroleum Institute. 
The state is seeking multiple remedies through the lawsuit, including the establishment of a special fund for climate mitigation efforts, injunctions to protect California's environmental resources, and monetary damages. The case features some of the most severe accusations against the oil industry at a time when California is grappling with increasing climate-related challenges such as devastating wildfires and severe weather phenomena known as "atmospheric rivers."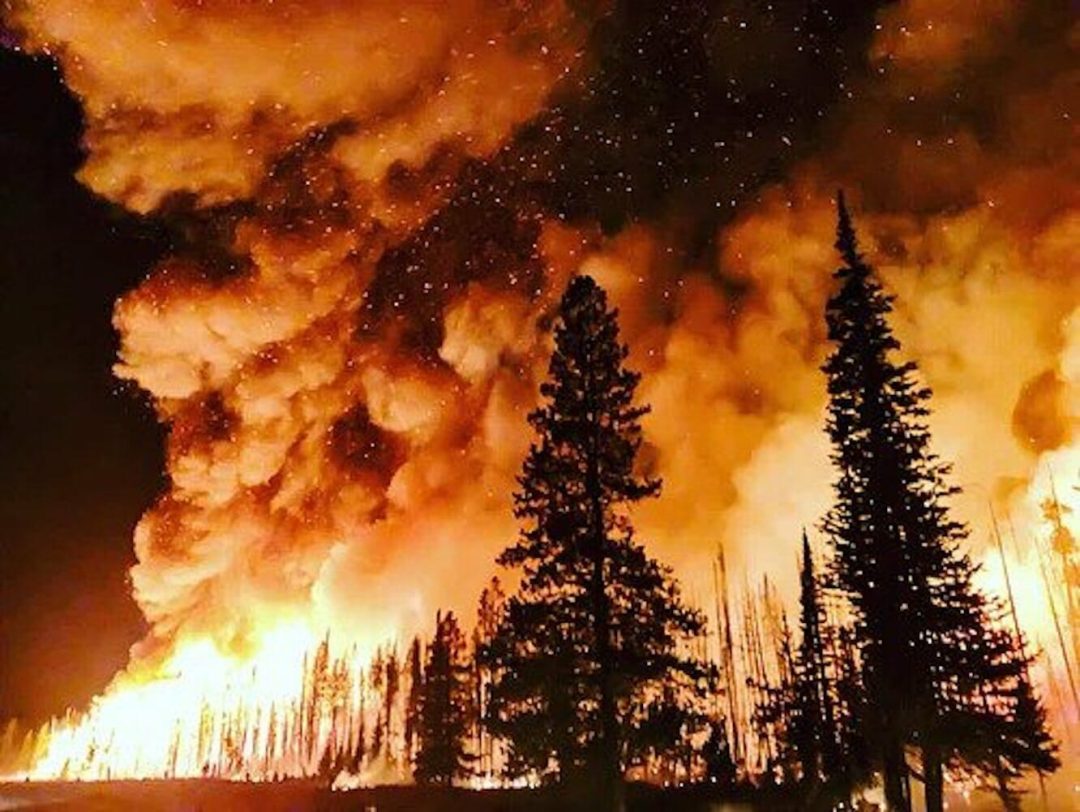 "From extreme heat to drought and water shortages, the climate crisis they have caused is undeniable. It is time they pay to abate the harm they have caused," said Attorney General Rob Bonta.
In light of escalating climate-related disasters, insurance companies in California are facing increasing financial strain. As a result, some insurers, such as State Farm, have ceased accepting new applications for property and casualty coverage in the state. The timing of the lawsuit coincides with New York City's upcoming Climate Week and the UN General Assembly, where California Governor, Gavin Newsom is expected to discuss the case.
Shell and Chevron have pushed back against the lawsuit. Shell argued that litigation is not the correct method for tackling climate issues, advocating instead for government policy. Chevron claimed California courts have no constructive role in global energy policy.
The American Petroleum Institute defended its environmental record, stating that the industry has been effective in providing affordable energy while reducing emissions. Exxon Mobil and ConocoPhillips have not commented, while BP declined to comment.
Food and Water Watch, a Washington, D.C.-based advocacy organization, praised the legal action but urged more immediate actions such as stopping new fossil fuel permits.
In 2018, New York City filed a lawsuit against five major oil companies—BP, Chevron, ConocoPhillips, Exxon Mobil, and Shell—alleging that they contributed to global warming. The city sought billions of dollars to protect against future climate impacts, but the case was eventually dismissed by a federal judge who said that the issue was best addressed through legislative means rather than the courts.
Source: Bloomberg
Sign Up for the cleanearth.io weekly newsletter
Our biggest stories delivered to your inbox weekly. 
By signing up you agree to our Disclaimer, our Privacy Policy & Cookie Statement and to receive marketing and account-related emails from cleanearth.io. You can unsubscribe at any time.