Schneider National Expands Its Electric Fleet with Lonestar Terminal Tractors
The expansion aligns with Schneider's long-term sustainability goals and makes it one of the largest electric truck fleets in North America.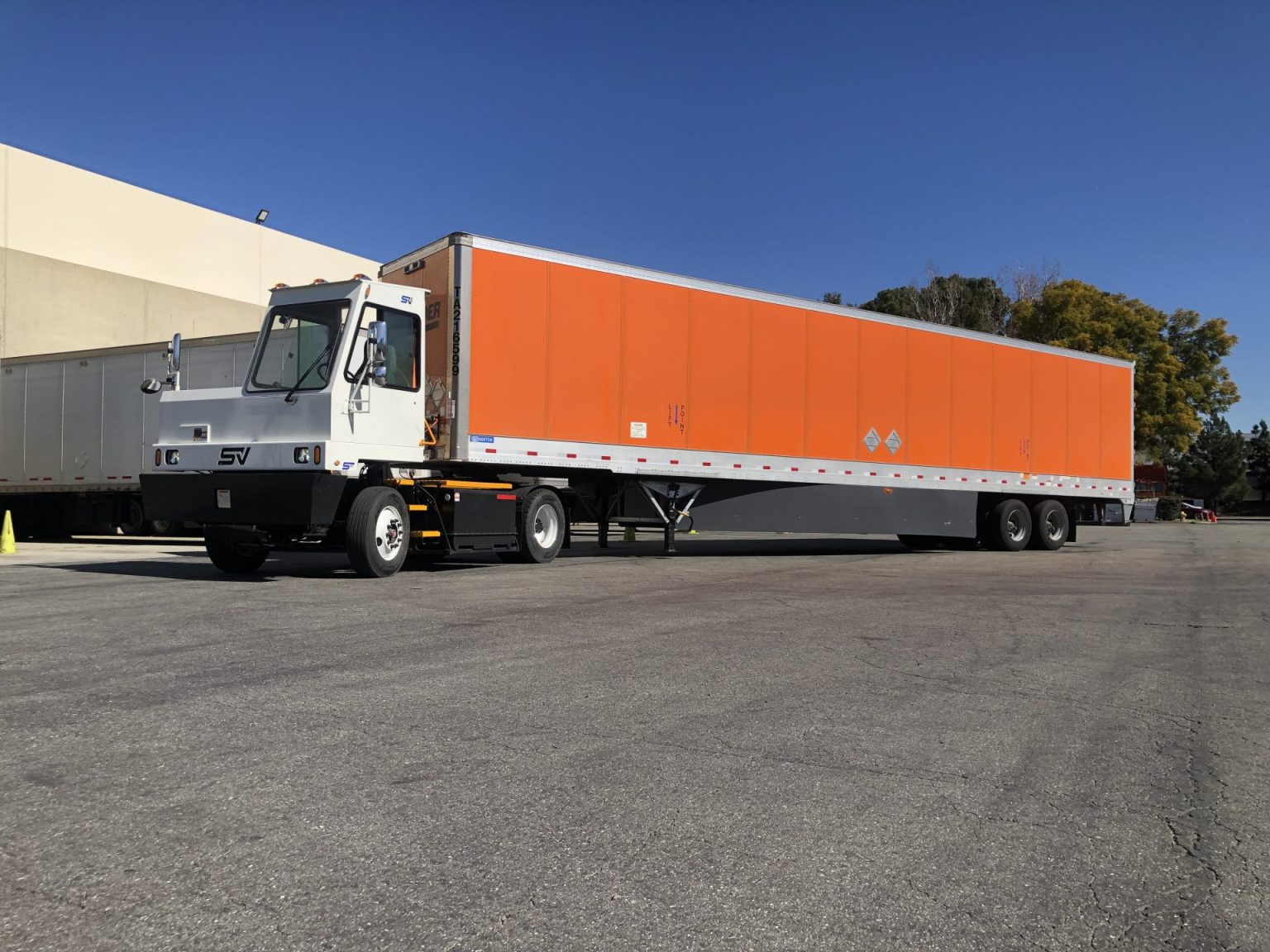 Multimodal transportation, intermodal, and logistics services provider, Schneider National Inc., announced yesterday the addition of two Lonestar S22 battery electric terminal tractors into its fleet. This addition marks another step in Schneider's to lower carbon emissions across operations, and increases the company's electric fleet to 94 vehicles.
Known within the industry as yard spotters, the electric tractors will operate at Schneider's Rancho Cucamonga, CA cross dock, replacing two diesel-powered units. The battery-electric tractors are capable of running for a full 24-hour cycle, and needing only 90 minutes to recharge.
"Implementing these tractors is a massive achievement as we move toward operating zero emission vehicles at scale," said Schneider Vice President of Equipment Engineering Jake VandeLoo. "Adding the units is part of our efforts to reduce the carbon footprint."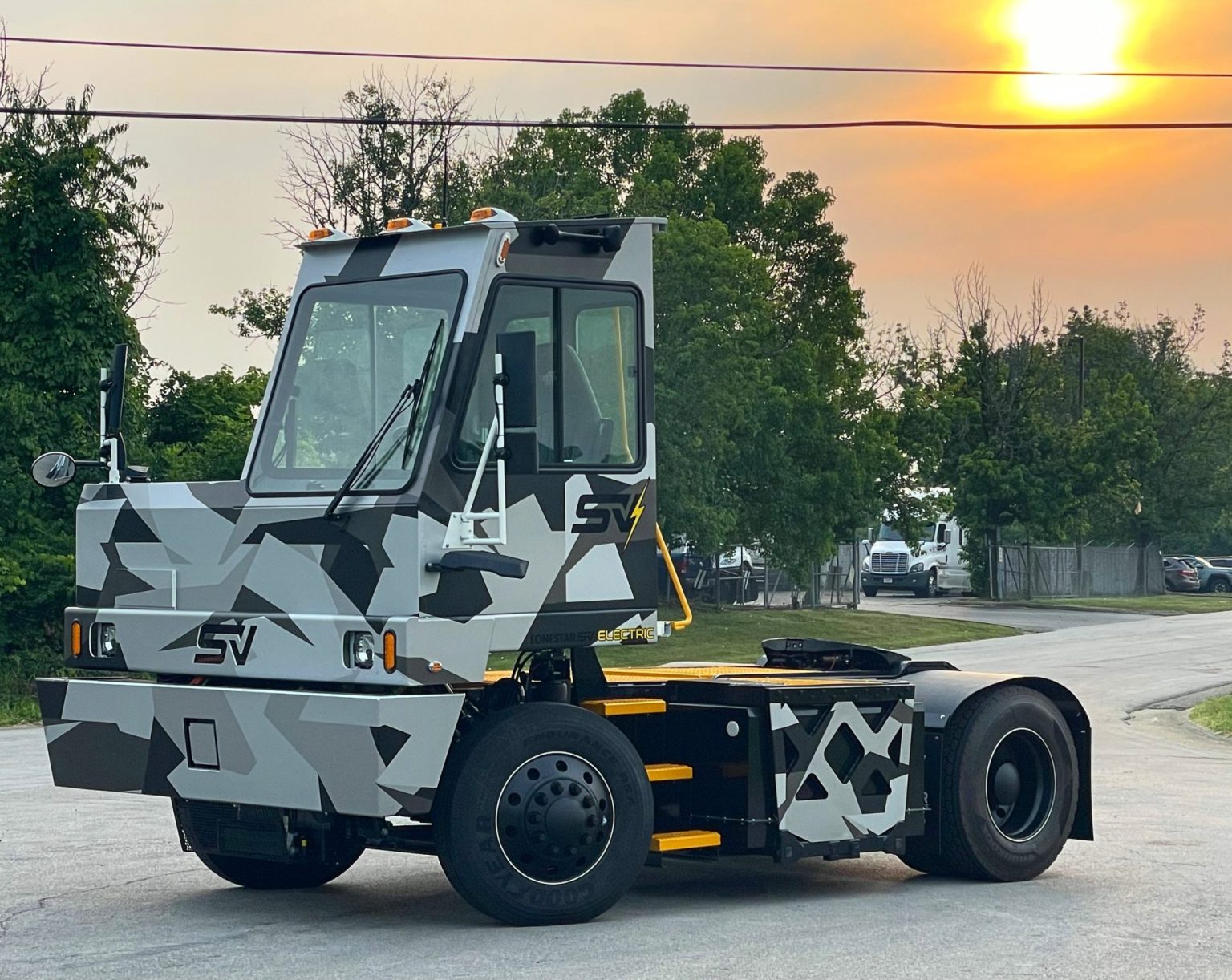 The 35 tons of CO2 savings per truck each year equates to removing the emissions produced by a typical heavy-duty commercial truck for nearly 4 months out of a given year. 
"Terminal tractors ensure the barrier to entry is smooth as they are either restricted to yard operations or very short shuttles. When charging is performed on breaks and shift changes in the yard, "range anxiety" and other infrastructure complications associated with over the road vehicles are eliminated. Schneider's deployment in CA is nothing short of impressive, we are so excited to be a part of this success story and look forward to helping Schneider accomplish their future sustainability goals.", said Lonestar President Jay Simmons. 
Schneider's collaboration with Lonestar marks another key step towards the company's 2035 sustainability goals, including a reduction of CO2 emissions by 60% per mile,  and achieving net zero status in all its facilities. 
Schneider has embraced advancements in electrification to help it achieves its sustainability goals, including the addition of Freightliner eCascadia Class 8 battery electric truck into its fleet in 2022. The company will deploying 92 electric trucks into its Southern California operations this year.  Schneider operates one of the largest electric truck fleets in North America.
Sign Up for the cleanearth.io weekly newsletter
Our biggest stories delivered to your inbox weekly. 
By signing up you agree to our Disclaimer, our Privacy Policy & Cookie Statement and to receive marketing and account-related emails from cleanearth.io. You can unsubscribe at any time.